GP Bullhound opens office in Madrid
October 05, 2017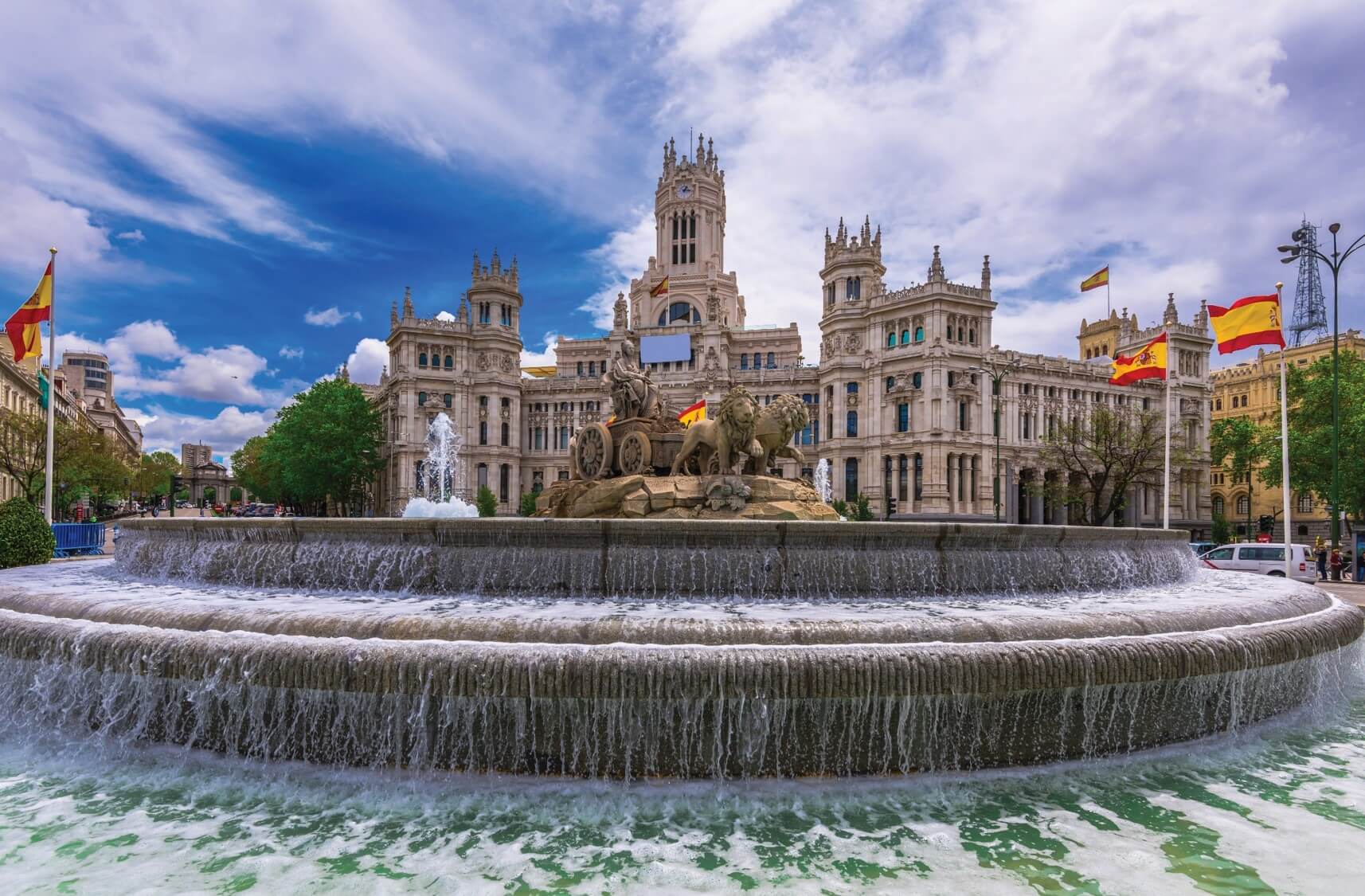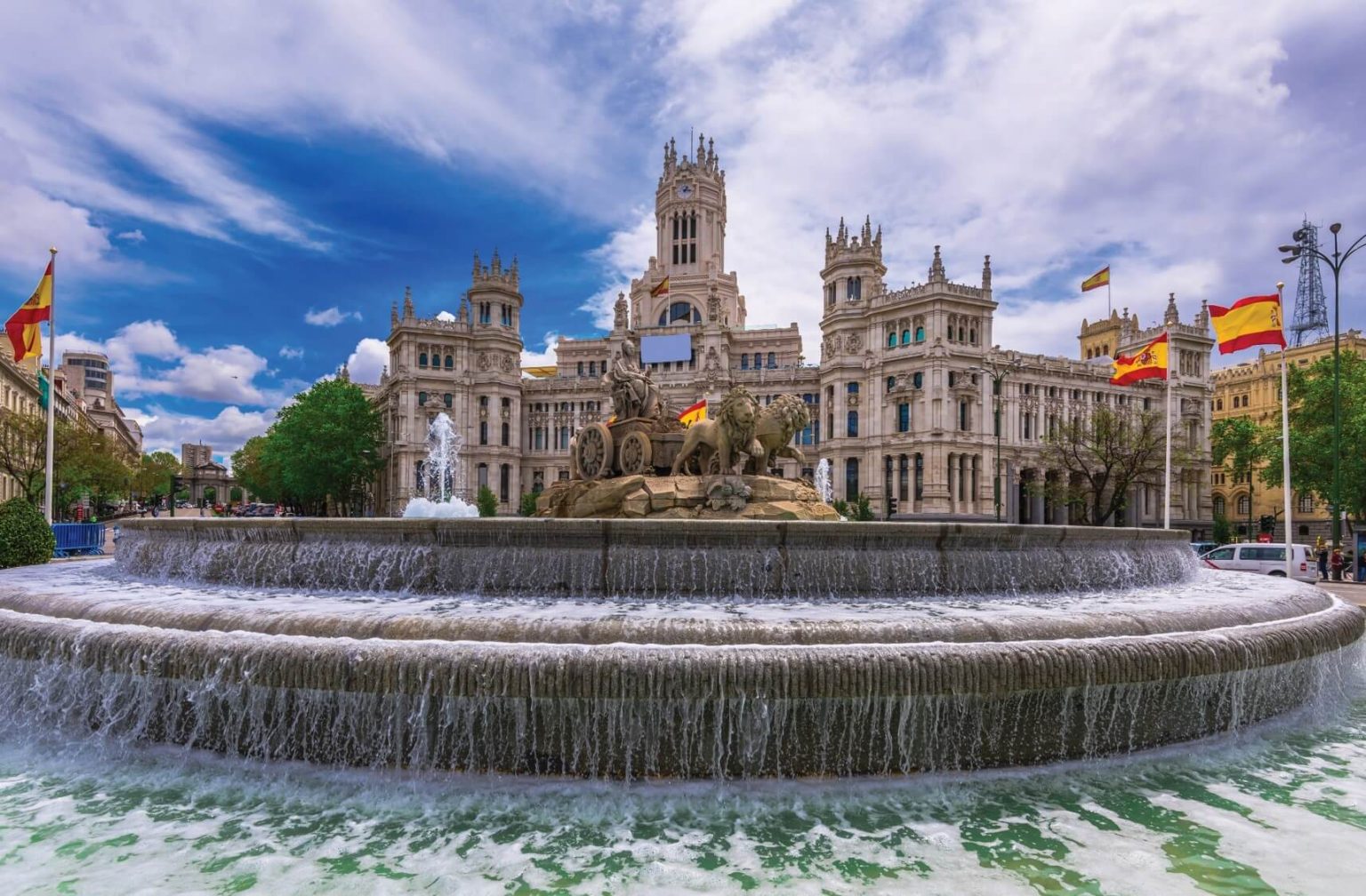 Madrid, 5 October 2017 – GP Bullhound, the technology investment and advisory firm, today announces the opening of a new office in Spain, responding to a growing need for sophisticated technology advisory services in Europe's fifth largest economy.
Per Roman, Managing Partner of GP Bullhound, comments: "During the last few years, we have closely analysed the rapidly maturing Spanish technology ecosystem. Our conclusion is that Spain is one of the most attractive internet and technology ecosystems under development. We intend to invest both time and money in Spain, and the opening of our Madrid-office represents a significant milestone in our strategy of having local presence in the key technology hubs across Europe, the US, and Asia."
GP Bullhound has already been active in Spain this year, having advised on the sale of The Cocktail to Wunderman (part of WPP). In addition, the firm´s principal investment team has invested in two fast-growing Spanish mobile internet companies, Wallapop and Jobandtalent.
Olof Rustner, Vice President of GP Bullhound and co-author of a new research report on Spain, commented: "Spain has undergone tremendous change during the past ten years. The country has recovered from a financial crisis, and its government is making substantial investments in the domestic technology sector. Furthermore, Spain's population is a leading adopter of mobile and internet technologies, and an increasing number of graduates coming out of its top-tier universities have their eyes set on entrepreneurship."
The full report "Spain – Late to the game but now ideally positioned" is available for download here.
Enquiries
For enquiries, please contact
Per Roman, per.roman@gpbullhound.com
Olof Rustner, olof.rustner@gpbullhound.com
Jaime Sendagorta, jaime.sendagorta@gpbullhound.com
About GP Bullhound
GP Bullhound is a leading technology investment and advisory firm, providing transaction advice and capital to the best entrepreneurs and founders in Europe and beyond. Founded in 1999, the firm today has offices in London, San Francisco, Stockholm, Berlin, Manchester, Paris, Hong Kong and Madrid. For more information, please visit www.gpbullhound.com, or follow on Twitter @GPBullhound