Exit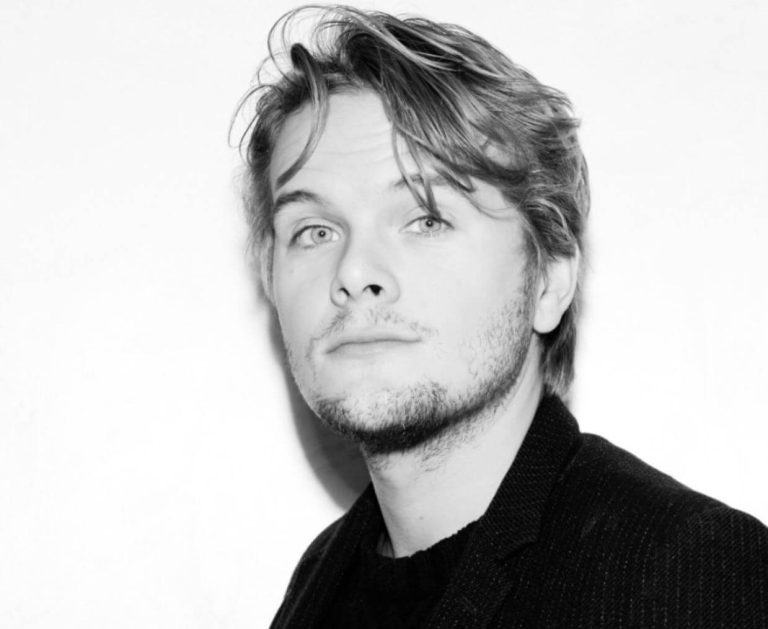 About Burt
Burt is a big data analytics platform that helps media owners connect and analyze disparate data sources across multiple screens, departments and revenue channels.
The company's Software-as-a-Service platform allows customers to become more data driven, grow revenue by making smarter decisions faster, and strengthen relationships with their most profitable audience segments and advertisers.
Founded in 2009, with offices in Gothenburg and New York City, Burt is profitable and growing rapidly, processing +1 terabyte of new customer data every day for leading media companies such as Conde Nast, Advance Digital, Bonnier, Schibsted, IDG, and Thomson Reuters.
Sector
Region