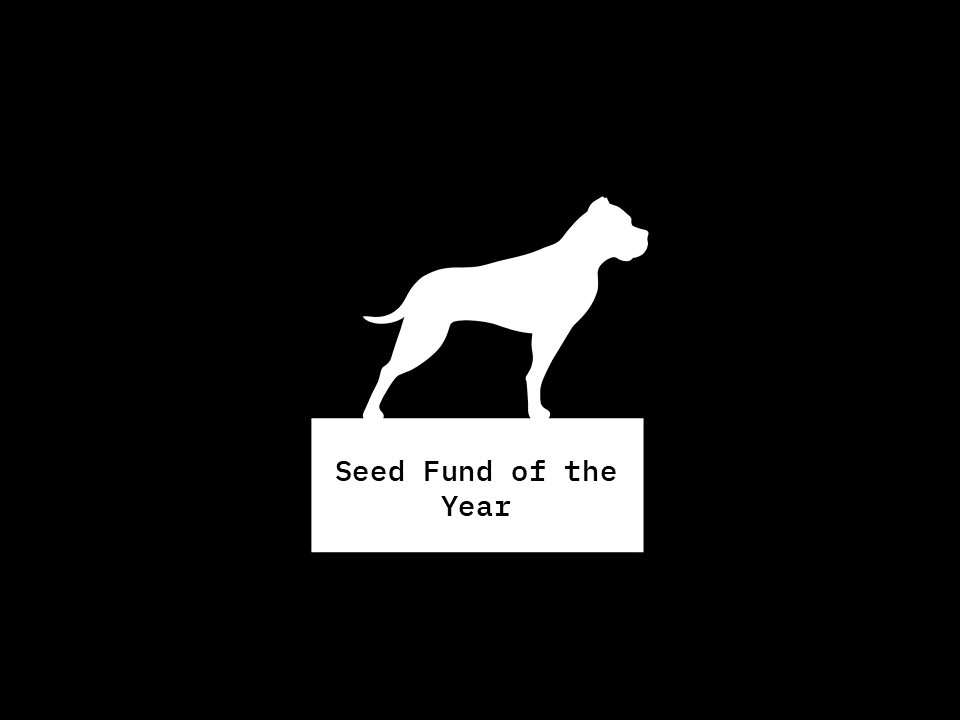 Seed Fund of the Year
Criteria
This award is open to all European funds that are active primarily in the sub €1m investment market. The award is open to all Seed Venture Capital Funds, Regional Venture Capital Funds and Enterprise Capital Funds.
The Award is based upon the achievements in the period 15 April 2022 – 15 April 2023.
The judges will be looking for evidence demonstrating:
An ability to source and manage unique deal flow – Your skill in structuring, negotiating and making investments.
Your ability to create shareholder value.
Your involvement in supporting local small business initiatives.
Your ability to work together with other seed funds, private investors and follow-on investors