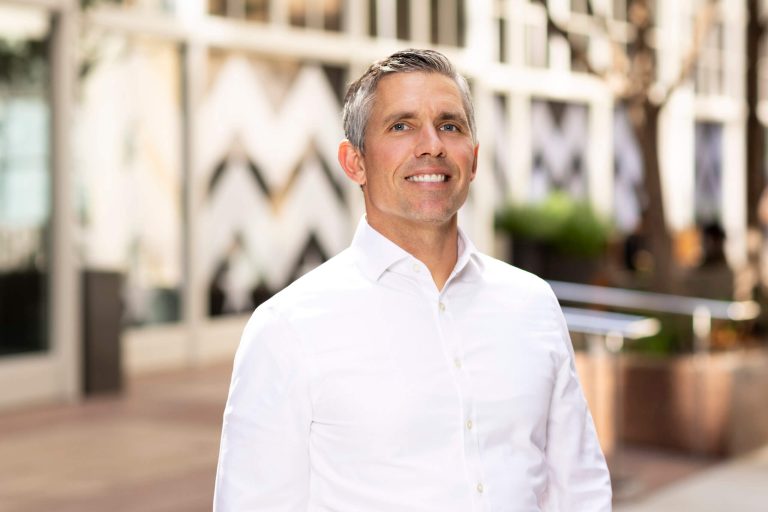 About Kelemen
Kelemen Papp is a Partner at GP Bullhound, focusing primarily on the Games, Mobile, Internet and Digital Media sectors. He has more than 20 years of Tech Investment Banking and Finance experience.
Prior to joining GP Bullhound, he was part of the founding team of Alantra's Tech practice and led coverage of Internet, Digital Media and Gaming. Prior to Alantra, Kelemen was an Executive Director at Mooreland Partners, where he helped start the Digital Media practice and served as a senior member of the Communications Software team. Kelemen got his start in Investment Banking as an Associate at Rutberg & Co, a boutique investment bank focused on Wireless and Mobile technologies. Prior to Investment Banking, he held various Product Management roles within the Fintech sector.
Kelemen received a BA from the College of William and Mary, and an MBA from the Haas School of Business at UC Berkley.
Sector Focus: