Impact investing and the rise of sustainable tech.
March 12, 2021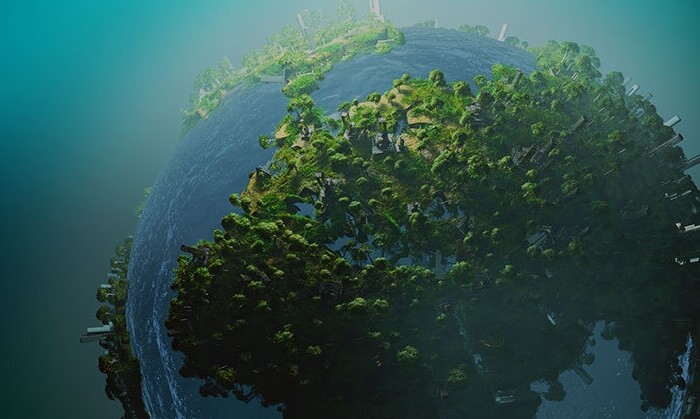 23 March 2021 - GP Bullhound's latest report "Impact investing and the rise of sustainable tech" charts the growth and progress of tech impact investing and reveals a record year for investment and M&A activity for impact technology companies, driven by the increasingly urgent transition towards a climate-neutral, sustainable economy.
The tech ecosystem is at the forefront of this transformation, and this report analyses the dynamics and opportunities this represents, exploring the technology sectors that can most help accelerate the climate transition and sustainable development agenda.
To access the report, please click here.
Guillaume Bonneton, Partner at GP Bullhound, comments: "It is becoming increasingly clear that impact investing and the backing of companies that are fuelling the sustainability agenda is the way forward and the market will only grow from here. The figures speak for themselves – capital is fast moving into sectors that will define our economic future and help accelerate the climate transition. At GP Bullhound we are convinced that the tech ecosystem will play a major part in making our planet greener, fairer, and safer, and it's imperative that we see the current investment trends continue."
What is the impact of climate transition and sustainability on the tech sector? What are the key drivers? Are tech giants vying in the space? What is the impact on the attractivity and valuation of sustainable start-ups? The report features key expert views from Cameron Hepburn, Director of the Smith School of Enterprise and the Environment; Nathan Fabian, Chief Responsible Investment Officer at PRI; Pierre-François Thaler, Co-Founder and Co-CEO of EcoVadis; Anna Alex, Co-Founder & CCO of Planetly; Alexis Normand, Co-Founder and CEO of Greenly; and Thibaud Hug de Larauze, CEO of Back Market.
About GP Bullhound
GP Bullhound is a leading technology advisory and investment firm, providing transaction advice and capital to the world's best entrepreneurs and founders. Founded in 1999, the firm today has offices in London, San Francisco, Stockholm, Berlin, Manchester, Paris, Hong Kong, Madrid and New York. For more information, please visit www.gpbullhound.com