Uncovering the relationship between software and climate change
From adoption to impact: The next wave of the software evolution.
July 03, 2023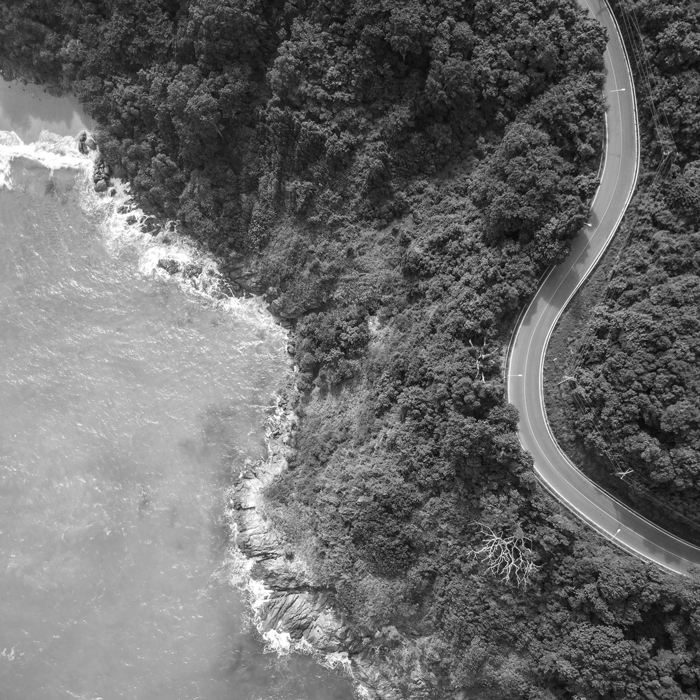 3 July 2023 - GP Bullhound's analysis into the power of software products and their impact in helping reverse climate change.

As a leading technology advisor and investor, we carefully analyse the potential impacts of recent developments on the global economy and the organisations that comprise it. In this report, we explore the evolution of climate technology, identify a list of opportunities we see for different climate tech solutions, and look into the latest innovations enabling the transition to a more sustainable world. We dig deep into the climate tech wave, discuss how new software technologies will tackle our biggest challenges in the years to come, and look at the ways GP Bullhound categorises this significant investment opportunity.

Nelly Tranaas, Analyst at GP Bullhound, commented: "We believe the next phase of software evolution will be about addressing real world problems. On the one hand, we have today's groundbreaking technology advancements in computing power, sensor capabilities and artificial intelligence. On the other hand, we find a society standing in front of an urgent transformative shift to net zero – constantly surrounded by digital interfaces. Software now stands more powerful than ever to connect the right dots, teach us what really matters and enable impactful actions at scale. This report is about how software unifies our 'climate tech' efforts and is an important enabler in solving the challenges our planet is facing."

Enquiries
Hampus Hellermark, Principal, at hampus.hellermark@gpbullhound.com
Nelly Tranaas, Analyst, at nelly.tranaas@gpbullhound.com
About GP Bullhound
GP Bullhound is a leading technology advisory and investment firm, providing transaction advice and capital to the world's best entrepreneurs and founders. Founded in 1999 in London and Menlo Park, the firm today has 14 offices spanning Europe, the US and Asia.