Creating sustainable value
Throughout our operations, we are determined to maintain and expand our sustainability initiatives both internally and externally.
Sustainability and corporate social responsibility (CSR) are at the heart of our business and our initiatives are a continuously evolving process that we are incredibly passionate about. Applying these principles will allow better long-term financial returns for companies and investors, and a closer alignment with the values of our team and society. We believe that tech contributes to the greater good and provides solutions to solve many of the world's problems and injustices.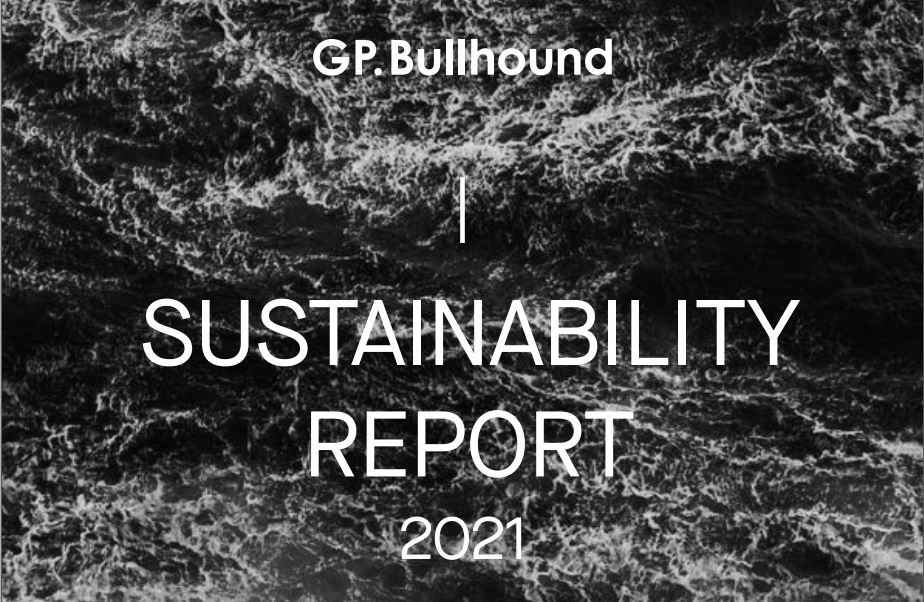 ESG governance at GP Bullhound
GP Bullhound earns EcoVadis gold sustainability rating.
We are proud to announce that GP Bullhound has been awarded Gold Medal status by EcoVadis, the world's largest and most trusted provider of business sustainability ratings, for two consecutive years. This places GP Bullhound in the top 7% of all evaluated financial services companies globally and is a testament to our deep commitment, demonstrated contributions and ongoing activities within corporate social responsibility (CSR).
BUILDING A MORE SUSTAINABLE FUTURE
With 40 nationalities represented within our team, we champion diversity, respect, education and equal chances for all. Our employee benefits include parental leave, flexible work, healthcare coverage, training and mentoring, and company stock ownership. Our cultural board and Women @GPB groups work on enhancing company culture and gender diversity.
We consider multiple criteria when selecting the companies we work with, such as their impact on the environment and society, their approach to talent, equality, regulatory compliance, as well as financial health and political risk. GP Bullhound is a member of the British, Swedish, Luxembourg and Hong Kong Private Equity & Venture Capital Associations, and follows and supports the UN Principles for Responsible Investment.
We have formal compliance policies in place against corruption, bribery and to ensure third-party information security.
As a way to contribute to a better world now and tomorrow, we also give back a share of our success by supporting charitable non-profit organisations, with emphasis in areas where tech intersects with human rights, education, health, diversity, and the environment.
With our CSR group and carbon footprint program, we work towards mitigating our environmental impact, by reducing our energy consumption and waste generation, digitalising communications and materials, optimising our archiving with Data Life Cycle Management and server virtualisation, and prioritising sustainable procurement.
We are proud to support local and international initiatives though our events and network
GP BULLHOUND GIVES BACK TO LOCAL AND GLOBAL COMMUNITIES
Future Stars Charity Programme
The 2022 class of our Future Stars programme participated in a Charity Challenge, where they worked in teams to research, champion and present a charity idea to the
GP Bullhound Corporate Social Responsibility (CSR) Committee.
The students were requested to propose charities and organisations that they would like to contribute towards.

This exercise enabled us to align the Future Stars scheme with our firmwide desire to give back, drive change for a better world, and integrate social responsibility into every aspect of our deeds. To date, we have directed donations to two Future Stars charity choices – Dharma Bharathi Mission, donating laptops to impoverished schools in India, and Opportunity International's Micro Banking program, which designs, delivers, and scales innovative financial solutions to help impoverished communities build sustainable livelihoods (94% of those reached in the Micro Banking Program are female).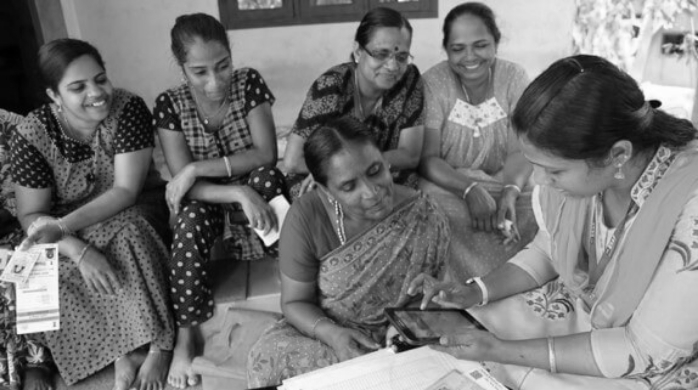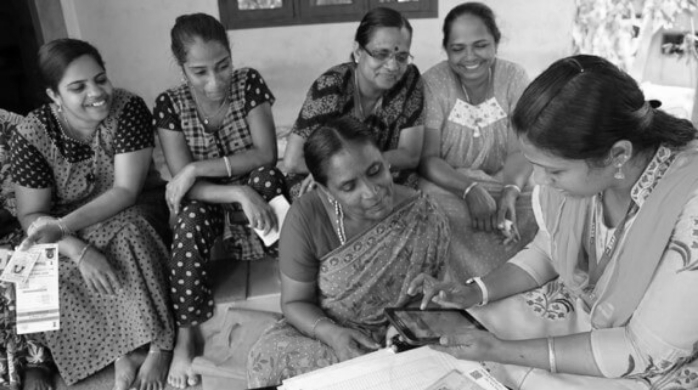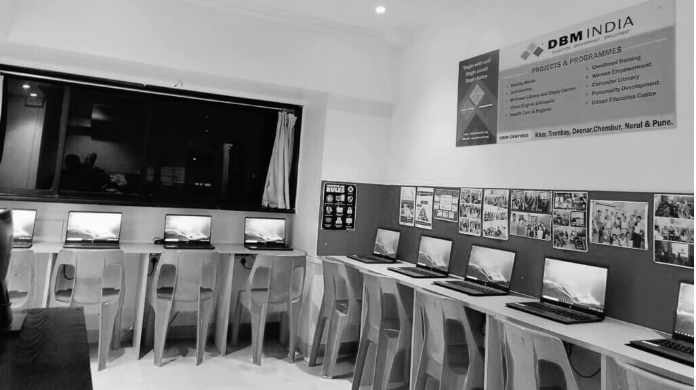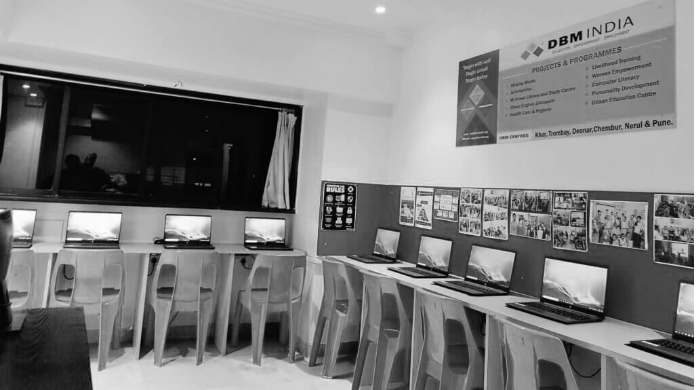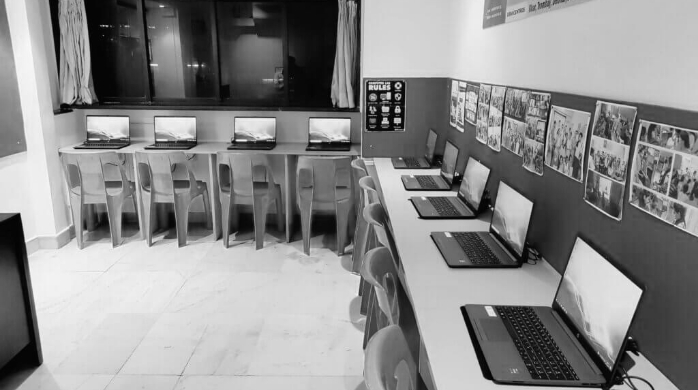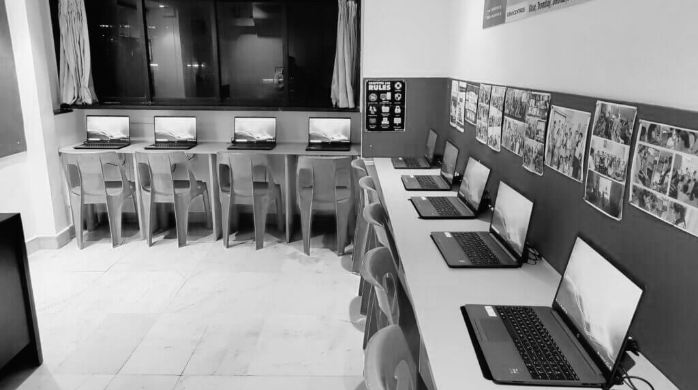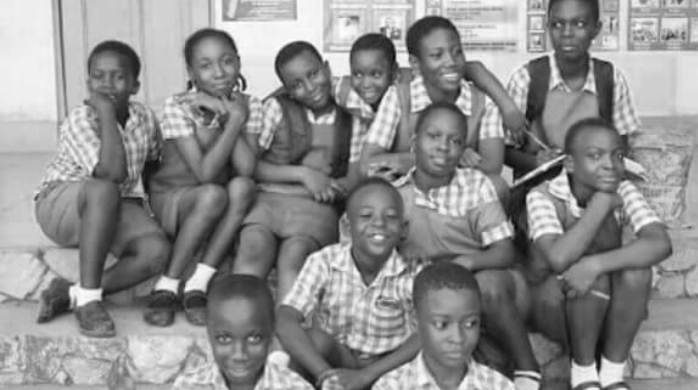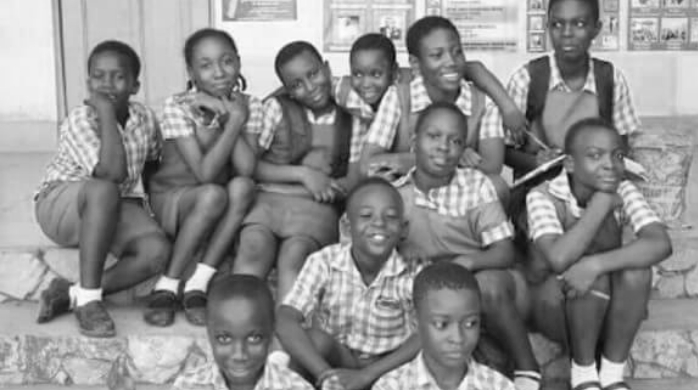 Contact our CSR Committee
For any questions, please do not hesitate to contact us on csr@gpbullhound.com.
Investment strategy
ESG
In addition to assessing financial and market risks related to our future and current investments, we also take ESG factors into account. We strongly believe that great businesses can emerge from anywhere, and that entrepreneurs play a key role in the development of a better world. Our goal is to invest in firms that generate profits while also benefiting society.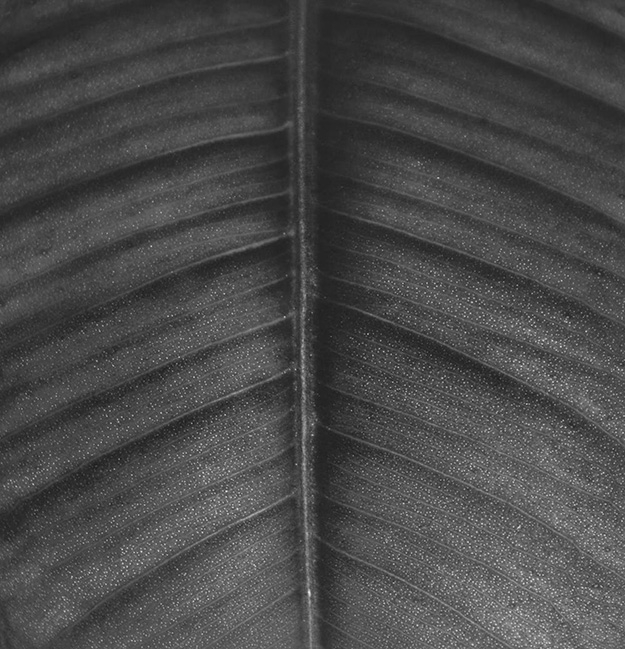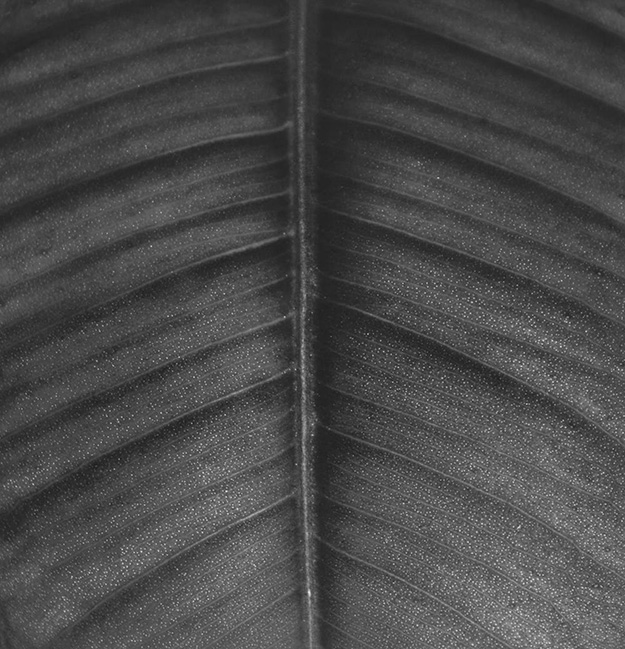 At the heart of our business and ambitions is a dynamic process that we are extremely passionate about. Strong environmental and social sustainability inside any organization can result in higher profits for all shareholders and stakeholders. We believe that technology benefits society by providing solutions to many of the world's challenges and injustices.
GP Bullhound Luxembourg Sarl (the "AIFM") is a private limited company, registered in Luxembourg (B-254.845) and authorized and regulated as an Alternative Fund Manager by the CSSF in Luxembourg (A00003217).
The AIFM is the authorized management company of:
GP Bullhound Fund VI SCSp and GP Bullhound Fund VI Feeder SCSp
For information on sustainability and the SFDR obligations of the funds please refer to the following documents:
Additional information about how the AIFM has integrated sustainability can be found here.
Finserve Nordic AB ("Finserve") is the licensed Swedish UCITS management company of the following GP Bullhound public funds. For information on sustainability and the SFDR obligations of the funds please refer to the links below:
GP Bullhound Global Technology Fund
Additional information about how the Finserve has integrated sustainability can be found here.
None of our investments will be in the sectors affiliated to gambling, tobacco, drugs or other directly harmful activities for people or the environment.
Inclusion & Diversity statement

At GP Bullhound, we drive change to build a better future and empower the next generation of tech entrepreneurs. Our mission is to support leading founders to build great companies, and we know it is critical to advance and embed diversity in our approach and thinking. Innovation has always been a catalyst for great change, making the world more safe, fair and sustainable.


With 40 nationalities across 13 offices and counting, Bullhounders know that innovators are of all ages, ethnicities, genders, religions and backgrounds. We all deserve the same chance at success. Our internal Diversity & Inclusion Committee was established in 2019 with the aim of creating accountability and ownership for the advancement of underrepresented groups and inclusive causes.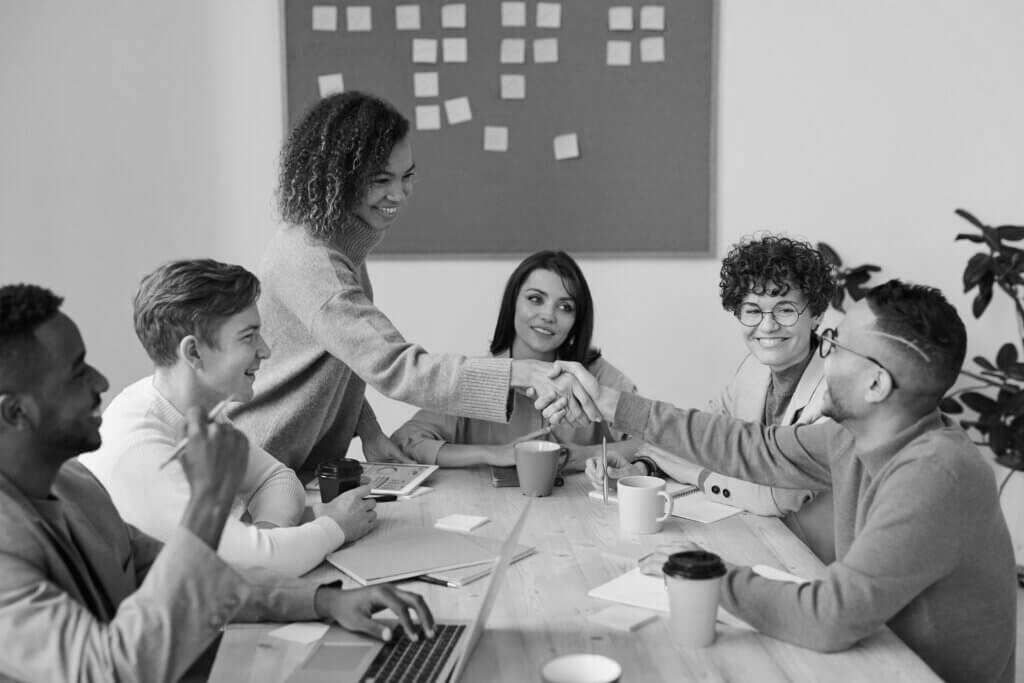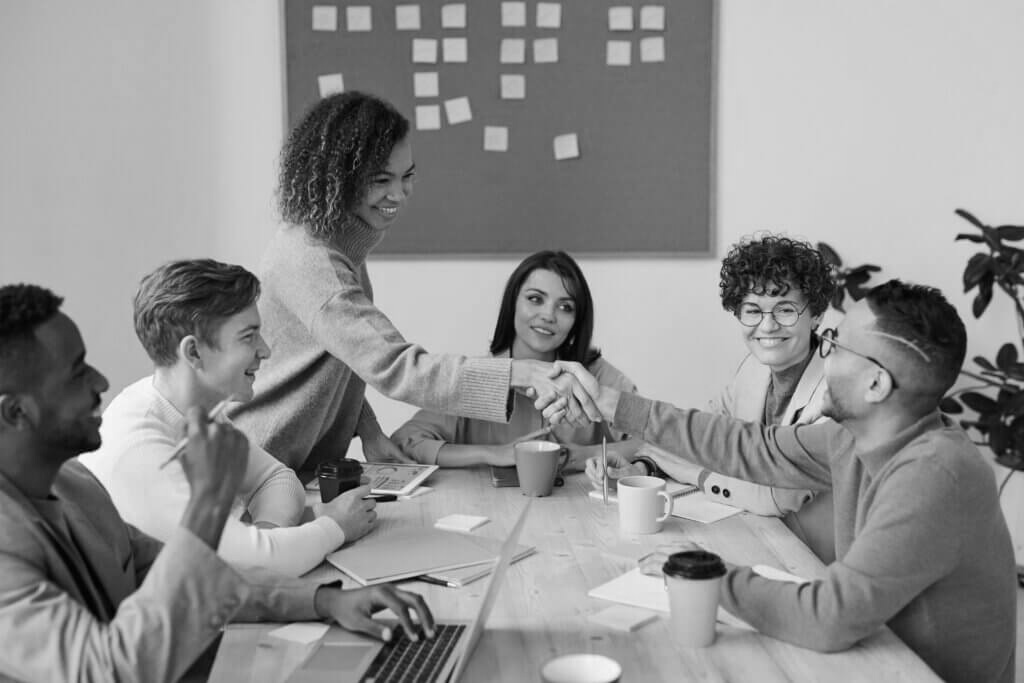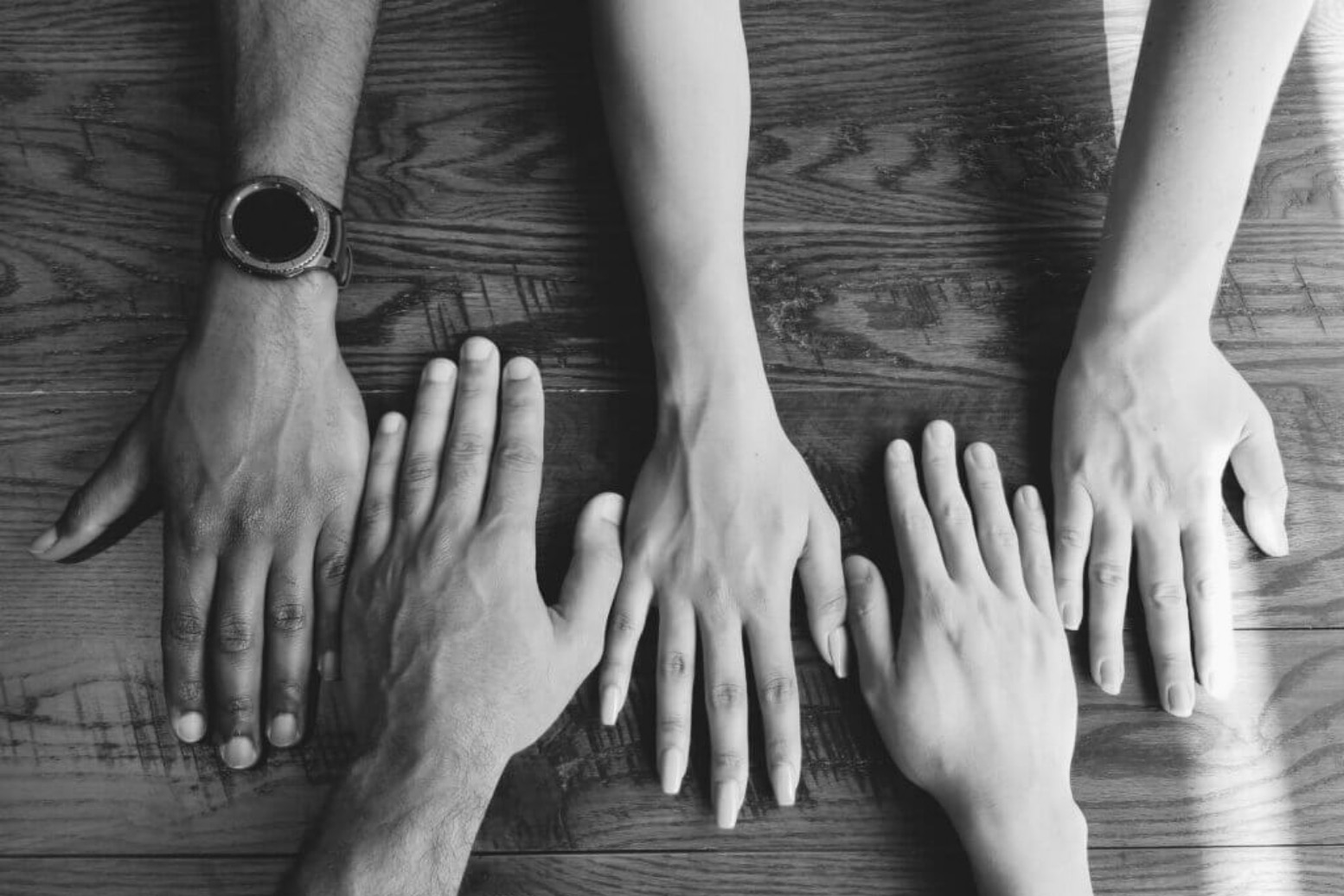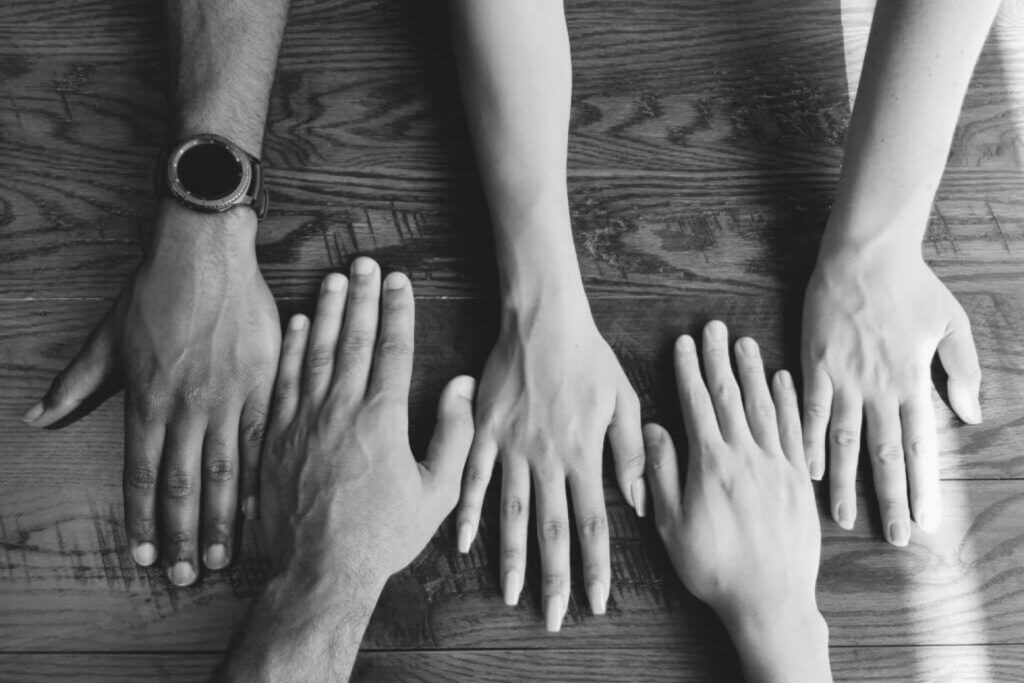 Through Women@GPB, we create space and a community to share ideas, address challenges and build careers. And through our Future Stars Programme, internships and full-time opportunities, we are committed to creating access by attracting, advancing and retaining top talent from a diverse array of backgrounds and experiences.


We admit that improving diversity in our industry will take time and effort. We have a level of diversity at the senior table at GP Bullhound but it is not enough. With our passion for building the future, GP Bullhound is committed to shaping a more inclusive and diverse technology sector.
Contact our CSR Committee
For any questions, please do not hesitate to contact us on csr@gpbullhound.com.