GP BULLHOUND OFFSETS GLOBAL CARBON FOOTPRINT AND SEEKS TO REDUCE EMISSIONS
GP Bullhound Offsets for 2021.
October 10, 2022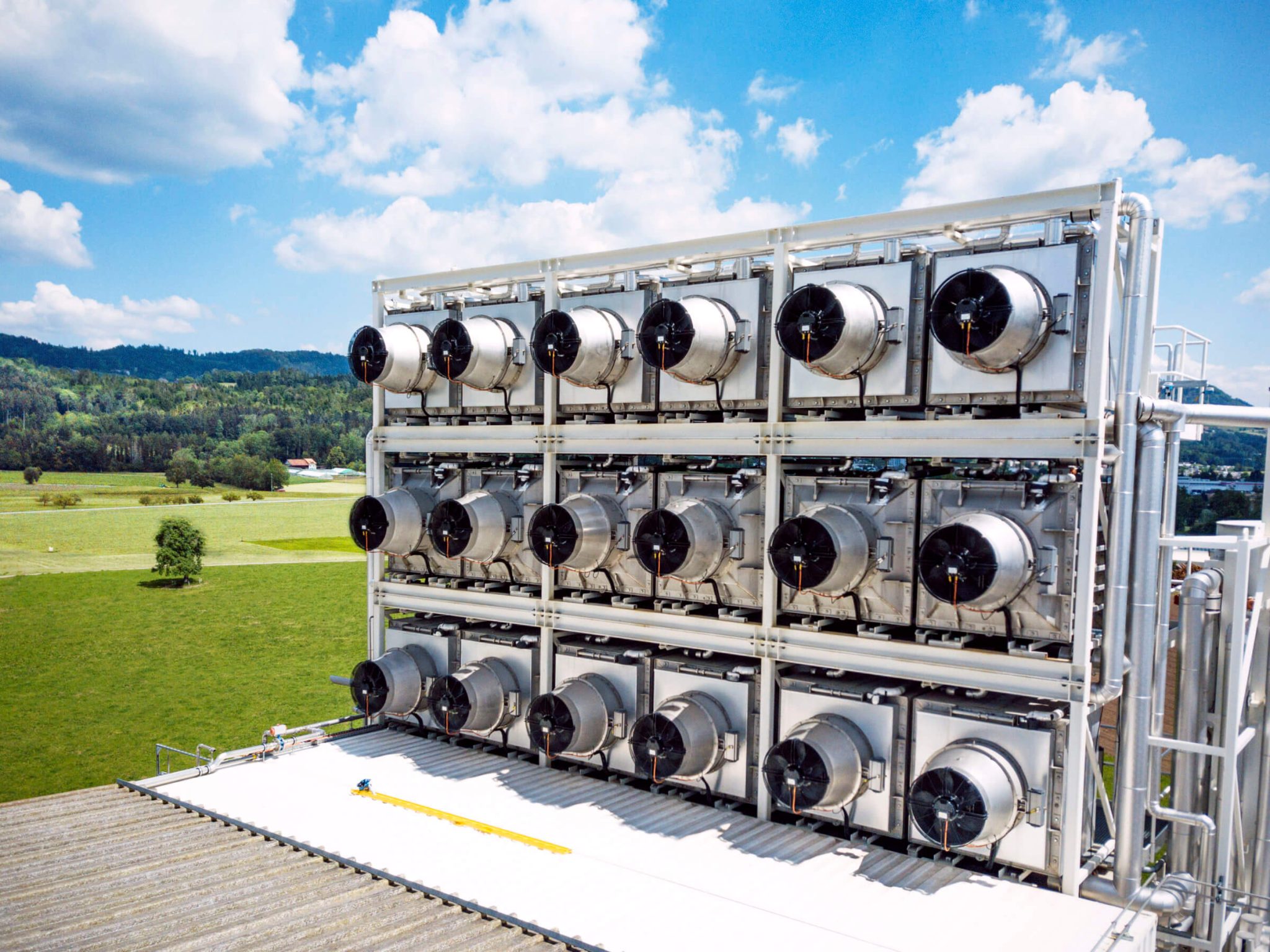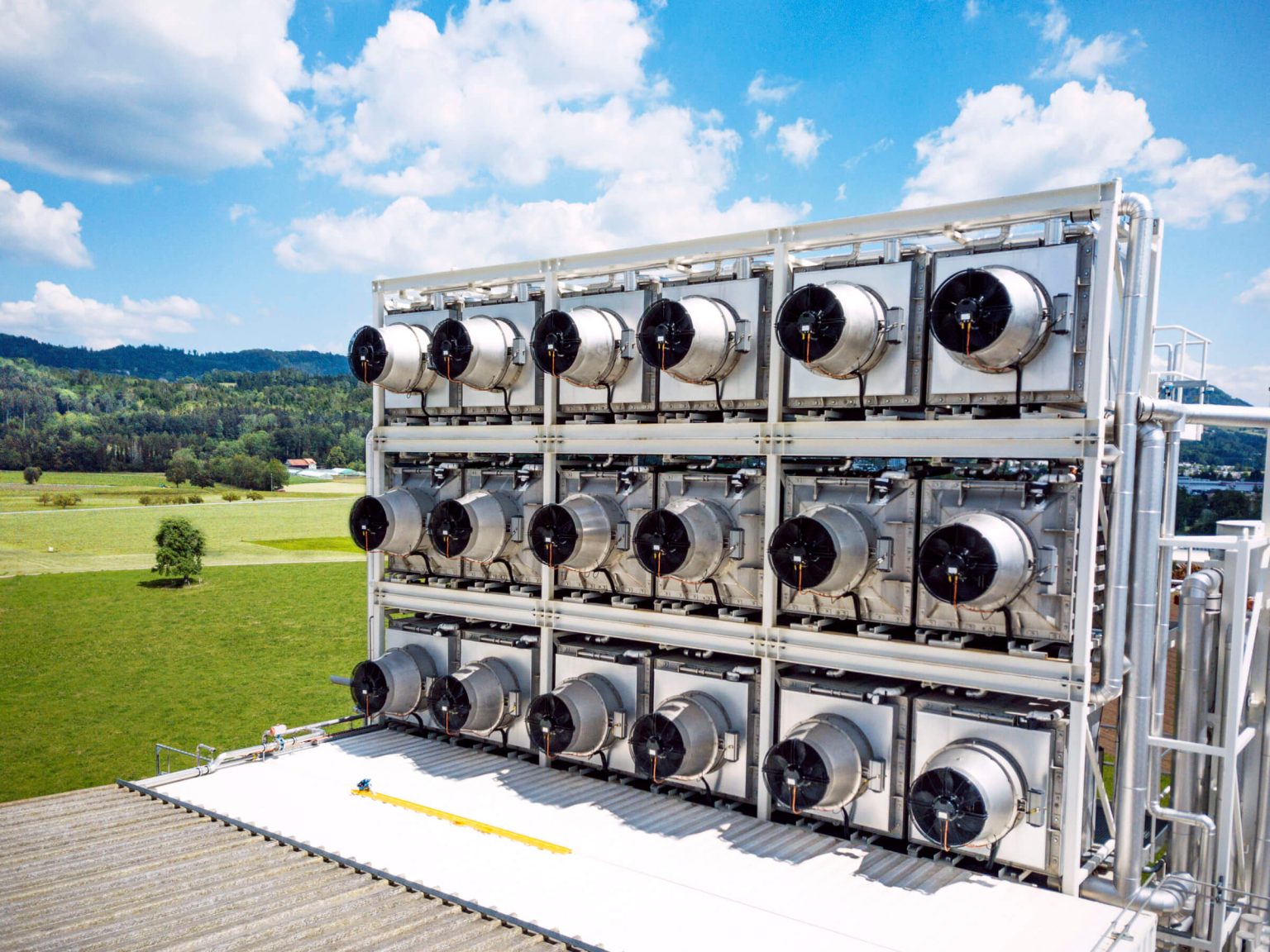 7 November 2022 - To offset our global carbon footprint for 2021, we selected a broad range of initiatives that benefit the greatest number of people and the environment across the world, both by removing as well as reducing carbon emissions. GP Bullhound is committed to continually measure our emission, reduce were we can, and offset what we can not.
Sustainability and corporate social responsibility (CSR) are at the heart of our business. We are incredibly passionate about our efforts to support a variety of projects and humanitarian initiatives around the world. We choose to be accountable for the environmental impact of our operations, minimising and offsetting this impact to ensure a better world for future generations.
Better than Bill
As part of this endeavour, we are supporting "Better than Bill", a portfolio of offset projects put together by Klimate, through which we are supporting the following four projects: Halo Verde Timor, Orca Project, CarbonFuture, and Charm Industrial. The Chakala Wind Power Project is supplied by Carbon Neutral, and the Greenlight Planet project is supplied by CarbonClear. Learn more about these projects below.
Halo Verde Timor
This project (pictured above) attempts to restore areas owned and maintained by impoverished local farmers in the central mountains of Timor-Leste, in the Philippines. This involves reforestation, better soil management, and increased biodiversity.
Orca Project
This is a direct air capture project, located in Iceland. The plant, named Orca after the Icelandic word for energy, was built by Swiss business Climeworks in collaboration with Icelandic carbon storage firm Carbfix. Orca can absorb around 4,000 tons of carbon per year (equivalent to the annual emissions of 790 cars).
CarbonFuture
Located in the deep south of Germany, surrounded by the Black Forest, CarbonFuture are pioneers in developing the first fully documented and validated biochar-based carbon sink.
Charm Industrial
Charm, located in San Francisco, captures CO2 from the atmosphere using plants. It is subsequently turned into biomass, a stable, carbon-rich liquid, and pumped deep below. This permanently removes CO2 from the atmosphere, keeping it out of the reach of wildfires, soil degradation, and political foolishness.
Chakala Wind Power Project
This wind power project is located in Maharashtra State in western India, one of the country's most populous regions.
Energy generated is sold to the state grid, eliminating the need for diesel-powered generators used to satisfy demand during power outages. The utilization of renewable energy sources prevents a large amount of greenhouse gas emissions.
The project supports the community economically and socially by improving business, contributing to infrastructure, and creating job opportunities. This project is certified through the Verra Carbon Standard.
Greenlight Planet
Greenlight Planet creates, distributes, and finances Sun King solar home energy systems for households and companies that do not have stable grid access.
The company has steadily grown over the last decade, developing expertise in developing high-quality solar-powered home energy solutions, product distribution in more than 40 countries in Asia, Sub-Saharan Africa, and Central America, and consumer financing through its unique 'pay-as-you-go' (PAYG) technology. Greenlight Planet's goal is to empower their consumers with clean and healthy solutions that will allow them to live better lives. This project is verified by DNV-GL to be in line with the CDM AMS-I.L. methodology.
United Nations Sustainability Development Goals (SDGs)
Through the offsetting projects selected for our 2021 emissions, we are supporting several of the United Nations Sustainability Development Goals (SDGs). When selecting offsetting projects, it is critical for us as a firm to choose programs that will not only enhance the environment but will also have other beneficial societal advantages.
For more information about our initiatives within CSR, please visit www.gpbullhound.com/responsibility/.
Photo Credit: Climeworks
Enquiries
For enquiries, please contact GP Bullhound's CSR Committee at csr@gpbullhound.com.
About GP Bullhound
GP Bullhound is a leading technology advisory and investment firm, providing transaction advice and capital to the world's best entrepreneurs and founders. Founded in 1999 in London and Menlo Park, the firm today has 12 offices spanning Europe, the US and Asia. For more information, please visit www.gpbullhound.com.