GP BULLHOUND PRESENTS: ENTREPRENEUR'S CORNER
In Conversation with Pierre-François Thaler, Co-Founder & Co-CEO of EcoVadis.
November 04, 2022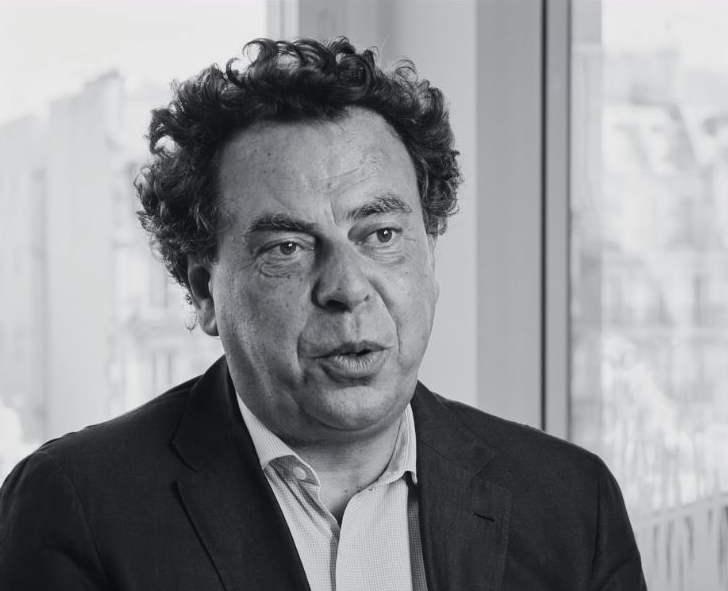 30 November 2022 - GP Bullhound presents Entrepreneur's Corner, a new interview series featuring leading founders and entrepreneurs within the global tech ecosystem.
We sat down for an interview with Pierre-François Thaler, Co-founder at EcoVadis, in Paris, to talk about the company's journey from underdog to Unicorn, what he finds most challenging as an entrepreneur, and what the future spells for sustainability tech.
Founded in France in 2007, EcoVadis is a leading provider of globally trusted business sustainability ratings, offering its clients a reliable way of assessing the environmental and social performance of their suppliers.
GP Bullhound closed a total of three transactions between 2016 and 2022 for EcoVadis, ensuring that the company has the right capital to continue realising its vision and executing on its potential.
The entrepreneur is at the heart of everything we do at GP Bullhound. Our mission is to support founders bold enough to take steps down new roads, armed only with their own vision. We are bullish on brilliance and recognise the pioneers who conceive the future others can't. We are proud to walk alongside them and help drive their success. Over the years, we have built strong and long-lasting partnerships with our founders and CEOs, and through this series, we want to share their stories.
About GP Bullhound
GP Bullhound is a leading technology advisory and investment firm, providing transaction advice and capital to the world's entrepreneurs and founders. Founded in 1999 in London and Menlo Park, the firm today has 12 offices spanning Europe, the US and Asia. For more information, please visit www.gpbullhound.com.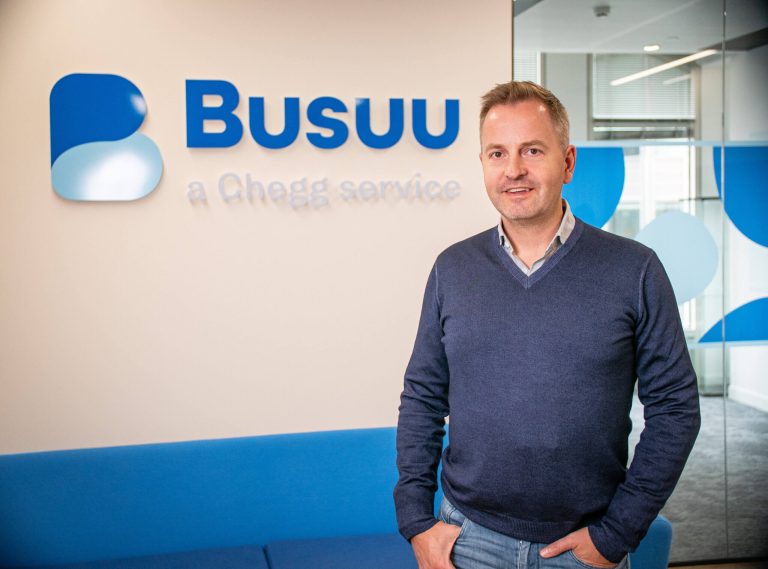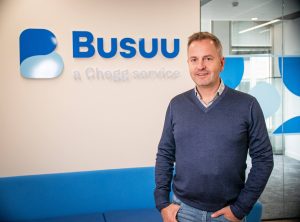 January 24, 2023
GP BULLHOUND PRESENTS: ENTREPRENEUR'S CORNER