A deep dive into the world of Polygonflow
August 25, 2023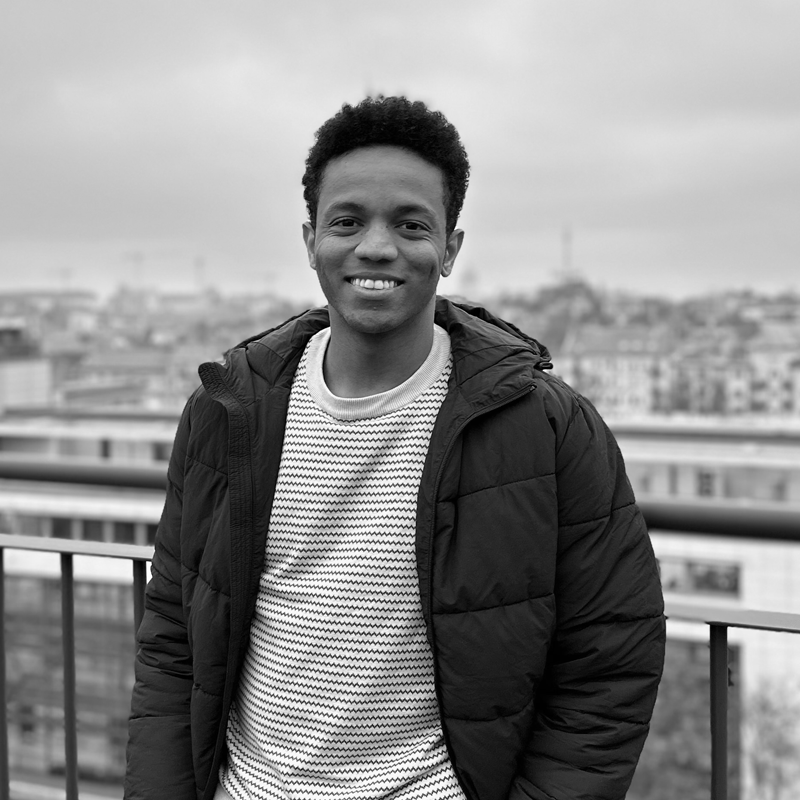 In our latest conversation, we had the privilege of sitting down with Adnan Chaumette, the founder and CEO of Polygonflow. This time, we delved into the details of their latest product release, Dash, and explored the company's vision for the future.
For those who may be unfamiliar, could you tell us about Polygonflow as a company?
Polygonflow is an innovative company I founded with the goal of transforming digital creation, particularly in 3D world building. Our mission is to simplify and enhance the creative process, making it accessible and enjoyable for artists of all levels. We've developed revolutionary tools like "Dash" to empower creators by eliminating technical barriers and fostering intuitive expression. At Polygonflow, we're driven by a commitment to innovation and a passion for democratizing creativity.
Can you give us an overview of Polygonflow's new product? What makes it unique in the current market landscape?
Our latest innovation, "Dash," is a game-changer in the world of 3D software. Dash redefines world building within Unreal Engine 5. It boasts a prompt-based interface that empowers creators to design entire environments effortlessly. What truly sets Dash apart is its ability to streamline complex tasks through natural language prompts and intuitive drag-and-drop actions. This unique approach makes world building accessible to both beginners and experts, removing technical barriers and ensuring an enjoyable, creative experience. In a market where ease of use meets technological prowess, Dash stands out as a tool that empowers artists to bring their visions to life with unprecedented simplicity and flexibility.
What inspired the development of this new product? How does it align with Polygonflow's overall mission and vision?
The inspiration behind Dash's development stemmed from recognizing the persistent challenges artists face in the world-building process. Many struggle with intricate software workflows, hindering their creative expression. Dash was born out of a desire to simplify this process, making it truly creative, iterative, and enjoyable. This aligns perfectly with Polygonflow's overarching mission: to empower artists of all levels by removing technical barriers. We're committed to democratizing creativity, and Dash exemplifies that commitment by offering a tool that bridges the gap between technology and artistic expression, aligning seamlessly with our vision for a more accessible and vibrant creative landscape.
Can you discuss the technological innovations behind this product? What features should customers be most excited about?
Dash's technological innovation lies in its prompt-based interface, simplifying world-building in Unreal Engine 5. Customers can eagerly anticipate effortless natural language commands and intuitive drag-and-drop actions. Dash's user-friendly workflow accelerates creativity, making complex tasks seamless and redefining the world-building process.
How do you see this product fitting into the broader industry trends? Does it signal a new direction or strategy for Polygonflow?
Dash aligns perfectly with the industry's trend toward user-friendly, accessible tools. It signifies Polygonflow's strategic move to merge technology with creativity, enhancing artistic expression. Dash isn't just a product; it's a statement of our commitment to redefine how creators engage with technology while staying true to our mission of democratizing creativity.
Looking ahead, what are Polygonflow's plans for supporting and expanding this product?
Looking forward, Polygonflow is dedicated to fostering a vibrant community of creators passionate about environment building. We're committed to enhancing Dash continually, introducing features like physics-based placement systems, expanding content libraries, and AI-driven asset variations. Expect a stream of updates that empower creators, reflecting our ongoing dedication to innovation and excellence.

Learn more about Polygonflow at www.polygonflow.io and our other portfolio companies at www.gpbullhound.com/investments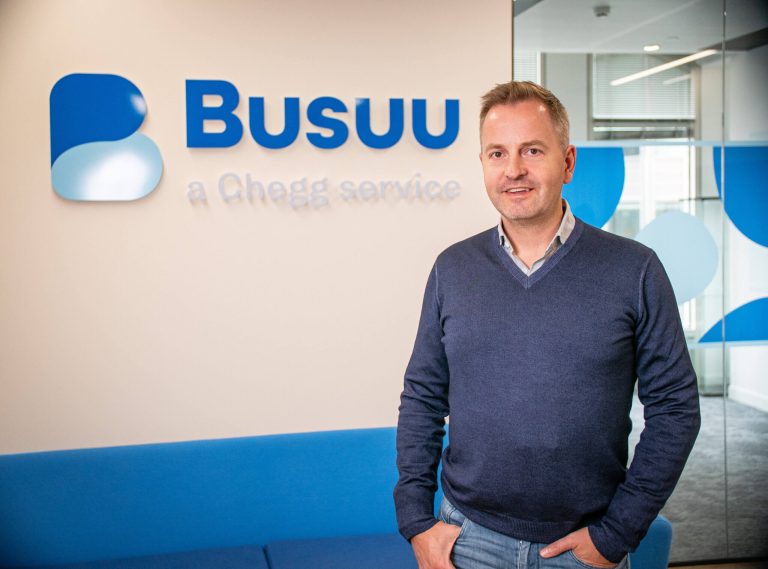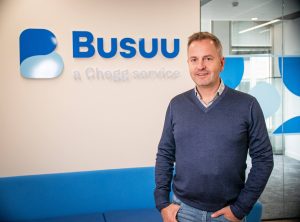 January 24, 2023
GP BULLHOUND PRESENTS: ENTREPRENEUR'S CORNER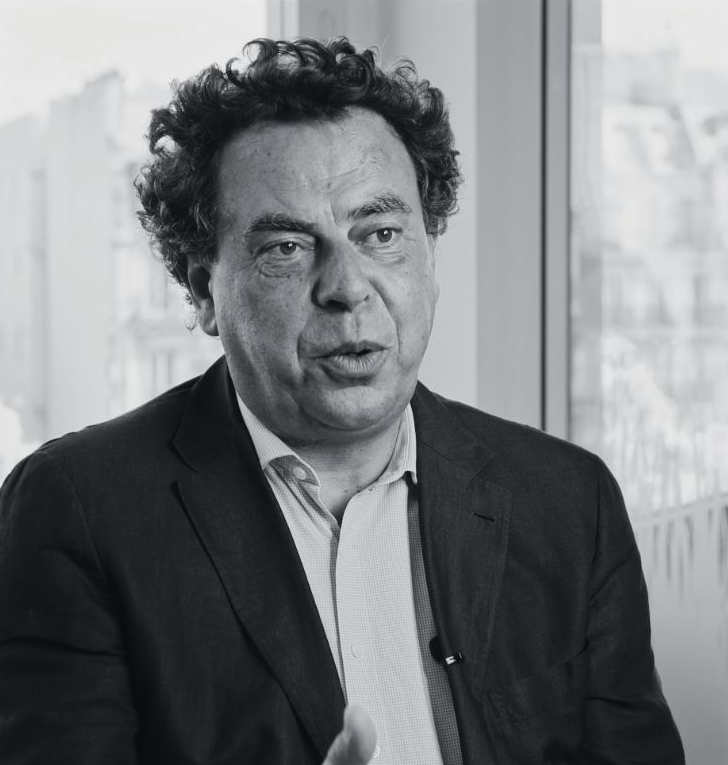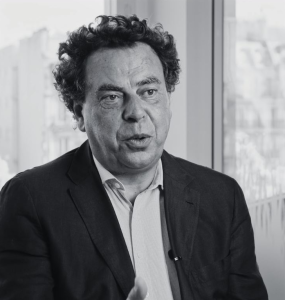 November 04, 2022
GP BULLHOUND PRESENTS: ENTREPRENEUR'S CORNER