GP BULLHOUND PRESENTS: ENTREPRENEUR'S CORNER
In Conversation with Bernhard Niesner, Co-founder and CEO of Busuu.
January 24, 2023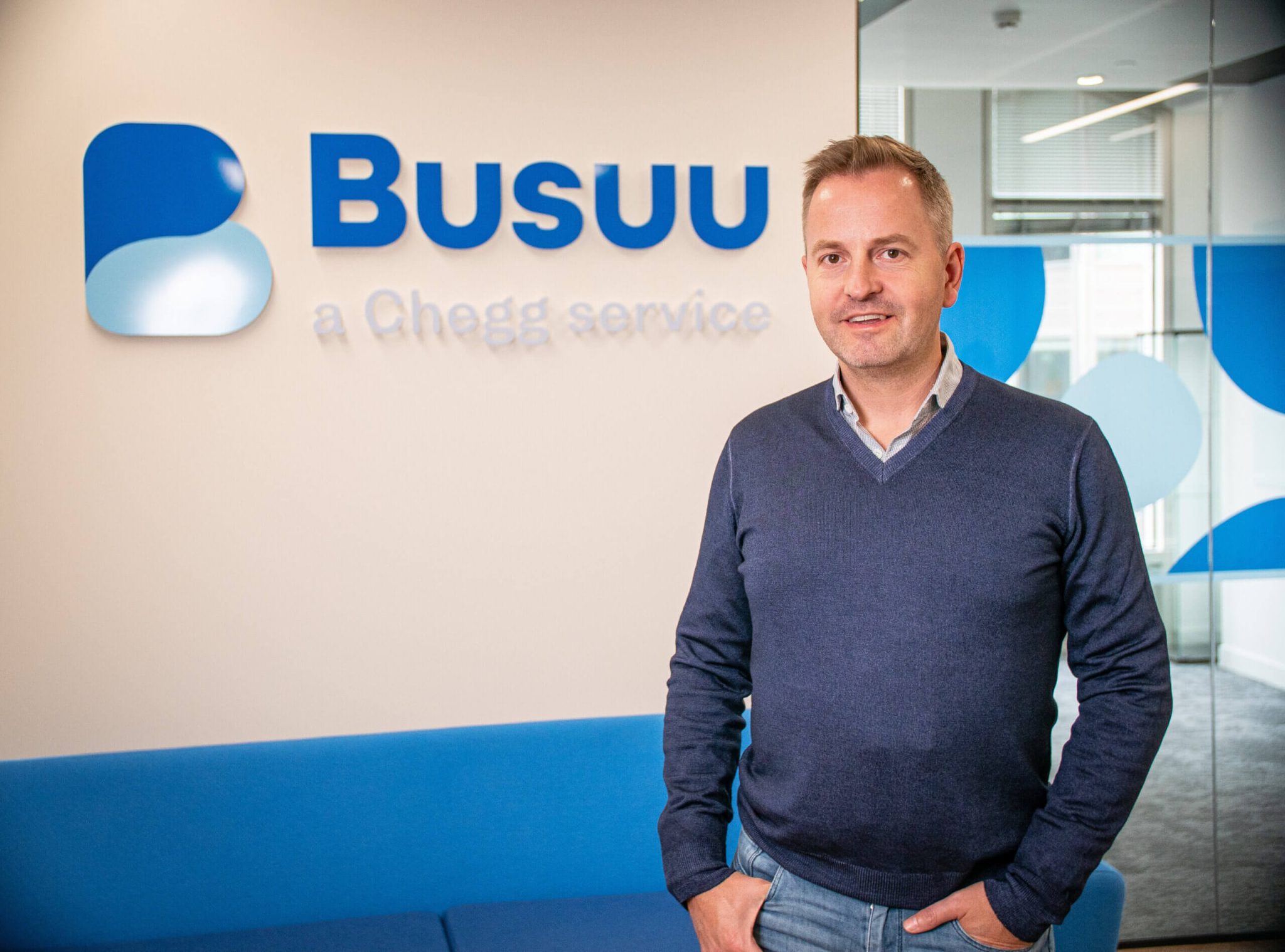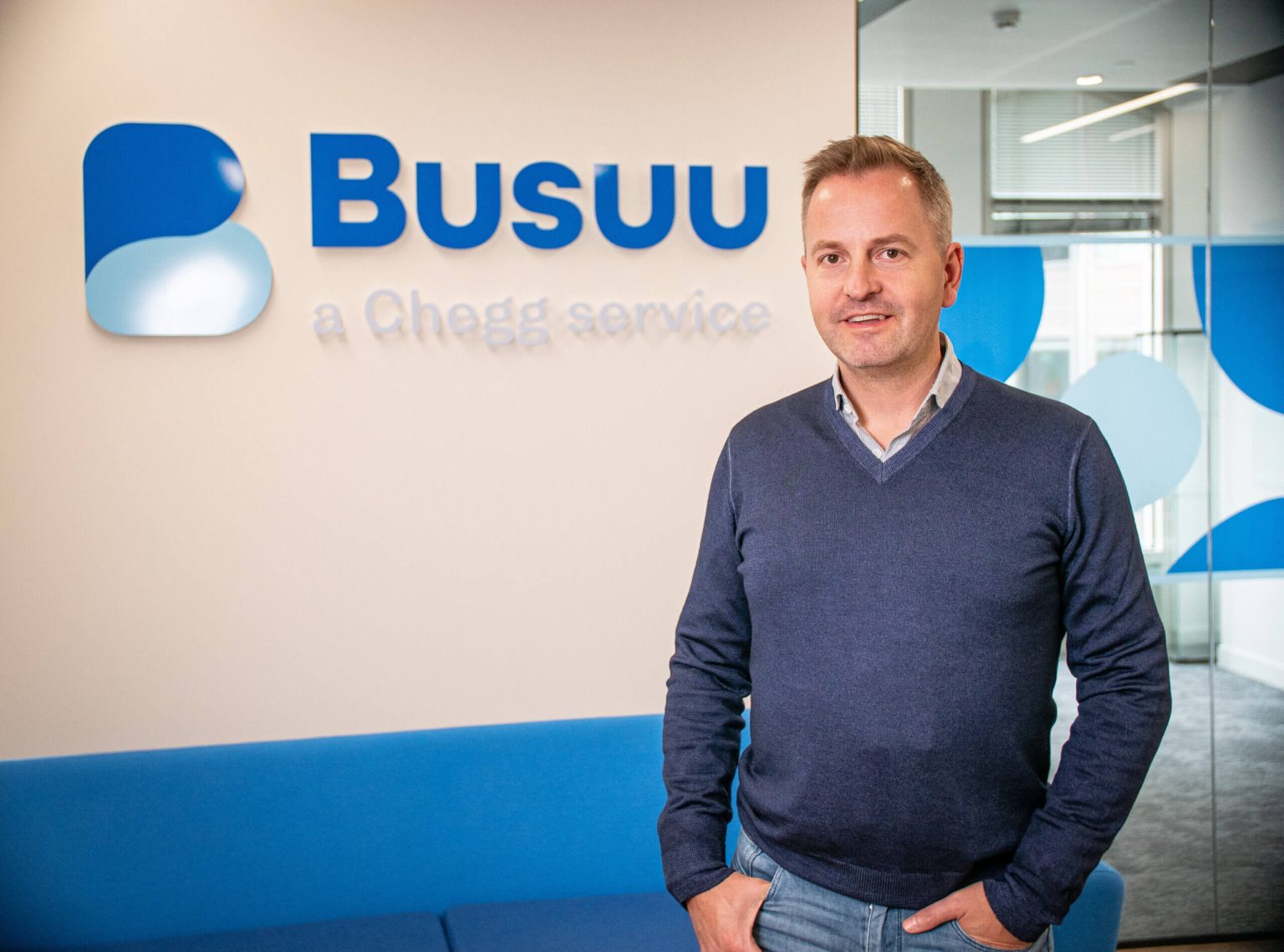 24 January 2023 - GP Bullhound presents Entrepreneur's Corner, a new interview series featuring leading founders and entrepreneurs within the global tech ecosystem.
Over two decades, we have built strong and long-lasting partnerships with our founders and CEOs and want to share their stories.
We met with Bernhard Niesner, Co-founder and CEO of Busuu, to talk about the acceleration of digital education in recent years, growing the business to over 120 million learners, and the power of languages in realising people's potential.
In our interview, Bernhard shares his thoughts on embracing the entrepreneurial struggle and enjoying the rewards of creating opportunities for his team. During our conversation, we also learned about the endangered language of Cameroon, spoken by fewer than eight people, and how a linguist and a film crew travelled to a small village to uncover it.
Busuu is a leading language learning community founded in the UK in 2008. Starting as a B2C business, the platform now offers courses to large corporates for employee training and has more than a million active users per year.
The entrepreneur is at the heart of everything we do at GP Bullhound. Our mission is to support founders bold enough to take steps down new roads, armed only with their own vision. We are bullish on brilliance and recognise the pioneers who conceive the future others cannot. We are proud to walk alongside them and help drive their success.
We back leaders building the future – learn more about our investment management activities and Fund VI.
About GP Bullhound
GP Bullhound is a leading technology advisory and investment firm, providing transaction advice and capital to the world's entrepreneurs and founders. Founded in 1999 in London and Menlo Park, the firm today has 13 offices spanning Europe, the US and Asia. For more information, please visit www.gpbullhound.com.
Previous Busuu transactions
GP Bullhound advised Busuu on its $436m acquisition by Chegg (2021)
GP Bullhound investment in Busuu (2020)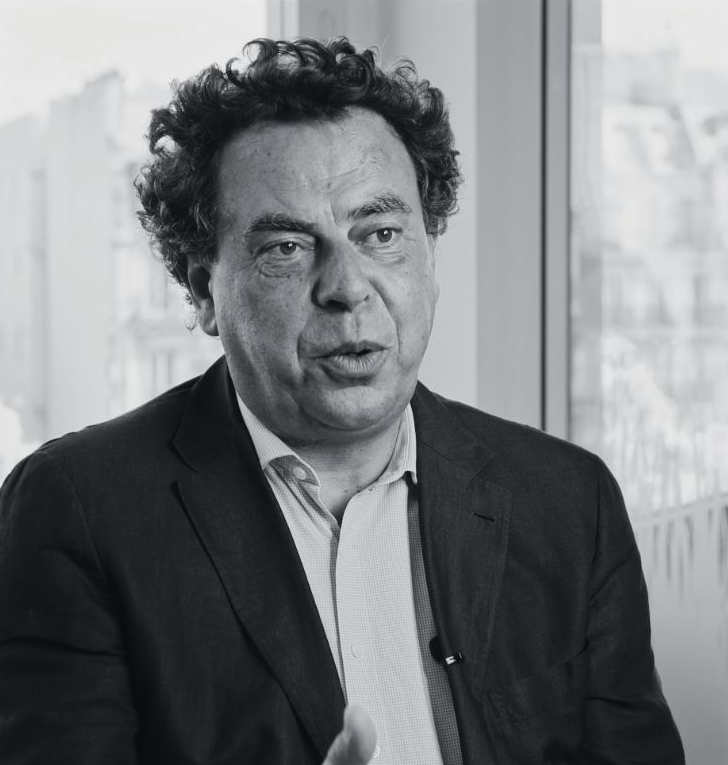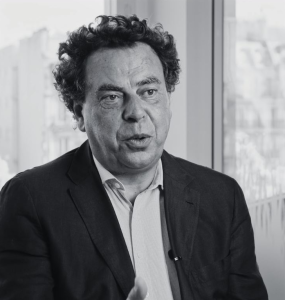 November 04, 2022
GP BULLHOUND PRESENTS: ENTREPRENEUR'S CORNER