EUR1.7M Funding round in Playtomic led by GP Bullhound and Optimizer Invest
Sports booking app Playtomic gears up for continued expansion in and outside Europe.
April 14, 2020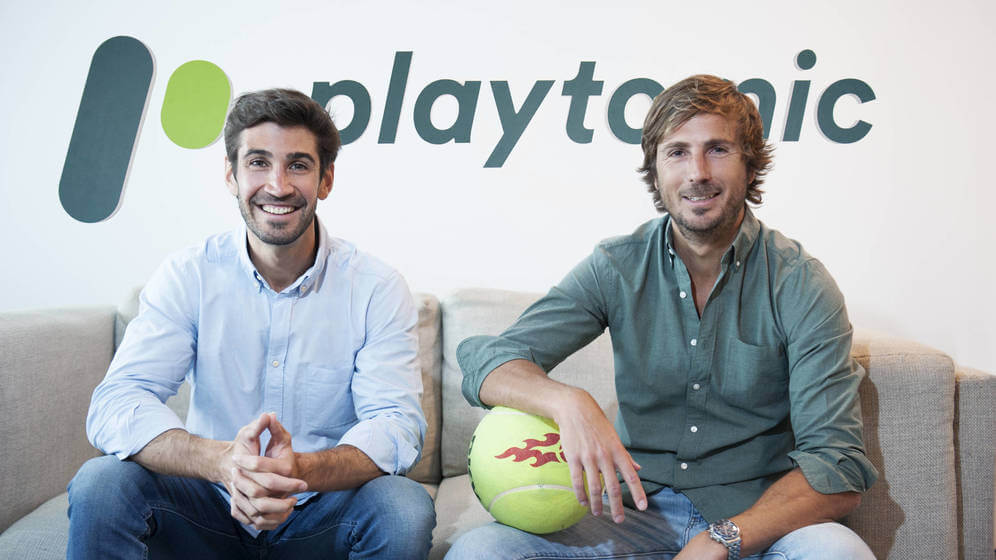 Madrid, 14 April 2020 - Playtomic, Europe's largest racket sports app, raised 1.7 million euros in a new funding round led by existing investors GP Bullhound and Optimizer Invest.
Using Playtomic, players can reserve courts, find other players with similar skill levels, and join a social sports community dedicated to learning. With Playtomic, sports clubs can also optimise the use of their facilities and step into the digital age.
This capital injection gives the company additional financial muscle to grow, through both acquisitions and product development.
Pedro Clavería, Playtomic's Co-CEO, commented: "We are honoured by the confidence that our main owners show us by continuing to invest in Playtomic. My team is now working with high intensity and evaluating exciting acquisitions both inside and outside Europe. Padel is and remains a very popular sport all over the world, and we now have the opportunity to help all sportspersons get the most out of this sport."
Per Roman, Managing Partner of GP Bullhound, said: "We are proud to continue supporting the extraordinary entrepreneurs that are Pedro Clavería, Pablo Carro and Felix Ruiz. We are pleased to stand behind them and provide support through our capital as well as our global network and knowledge, to help Playtomic continue in its expansion, on its mission to take over the world of sports bookings."
Henrik Persson Ekdahl, Partner at Optimizer Invest, added: "We see enormous potential in Playtomic and are convinced that exciting times await the company. Although Covid-19 puts many social sports activities on pause right now, we know how great the need will be to play racket sports once this is over. We now make sure to support the company with both capital and network, so that Playtomic can be at the top of its game when it's time to play matches again."
GP Bullhound is investing in Playtomic through GP Bullhound Fund IV SCSp, which focuses on growth stage business in the software, digital media, marketplaces and fintech sectors. Recent investments include Revolut, Slack, Klarna, Unity, RavenPack and Believe.
Enquiries
For enquiries, please contact: Per Roman, Managing Partner per.roman@gpbullhound.com
About GP Bullhound
GP Bullhound is a leading technology advisory and investment firm, providing transaction advice and capital to the world's best entrepreneurs and founders. Founded in 1999, the firm today has offices in London, San Francisco, Stockholm, Berlin, Manchester, Paris, Hong Kong, Madrid and New York. For more information, please visit www.gpbullhound.com.