Dreaming of what it's like to work in Tech Investment Banking? Future Stars is for you.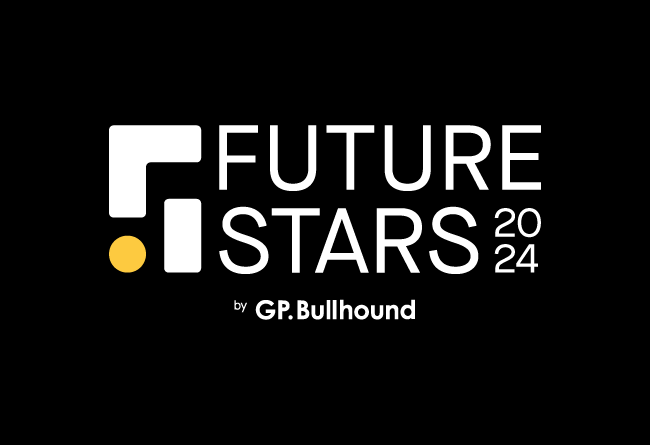 Dates for the 2024 Future Stars Programme will be announced later this Summer, more information to follow.
At GP Bullhound, we drive change to build a better future and empower the next generation of tech entrepreneurs. Our mission is to support leading founders to build great companies, and we know it is critical to advance and embed diversity in our approach and thinking. Innovation has always been a catalyst for great change, making the world more safe, fair and sustainable.
With over 40 nationalities representing 35 languages across 13 offices and counting, Bullhounders know that innovators are of all ages, ethnicities, genders, religions, and backgrounds. We all deserve the same chance at success. Our internal Diversity & Inclusion Committee was established in 2019 with the aim of creating accountability and ownership for the advancement of underrepresented groups and inclusive causes.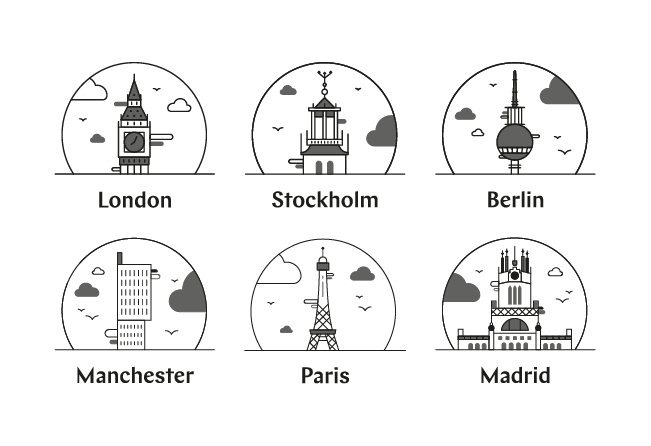 Meet the 2023 Future Stars!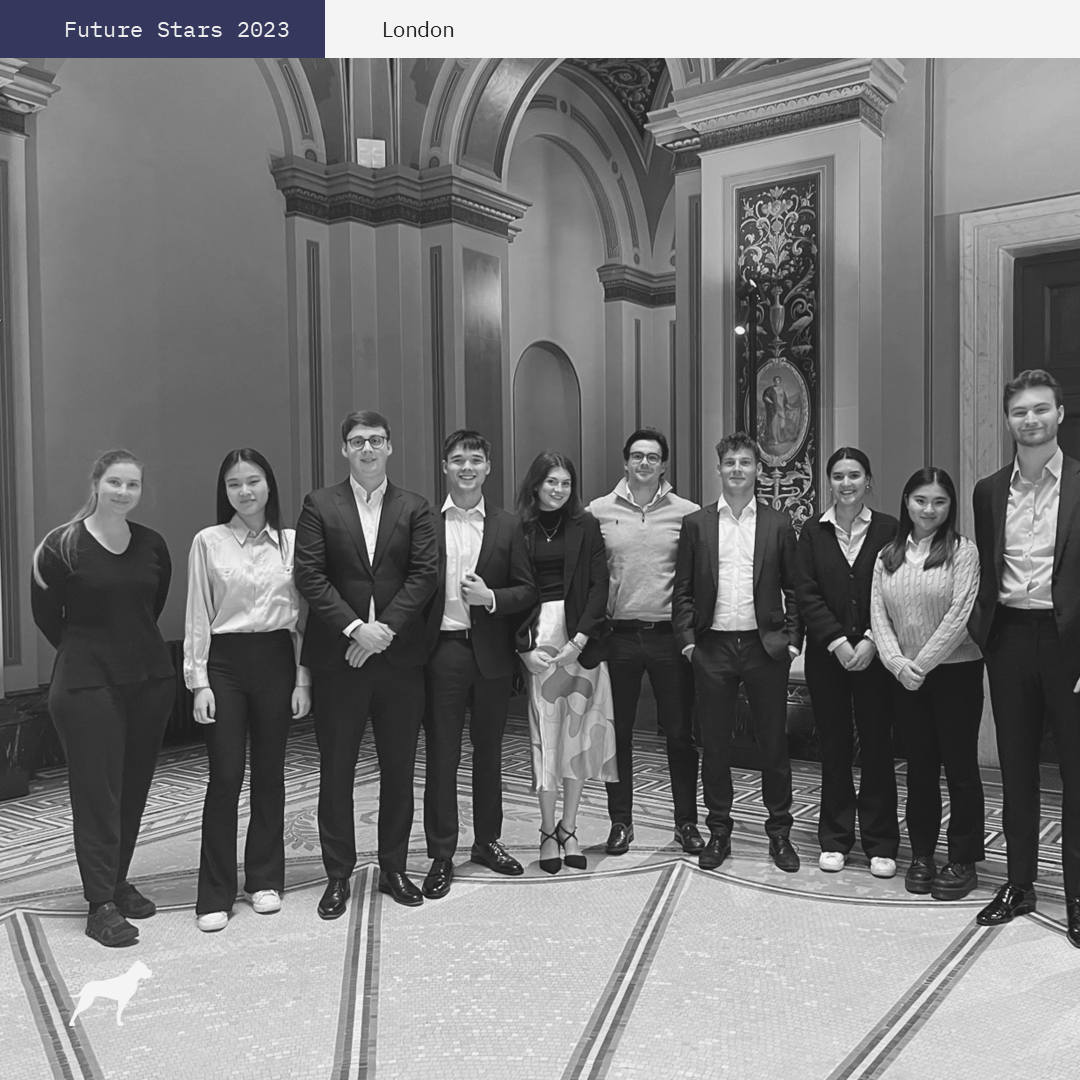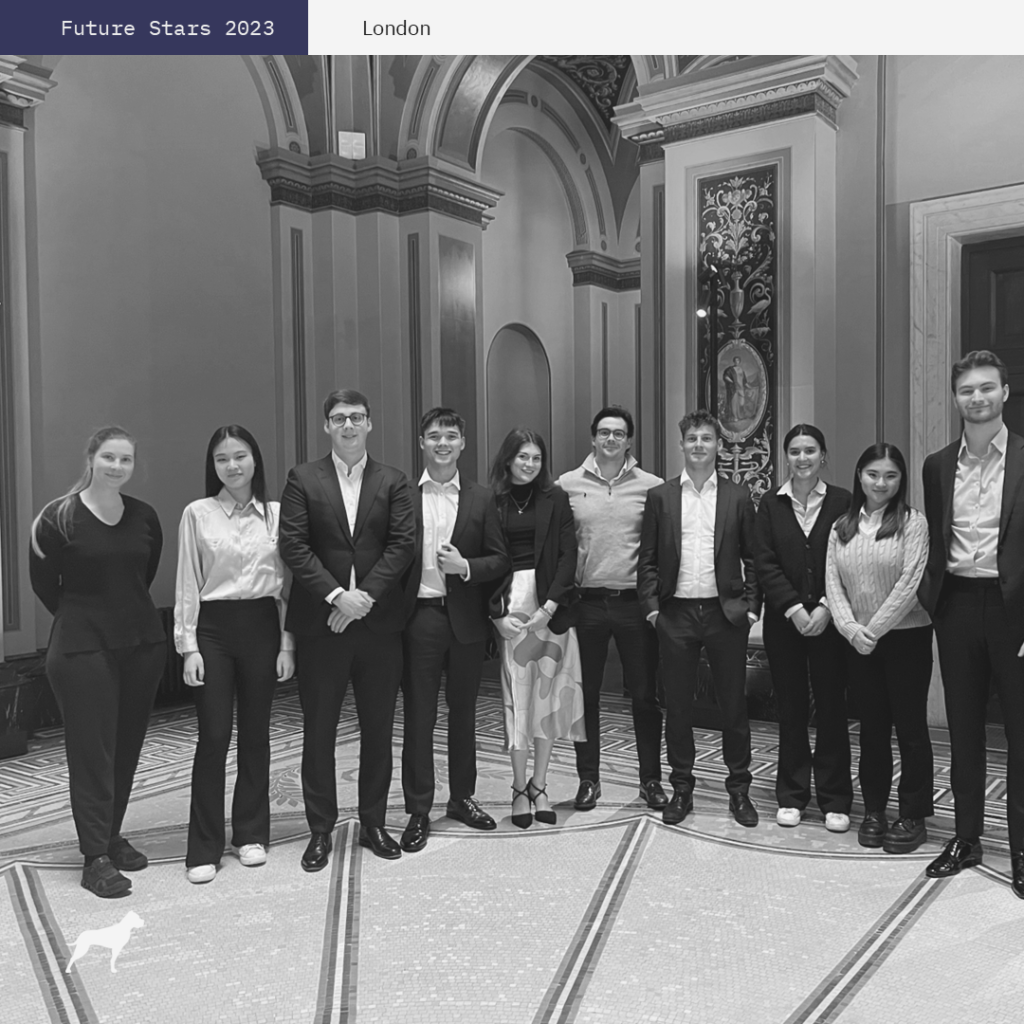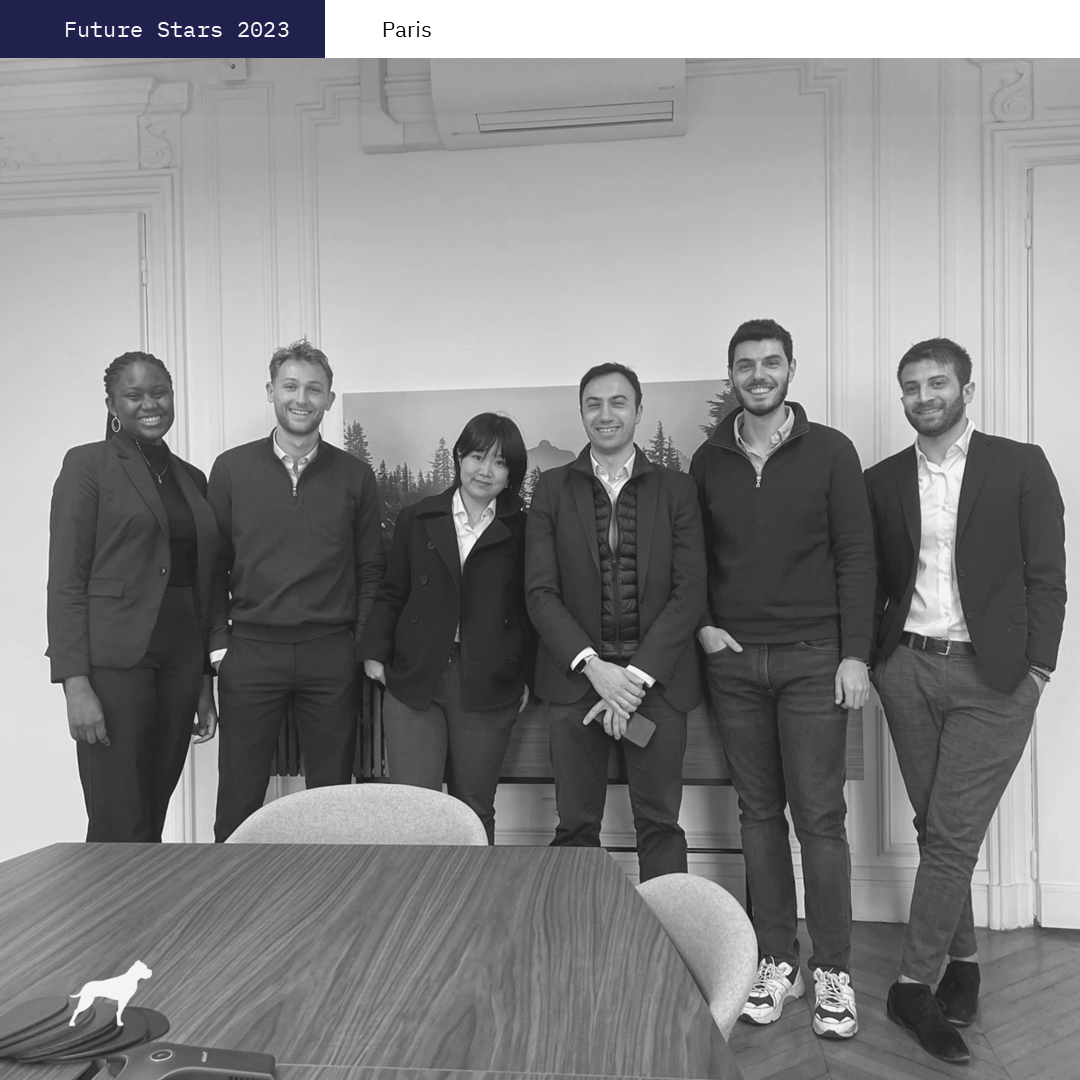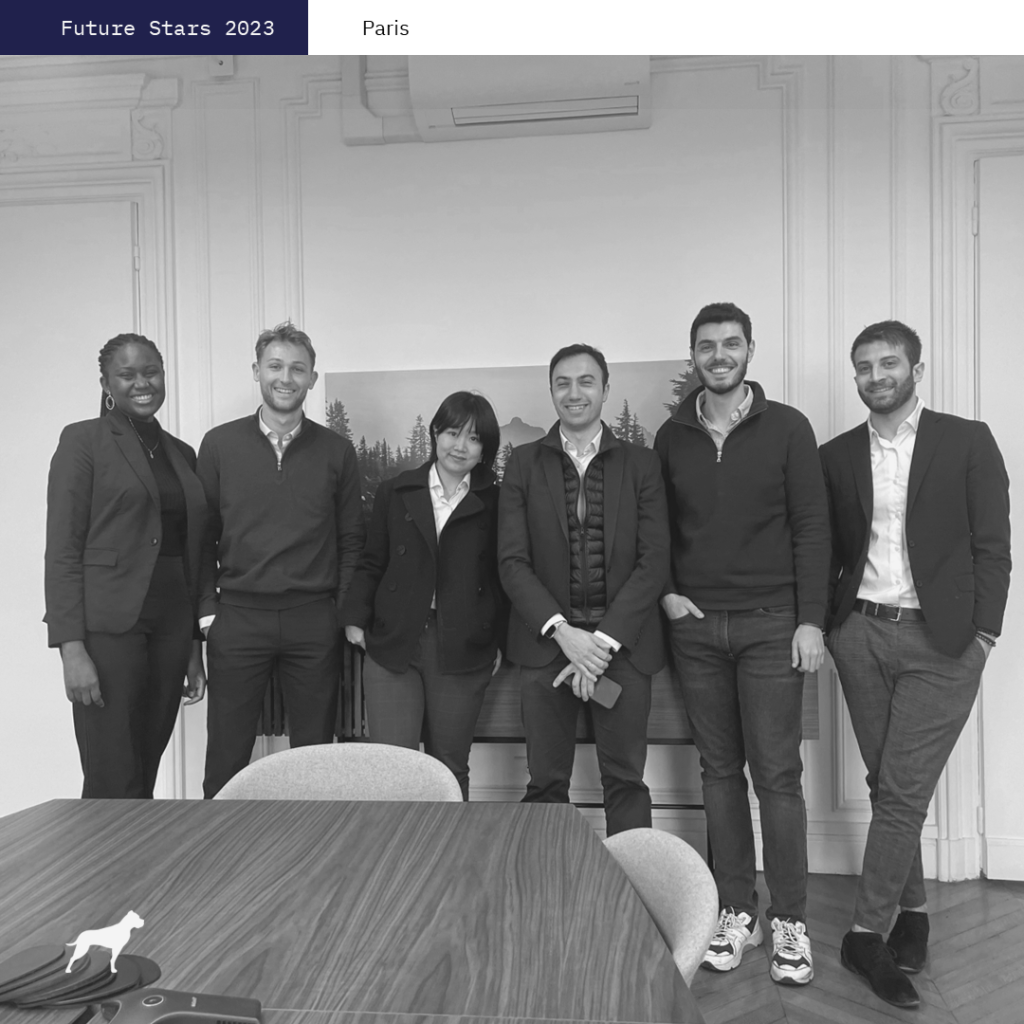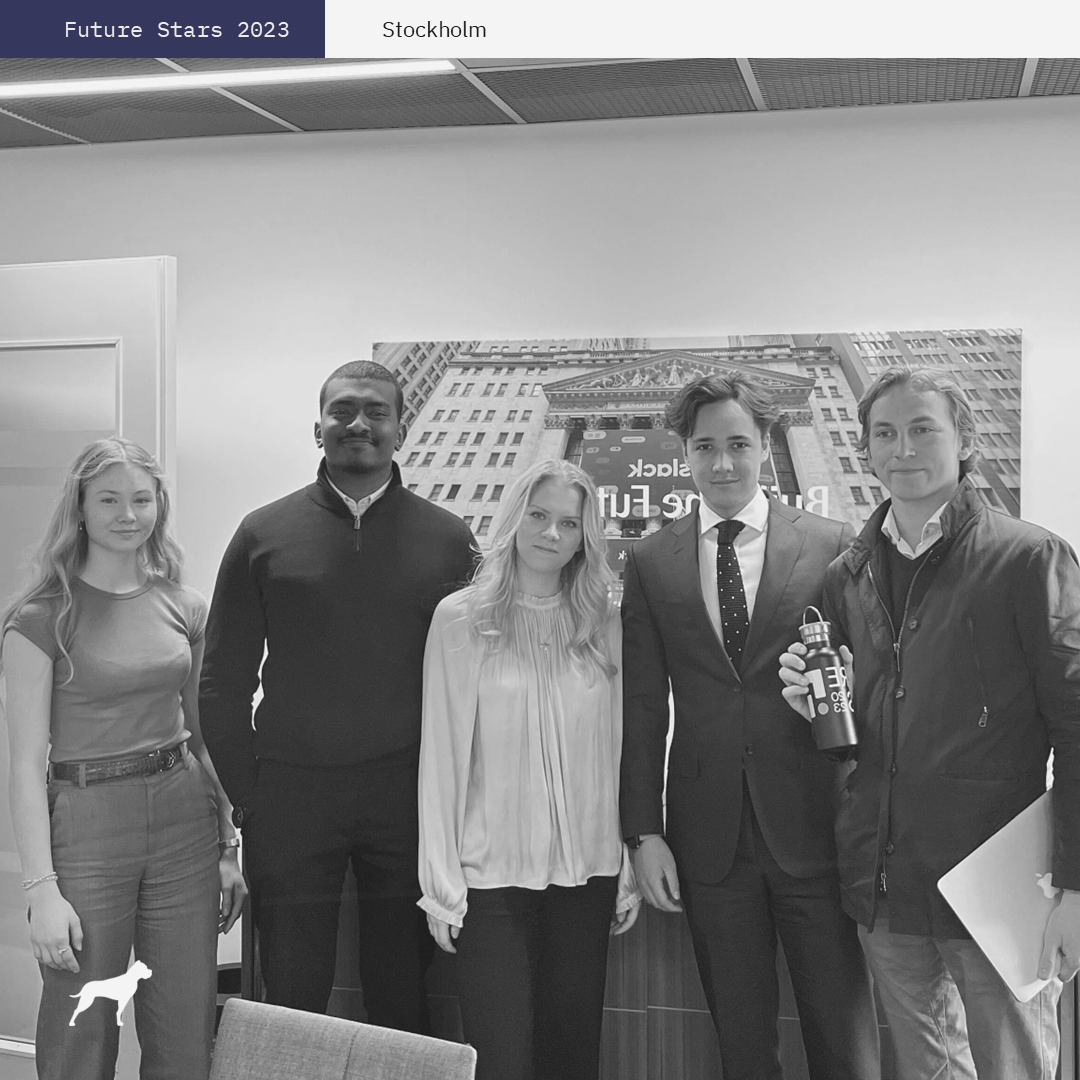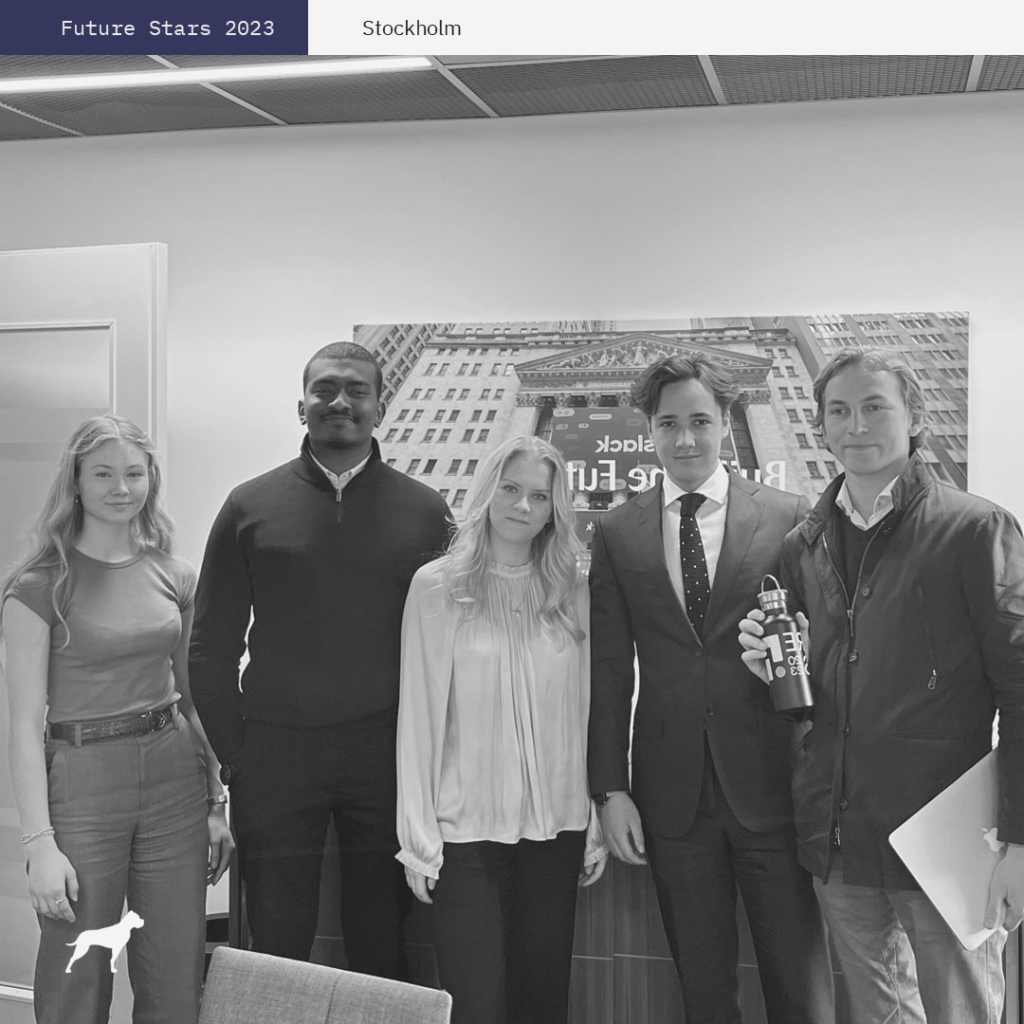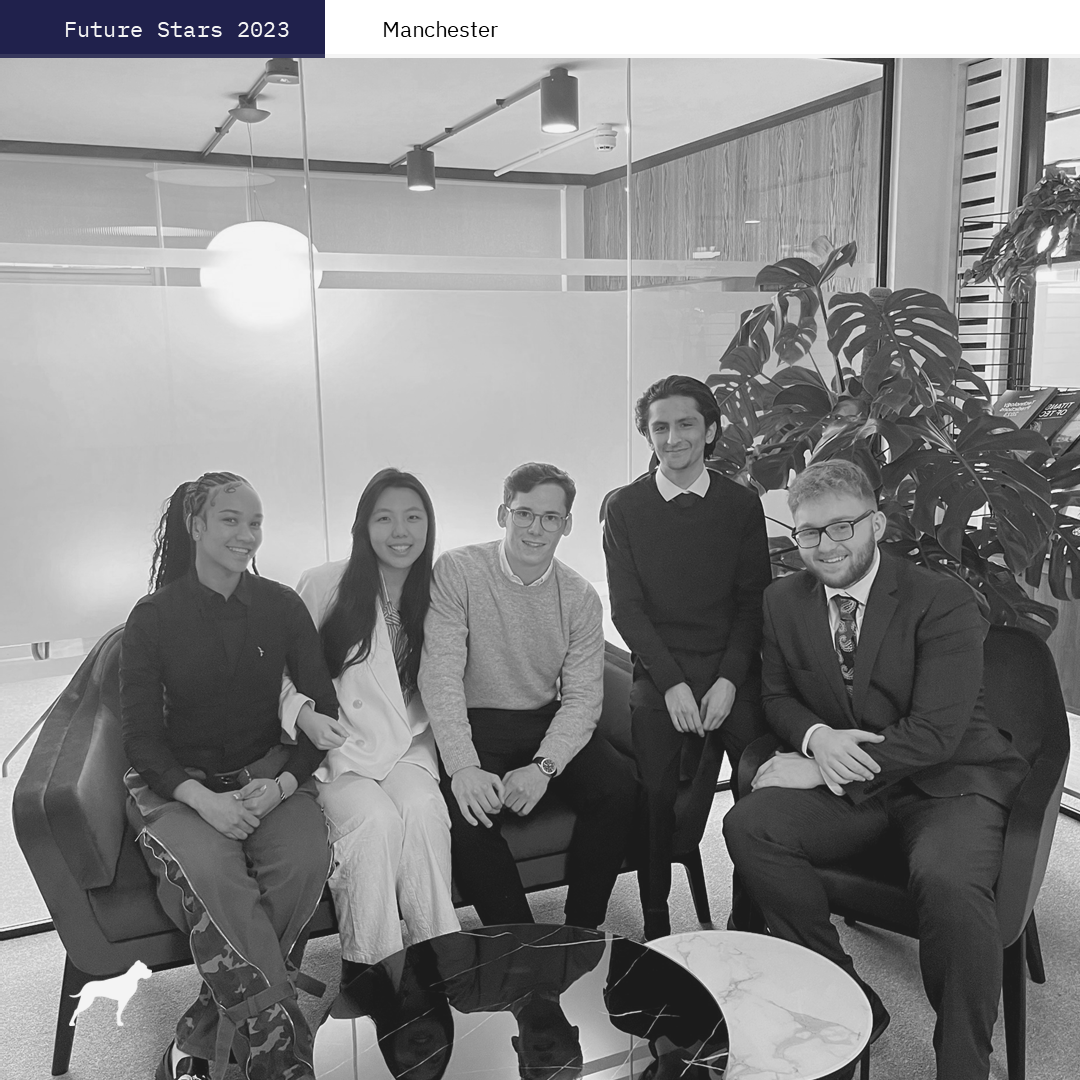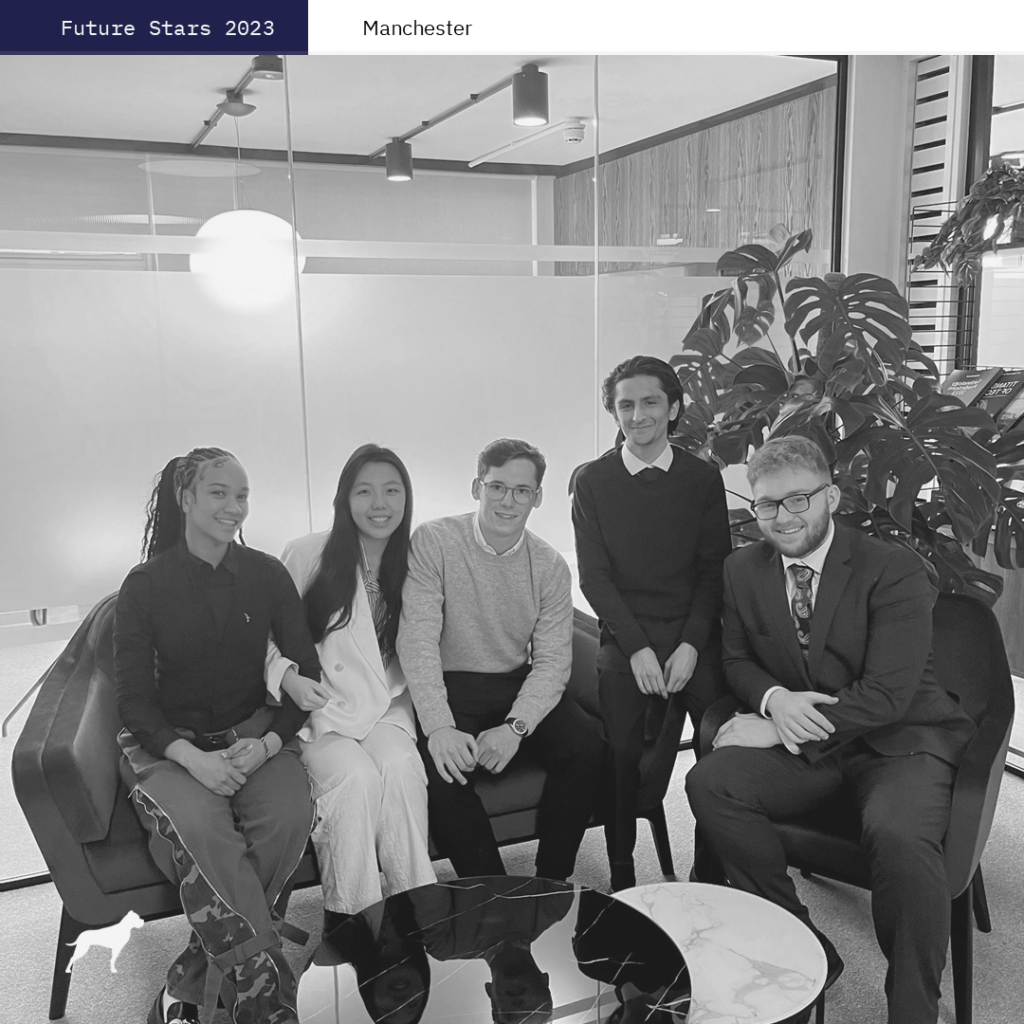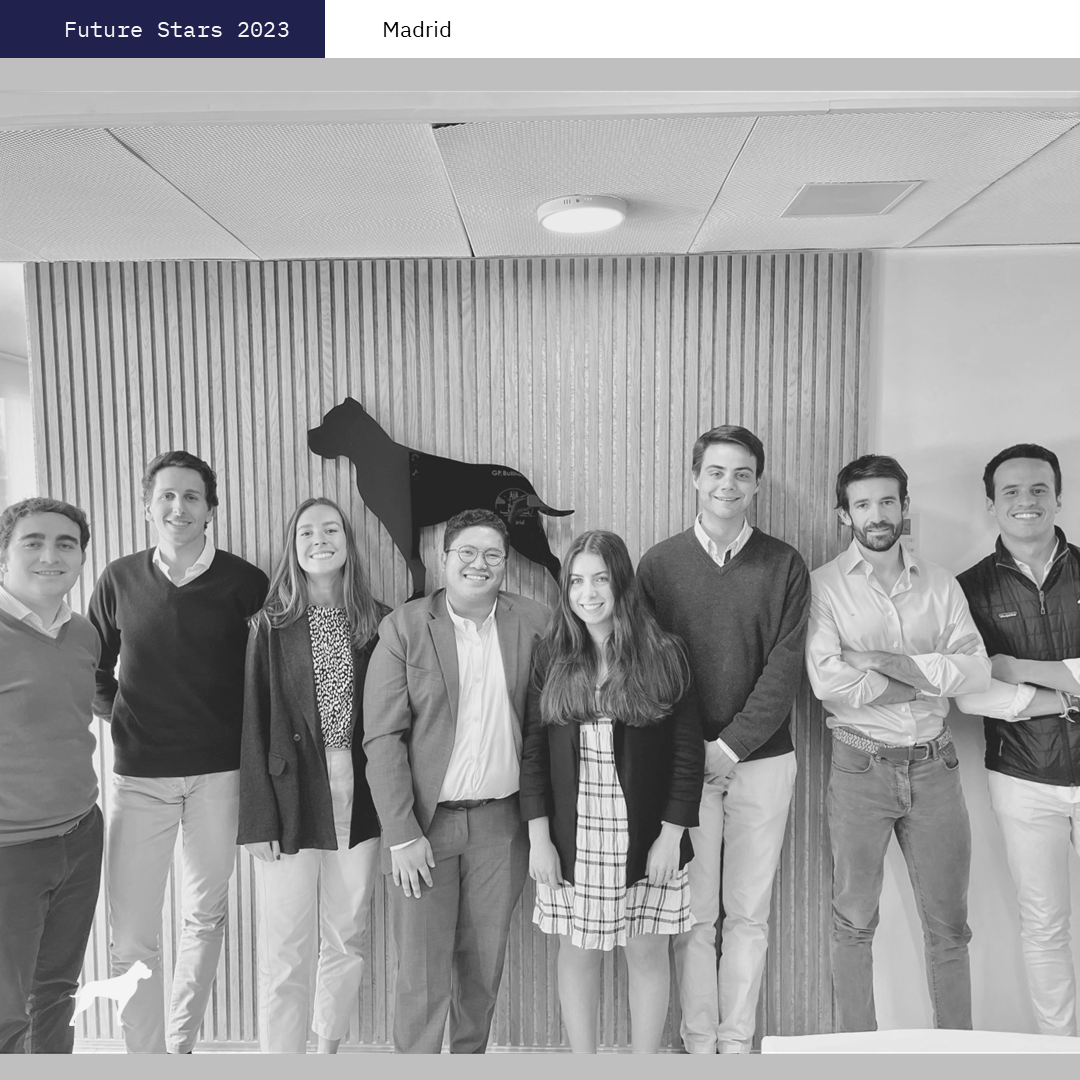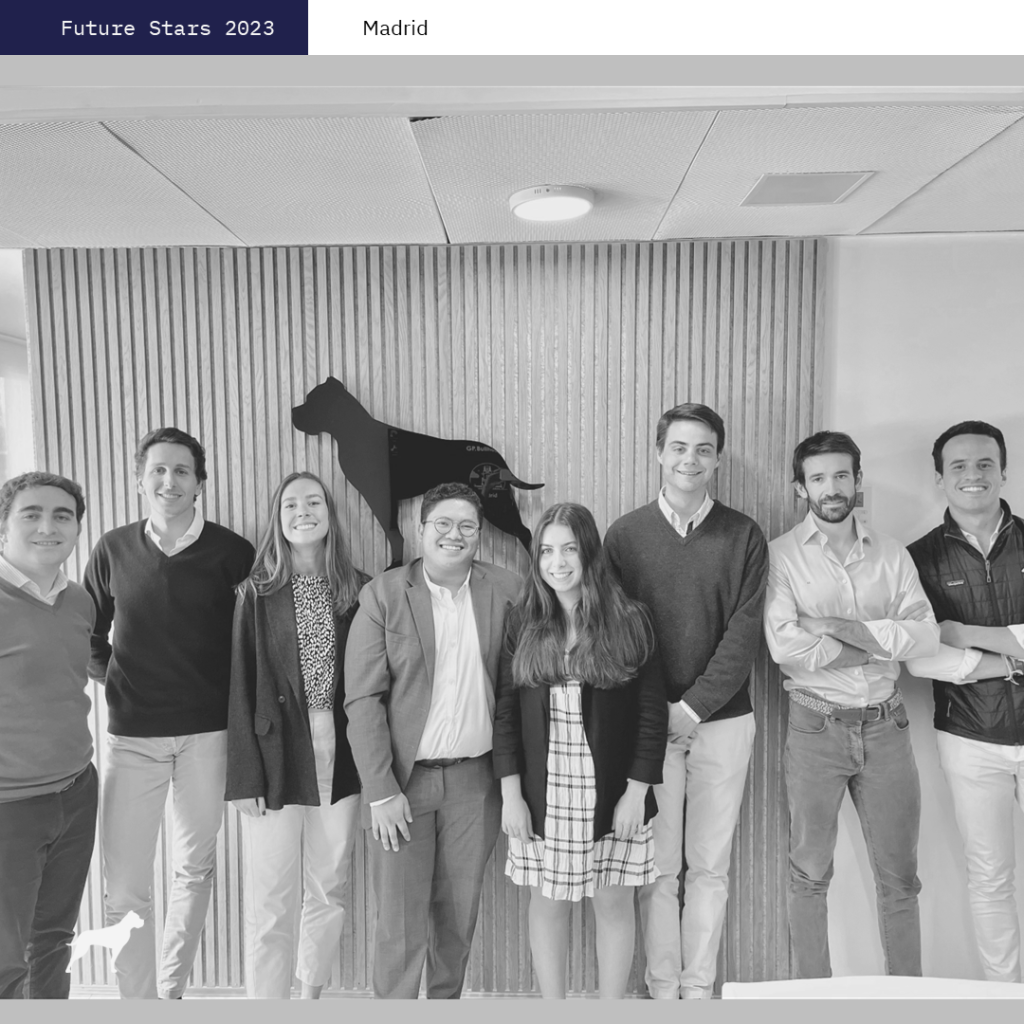 Register to receive updates on the Future Stars program
Future Stars 2024 FAQ
What are the requirements for entry to the programme?
The entrance requirements are that you need to be available 11-17 April 2023 which is when the programme will be taking place. Finally, we require applicants to have valid visas for their selected location for the programme.
Do I need to have a relevant degree?
No specific degree is required for this programme. We welcome applicants from a broad range of disciplines. The programme is suited to individuals with a passion for technology and a strong desire to explore a career in investment banking.
Do you offer Internships at the end of the programme?
Yes, we have offered internships to previous Future Stars cohorts and so, there will be opportunities for successful candidates to secure a 6-month internship at the end of the programme.
What does the application process involve, and when should I expect to hear if my application has been successful?
Applications take place through our Future Stars web page. You will be invited to upload your CV and answer a series of screening questions, as well as upload a short video clip. Applications officially open on 26 October 2022, and close on 16 December 2022.
Your applications will then be carefully reviewed by our screening team and successful applicants will be invited for an interview. We aim to have the successful candidates selected by 21 December 2022.
Can I apply for multiple locations?
We encourage prospective candidates to apply for the location they are most interested in. However, you may select a second-choice location on your application form, should your original preference no longer be available. We close vacancies as they fill so we would advise you to apply early to avoid disappointment.
Do you sponsor visas?
Unfortunately, we do not provide sponsorship visas for this programme and so, selected candidates will be required to have valid visas for their chosen locations.
Will I get paid?
Future Stars is an unpaid programme.
Do you offer any financial assistance throughout the programme?
Successful candidates will be eligible for a daily expenses limit which can be put towards travel and accommodation costs. We carefully consider every application on an individual basis. If you have any specific request, please contact futurestars@gpbullhound.com, and our team will do their best to accommodate it.
How is the Programme Structured, and what does the agenda look like?
The Future Stars one-week programme consists of a range of items which include global sessions, training, and project work. The hours of the programme are 8.30am-6pm daily. The agenda will consist of a broad range of sessions including insights and training from all business lines (e.g. Events, Marketing, Investment Teams), external Guest Speakers, Founders, Entrepreneurs and CEOs, work shadowing sessions and project work. We will also provide a daily lunch in the local office, and there will be opportunity to squeeze in some sightseeing!
If I'm unsuccessful, can I apply again?
Yes, of course! Please feel free to apply the following year, and also check our careers page for the latest vacancies.