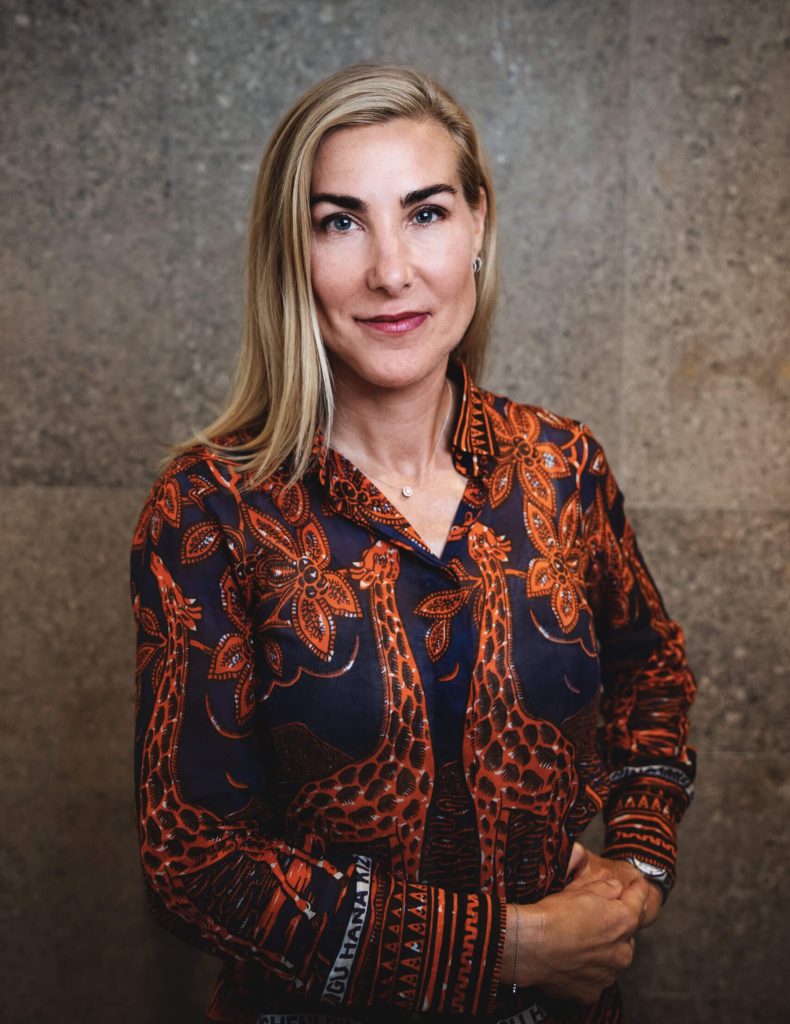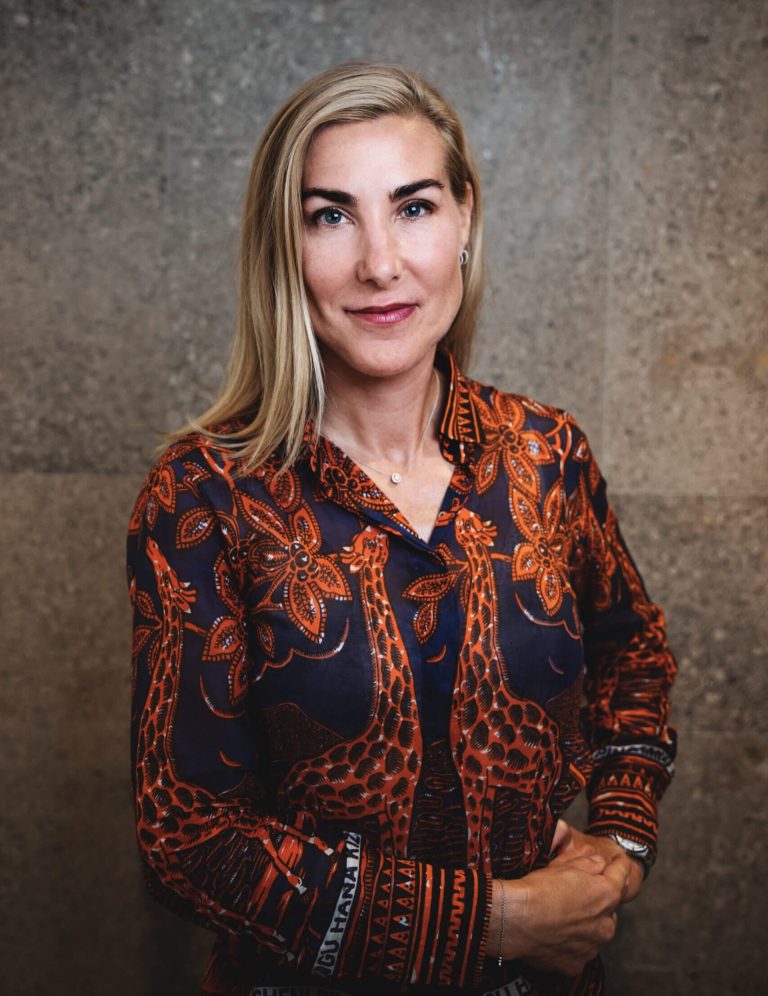 About Cecilia
Prior to joining GP Bullhound, Cecilia Roman was working at Morgan Stanley in the MSCI team. Before this, Cecilia was at GP Bullhound in its build up phase. As the Head of Marketing and Client relations she was responsible for third party contacts, brand building and developing the distribution network.
Cecilia started her career as a strategy management consultant, working at Arthur Andersen focusing on e-business and internet companies.
Cecilia holds an M.Sc in Business and Economics from Stockholm University.