Back to Team
Kate Preston
Chief Legal Officer & Company Secretary | Manchester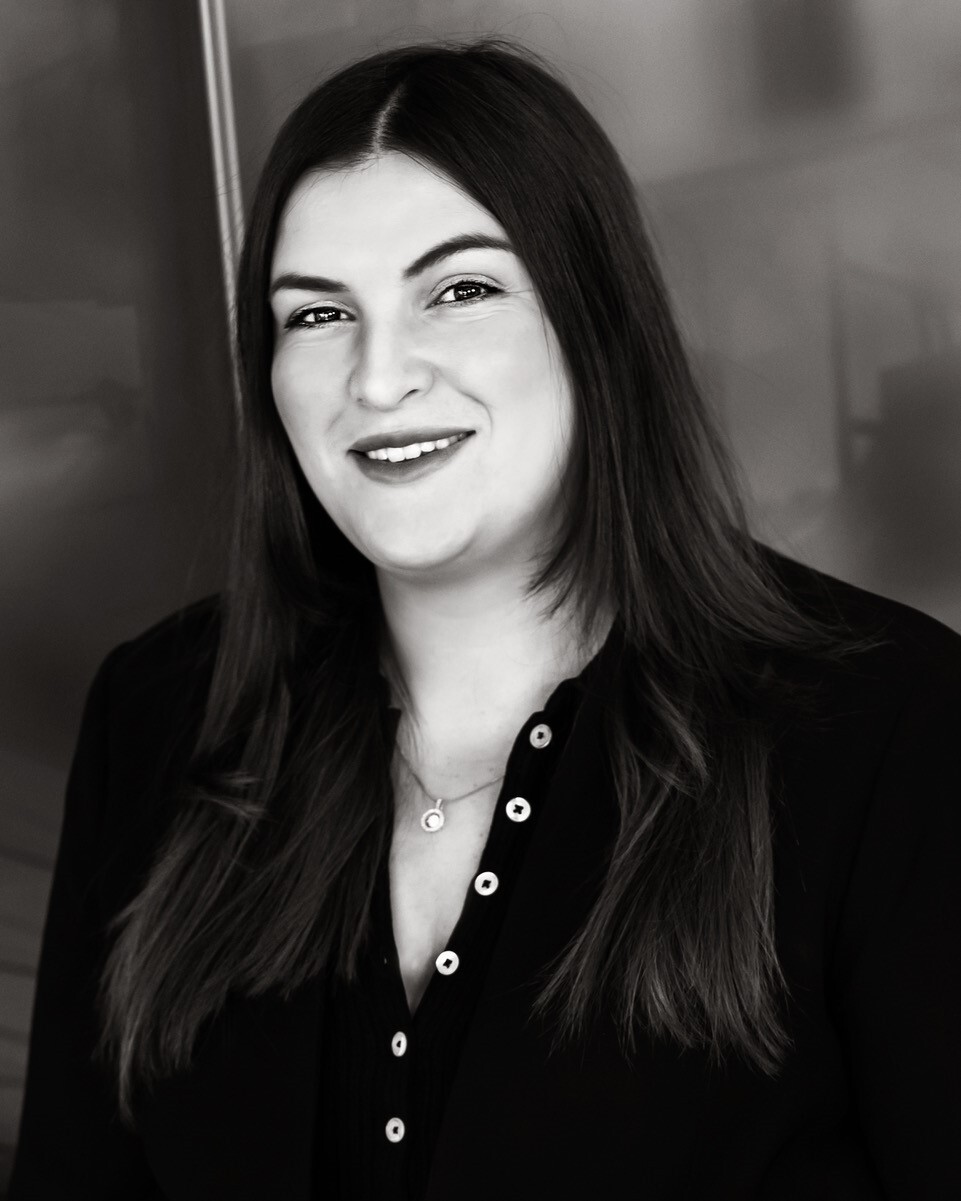 About Kate
Kate Preston is the Chief Legal Officer and Company Secretary at GP Bullhound. In addition to all things legal, Kate is passionate about driving strategic change and delivering core strategic projects whilst improving legal awareness.
Kate has spent her career to date advising entrepreneurs, management teams, institutions and investors on a broad range of M&A, private equity, and public and private company matters across various sectors including technology, manufacturing, professional services and life sciences. Prior to joining GP Bullhound Kate worked for Arrow Global Group PLC within its transactional M&A team and also advised on investments made from its pan-European €1.7 billion credit fund.
Her background is in corporate and commercial law, having trained at Pinsent Masons LLP where she spent the former part of her career working within its private equity and corporate practice.Kate holds degrees in both Economics & Management (BSc) and in Law (LLB) from the University of Leeds Business School and University of Law respectively, and post-graduate qualifications in law.
She also has a keen interest in personal and professional development and entrepreneurship, having set up her own business to improve access to the legal profession, with additional qualifications as a Practitioner Coach of NLP and in leadership development.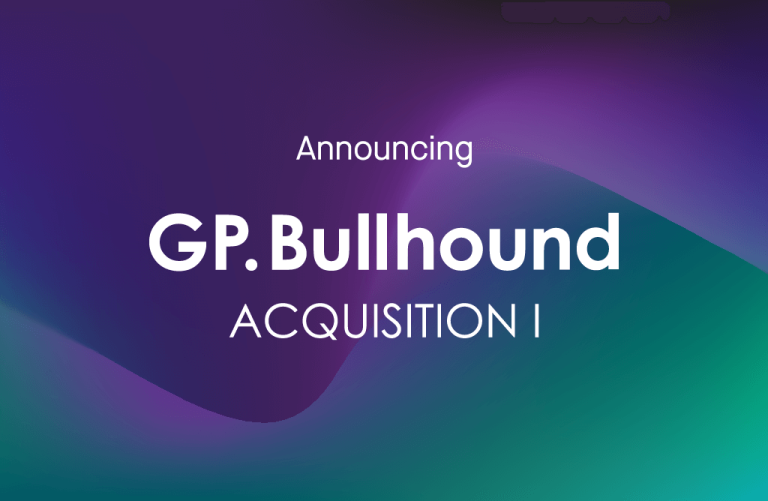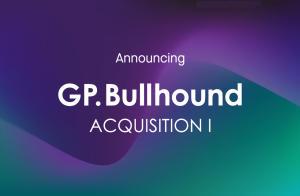 February 04, 2022
EUR200M LISTING FOR GP BULLHOUND ACQUISITION I SE ON EURONEXT AMSTERDAM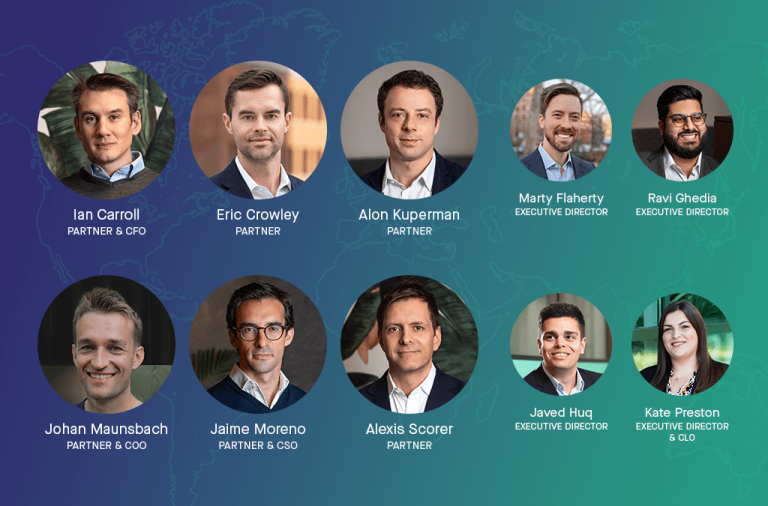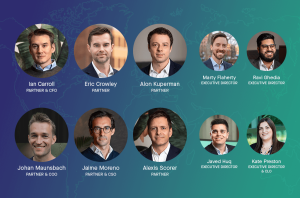 January 31, 2022
An exceptional year with 6 new Partners and 30 promotions across the group