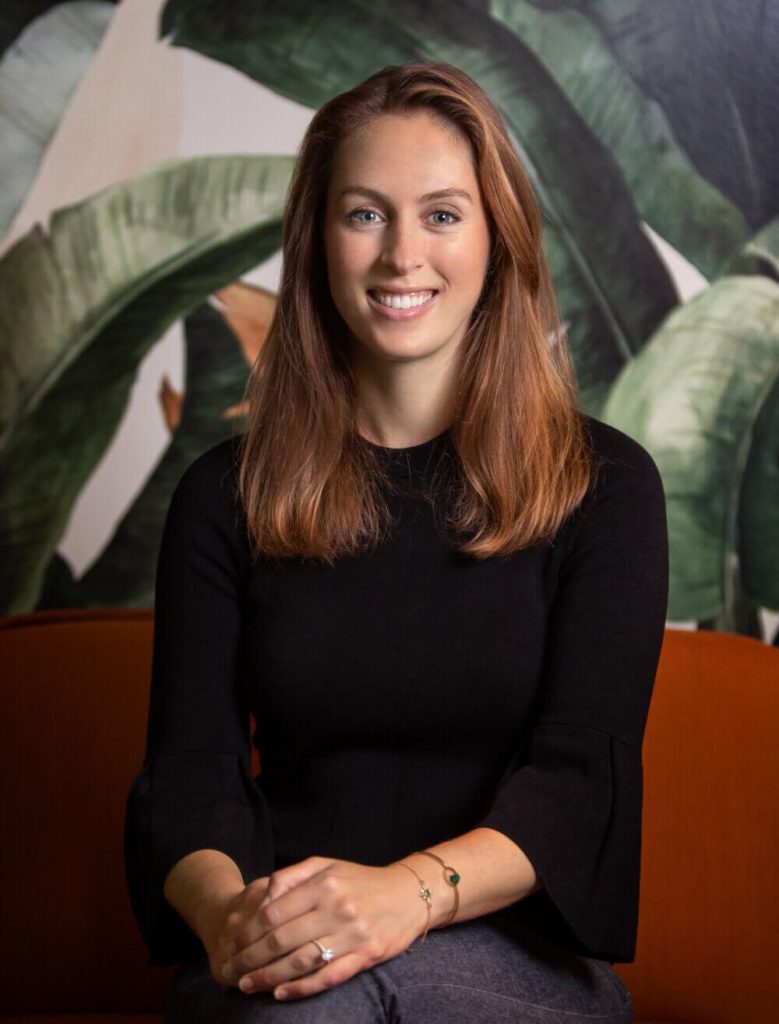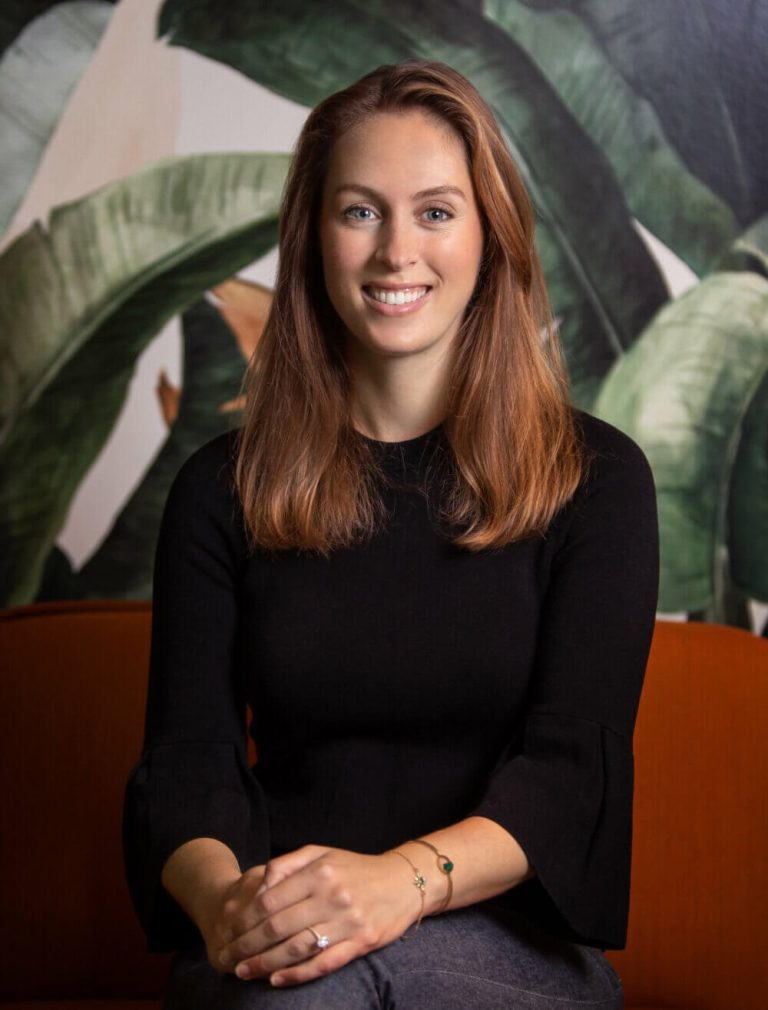 About Kristin
Kristin Tougias is Chief People Officer of GP Bullhound, based in London and responsible for the global people strategy and advancing the talent, culture and capabilities of our growing workforce.
Kristin joined GP Bullhound in 2021 from Goldman Sachs, where she spent 8 years in international roles across the US, Asia and Europe. She most recently served as Head of Human Capital for EMEA Investment Management, the fastest growing business of Goldman Sachs.
Prior to this, Kristin led initiatives in recruitment, sales and business development across Asia & North America. Kristin is a summa cum laude graduate of Providence College with a B.A. in English.