GP BULLHOUND'S ANALYSIS INTO THE STATE OF AI
Artificial Intelligence – Investing during a technological revolution.
June 28, 2023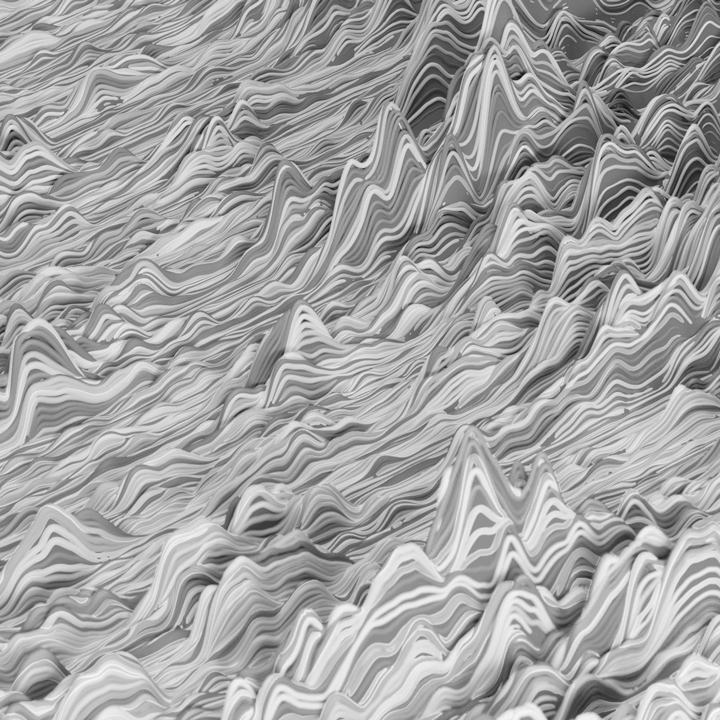 28 June 2023 - GP Bullhound's latest analysis of the evolution of artificial intelligence and the challenges and opportunities the technology brings for investing.
This article looks at the evolution of artificial intelligence, and analyses its examples and applications, to help clarify the landscape and provide guidance for investors and founders alike.

AI is changing every walk of life, transforming industries and creating new ones. Almost overnight, it went from a corporate buzzword to a true technological revolution, accelerating our productivity and unlocking new commercial opportunities. But despite all the talk about AI, there is a lot of uncertainty about its capabilities. Who will truly benefit from this breakthrough field? We produced this article to help you navigate the AI road ahead.

Joakim Dal, Partner at GP Bullhound, commented: "The fusion of human ingenuity and machine intelligence unlocks boundless innovation, making this AI-driven landscape truly thrilling. With this article, our aim is to illuminate the opportunities and challenges that lie ahead."

Gustav Fridell, Associate at GP Bullhound, commented: "AI stands as the defining topic of 2023 and could very well lead the next technological revolution. However, with so many 'AI companies', it is difficult to tell who will reap the rewards. We created this analysis to dissect the topic of AI and offer our perspective on how investors can navigate this rapidly-evolving space."

Enquiries
For enquiries, please contact:
Joakim Dal, Partner, at joakim.dal@gpbullhound.com
Gustav Fridell, Associate, at gustav.fridell@gpbullhound.com
About GP Bullhound
GP Bullhound is a leading technology advisory and investment firm, providing transaction advice and capital to the world's best entrepreneurs and founders. Founded in 1999 in London and Menlo Park, the firm today has 14 offices spanning Europe, the US and Asia.