ASIA INSIGHTS Q1 2020
Quarterly insights into Asian tech investments.
May 12, 2020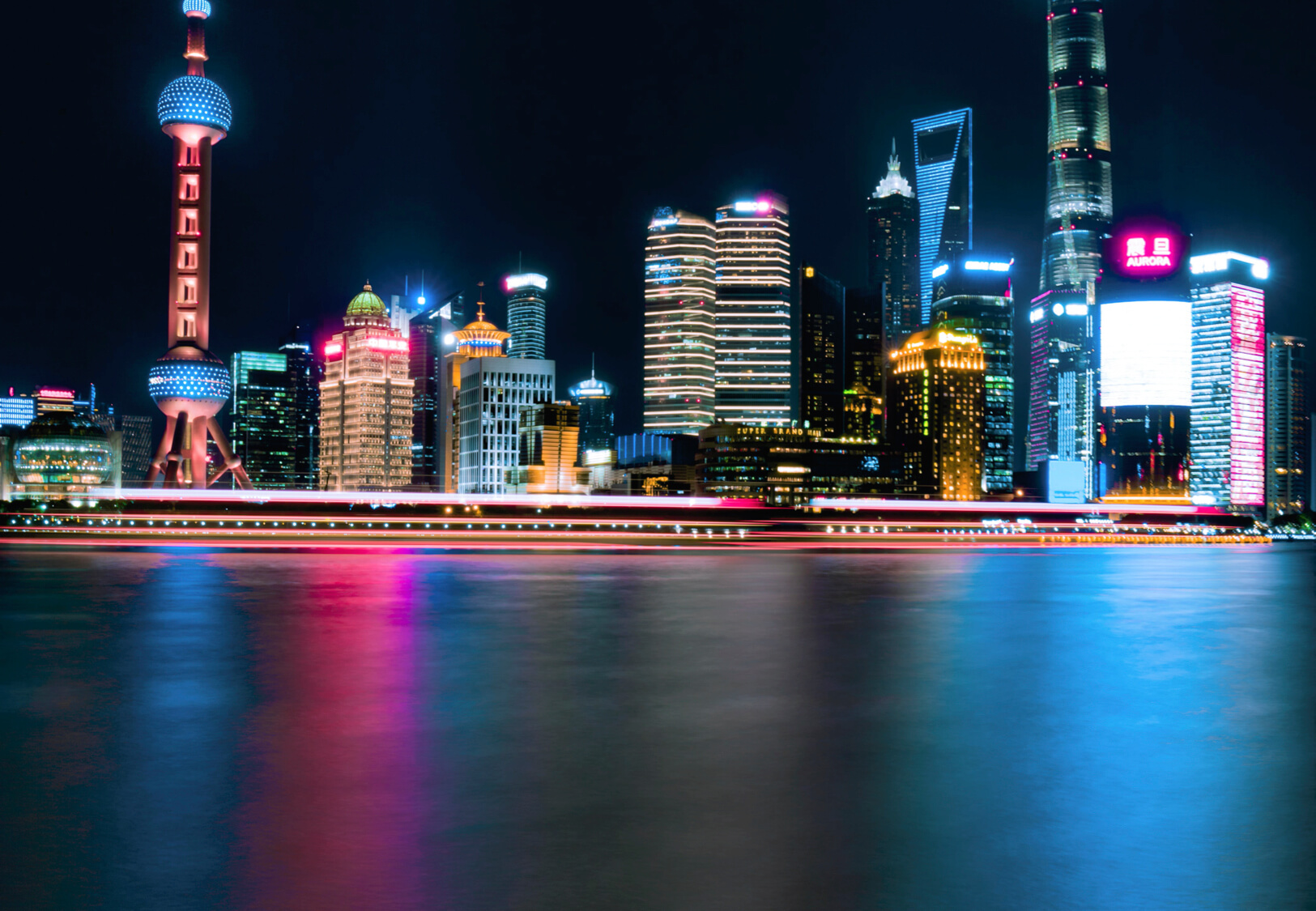 14 May 2020 - In its "Asia Insights" quarterly update, GP Bullhound summarises the key observations on the global technology investment activities from an Asian perspective, and explores the flow of capital between Asia and the European and US markets.
Elsa Hu, Executive Director at GP Bullhound, commented: "We see a rebound in investment activities in China, one of the first markets to "reopen" after the COVID-19 lockdown, towards the end of Q1. Although the numbers do not show a slow down in Asian outbound tech into Europe and the US in Q1, we believe the COVID-19 impact on cross-continent activities remains to be seen."
The key findings from the report will be presented by Elsa Hu during an interactive webinar on 20 May 2020 at 9am BST / 10am CET / 4pm HKT. To attend, please register here before 18 May.
For enquiries, please contact:
Elsa Hu, Executive Director, and Head of Asia, GP Bullhound at elsa.hu@gpbullhound.com