GP BULLHOUND ADVISED LDC ON ITS INVESTMENT IN BLIS
Audience-first platform for global programmatic advertising.
June 23, 2022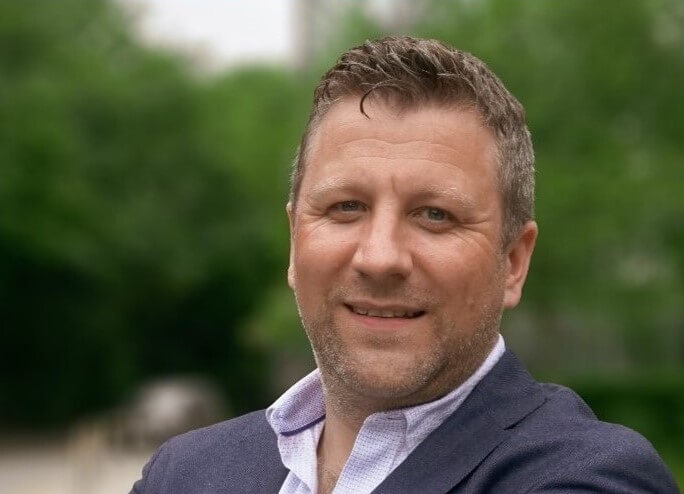 London, 23 June 2022 - GP Bullhound acted as exclusive financial advisor to LDC, the private equity arm of Lloyds Banking Group, on its significant investment in Blis, an audience-first, global programmatic advertising company.
Blis is an audience-first platform that does not rely on personal data. As an integrated media planning and buying platform, Blis builds audiences using accurate, consented location data combined with a broad range of rich and anonymised datasets, giving Blis deep audience understanding. Established in the UK in 2004, Blis now operates across five continents and, with an international team of more than 240 people, works for some of the world's largest agencies and brands.
LDC is backing the existing management team of Blis and the investment will support their growth plans to invest in new product development, broaden its service offering and expand the team across Europe, the USA and Asia-Pacific.
Simon Nicholls, Partner at GP Bullhound, commented: "We see a long runway for growth still ahead for programmatic advertising and a material opportunity for compelling marketing and data propositions that really work in an increasingly privacy-first world. We are seeing significant private equity investment into the sector on both sides of the Atlantic."
This transaction is further testament to GP Bullhound's deep expertise in digital services and adtech, having advised Mayfair on its investment into LoopMe, MiQ on its investment by ECI, TeamITG on its investment from Bridgepoint, Bliss Point Media on its acquisition by Tinuiti, and Jellyfish on its investment from Fimalac, among many others.
Enquiries
For enquiries, please contact:
Simon Nicholls, Partner, at simon.nicholls@gpbullhound.com
Adam Page, Vice President, at adam.page@gpbullhound.com
About GP Bullhound
GP Bullhound is a leading technology advisory and investment firm, providing transaction advice and capital to the world's best entrepreneurs and founders. Founded in 1999 in London and Menlo Park, the firm today has 12 offices spanning Europe, the US and Asia. For more information, please visit www.gpbullhound.com.