GP Bullhound advised Busuu on its $436m acquisition by Chegg
Empowering everyone in the world through languages.
November 30, 2021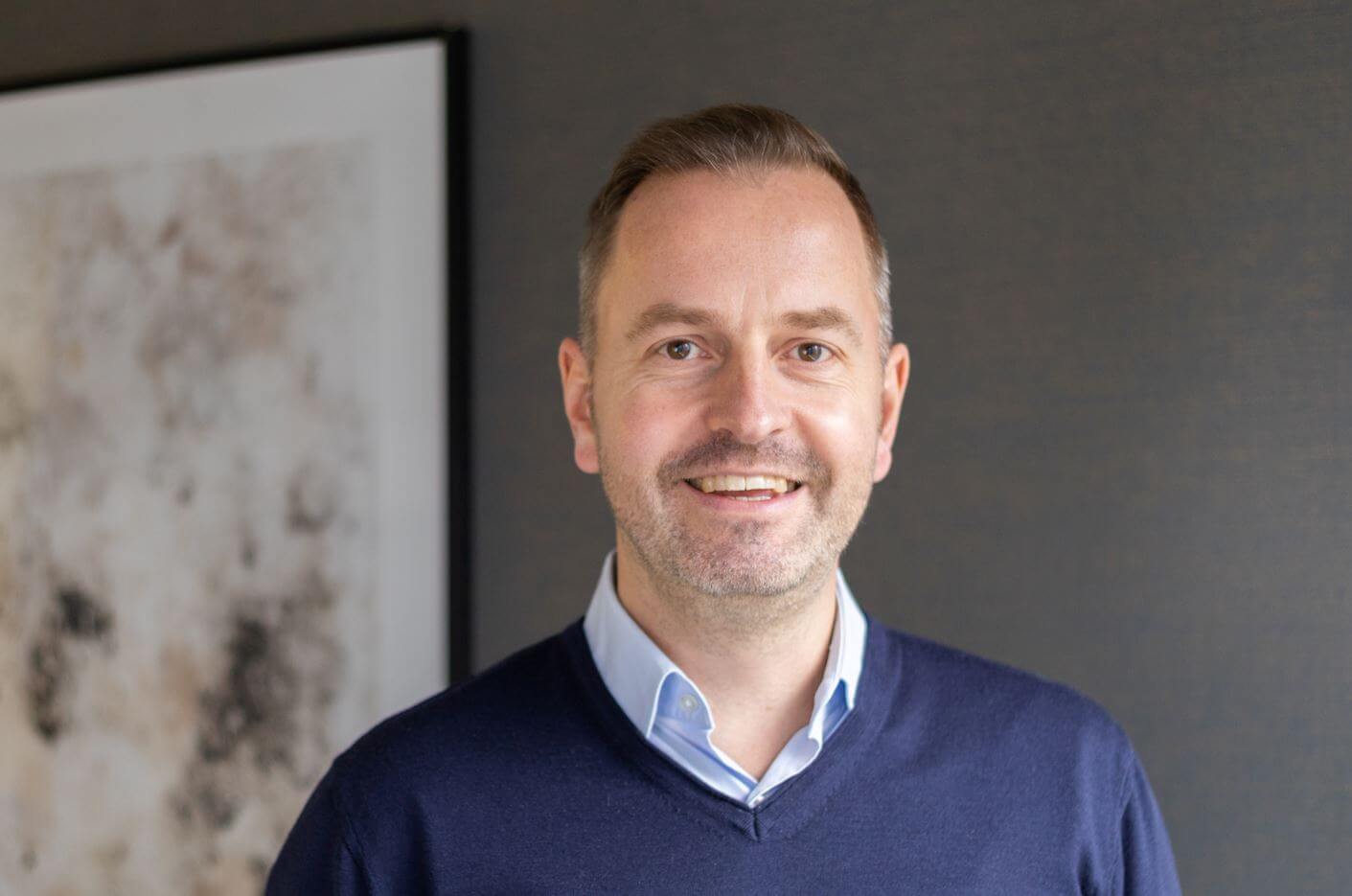 London, 30 November 2021 - GP Bullhound acted as exclusive financial advisor to Busuu on its acquisition by Chegg for approximately $436 million (€385 million). The acquisition expands Chegg's global TAM by adding a leading player in the fast-growing $17 billion digital language learner market and enhances its current offering with language learning support for both students and professionals.
Founded in Spain in 2008, Busuu is a language learning platform that provides users with a unique offering through a combination of AI-powered online courses and a global community of native speakers and tutors. Its platform has reached over 120 million learners to date across more than 160 countries and provides courses in 12 different languages to over 500,000 paying subscribers.
The acquisition, which was approved by the boards of directors of Chegg and Busuu, is expected to close early in the first quarter of 2022, subject to customary closing conditions.
Bernhard Niesner, CEO and Co-founder of Busuu, commented: "We are proud and excited to be joining the Chegg family, a world-leading Edtech company that puts students first. This partnership will give us an opportunity to leverage Chegg's tremendous reach to fuel our expansion, particularly in the US. Our vision is to empower everyone in the world through languages, and we believe our relationship with Chegg will enable us to achieve this goal even faster. GP Bullhound has been a great long-standing partner to us across both advisory and investment practices. Their ongoing support and sector expertise was crucial in delivering a successful outcome."

Per Roman, Managing Partner at GP Bullhound, said: "Languages bring people together across the world and for us Edtech is a core theme. In our research, Busuu was identified as having built the best mobile language learning experience globally and as such it has been a pleasure to be an investor in the company."
Hugh Campbell, Managing Partner, and Javed Huq, Director at GP Bullhound, commented: "We are proud to have advised Busuu on this strategic transaction with Chegg. The Company's best-in-class user experience, vast library of proprietary content and global reach will be highly complementary to Chegg's student-first connected learning platform and further drive their expansion into international markets."
This transaction is further testament to GP Bullhound's expertise in the Edtech and Consumer Subscription sectors, following previous transactions completed for Lingoda (investment from Summit Partners), 7NXT (acquired by Oakley Capital) and AllTrails (acquired by Spectrum Equity), among many others.
GP Bullhound is an investor in Busuu through Fund IV.
Enquiries
For enquiries, please contact:
Per Roman, Managing Partner, per.roman@gpbullhound.com
Hugh Campbell, Managing Partner, hugh.campbell@gpbullhound.com
Miguel Kindelán, Executive Director, miguel.kindelan@gpbullhound.com
Javed Huq, Director, javed.huq@gpbullhound.com

About GP Bullhound
GP Bullhound is a leading technology advisory and investment firm, providing transaction advice and capital to the world's best entrepreneurs and founders. Founded in 1999 in London and Menlo Park, the firm today has 10 offices spanning Europe, the US and Asia. For more information, please visit www.gpbullhound.com