GP Bullhound advised Intrum on CHF60M sale of Byjuno to Cembra
BNPL reshaping consumer finance in Switzerland.
September 30, 2022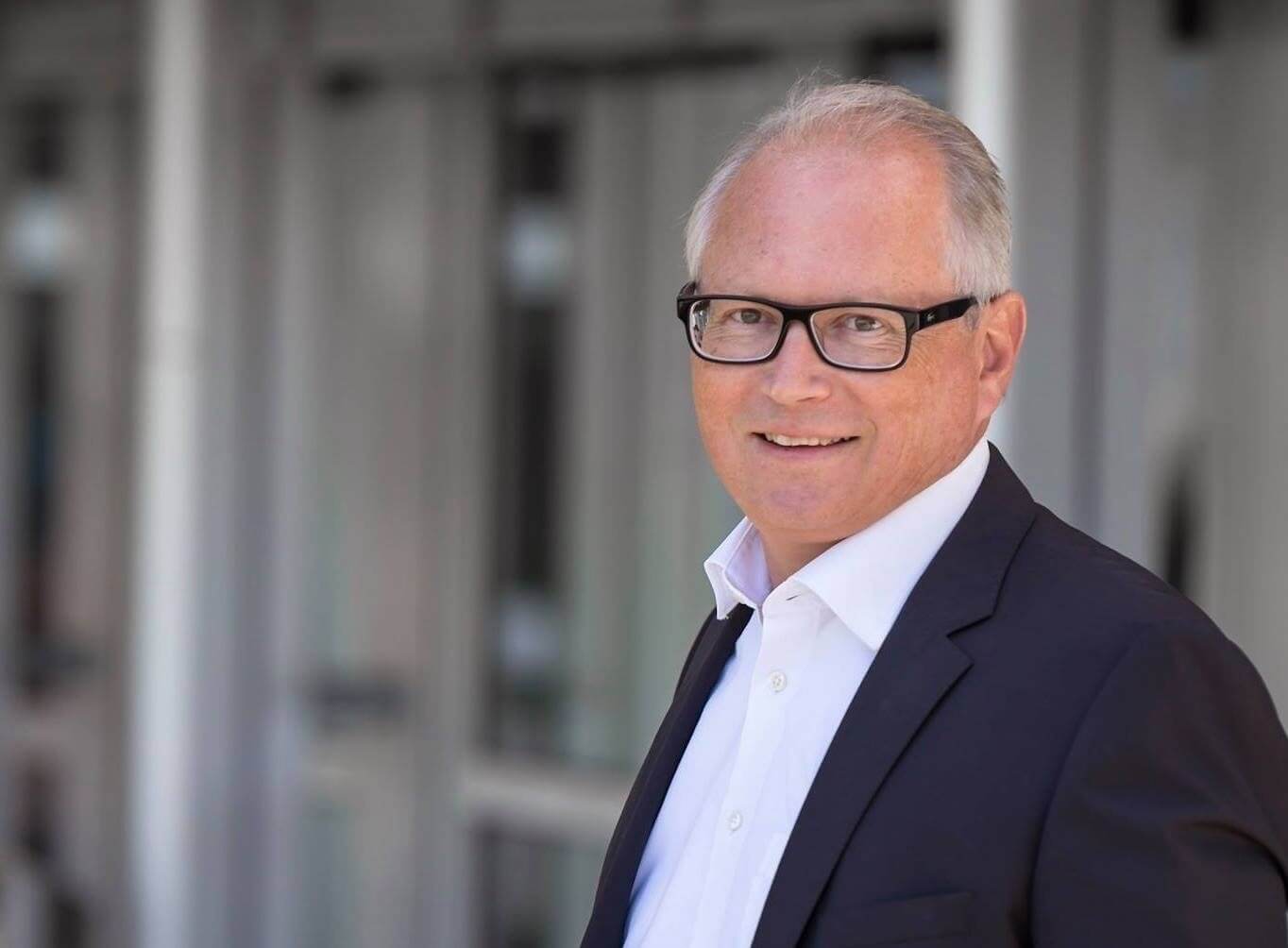 Stockholm/Berlin, 30 September 2022 - GP Bullhound acted as exclusive financial advisor to credit management company Intrum on its CHF 60m sale of Byjuno, a leading Swiss provider of buy-now-pay-later (BNPL) solutions, to Cembra Money Bank AG ("Cembra"), a Swiss provider of financing solutions and services.
Founded in 2014 and headquartered in Zug, Switzerland, Byjuno is the leading BNPL payment provider in Switzerland. The company has 1.5 million active end-customers, and serves online and offline merchants spanning various sectors including retail, apparel, and transportation.
The acquisition enables Cembra to bolster its position within the growing BNPL market in Switzerland and adds strong talent and technology capabilities to its organisation.
Christian Stolz, CEO of Byjuno, commented: "We are incredibly pleased with the outcome of this transaction and look forward to partnering with Cembra. GP Bullhound has been an instrumental partner in preparing and executing the transaction."
Carl Wessberg and Julian Riedlbauer, Partners at GP Bullhound, commented: "It has been a pleasure to advise Byjuno and its existing owner Intrum AG on this transaction. Byjuno is an excellent fit with Cembra and we are excited to see what the future holds for the group."
The deal further underlines GP Bullhound's expertise in the fintech vertical, further strengthening the firm's leading position in the European technology ecosystem. Recent completed deals in the fintech space include the investment in ottonova by Cadence Growth Capital, the acquisition of Hooyu by Mitek, the acquisition of Crypto Finance by Deutsche Börse Group, and the investment in Entersekt by Accel-KKR, among many others.
Enquiries
For enquiries, please contact:
Carl Wessberg, Partner, at carl.wessberg@gpbullhound.com
Julian Riedlbauer, Partner, at julian.riedlbauer@gpbullhound.com
About GP Bullhound
GP Bullhound is a leading technology advisory and investment firm, providing transaction advice and capital to the world's best entrepreneurs and founders. Founded in 1999 in London and Menlo Park, the firm today has 12 offices spanning Europe, the US and Asia. For more information, please visit www.gpbullhound.com.