GP BULLHOUND INVESTS IN CONNEX ONE IN GBP93M SERIES C FUNDRAISING
Enabling next-generation communications with customers.
October 10, 2022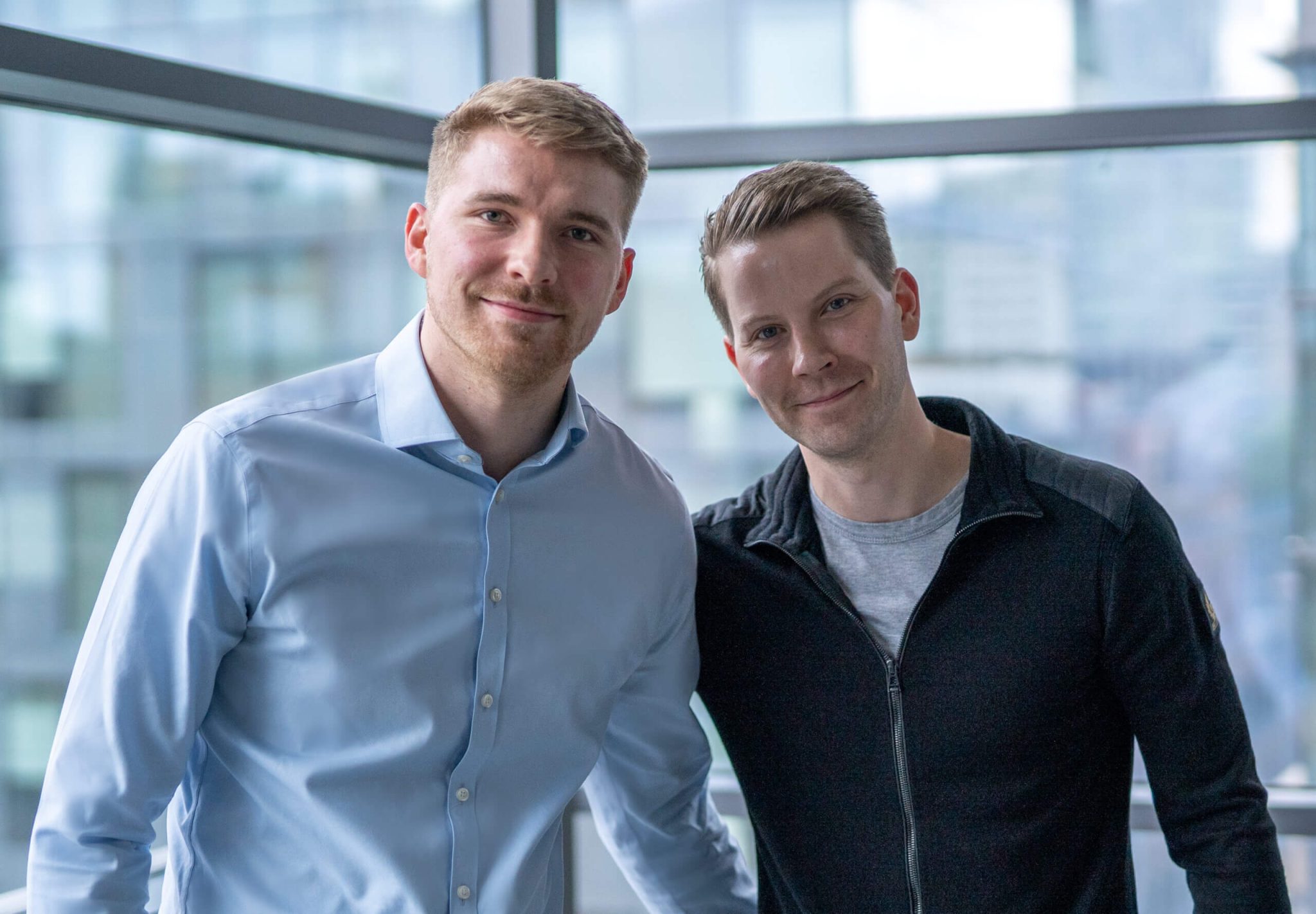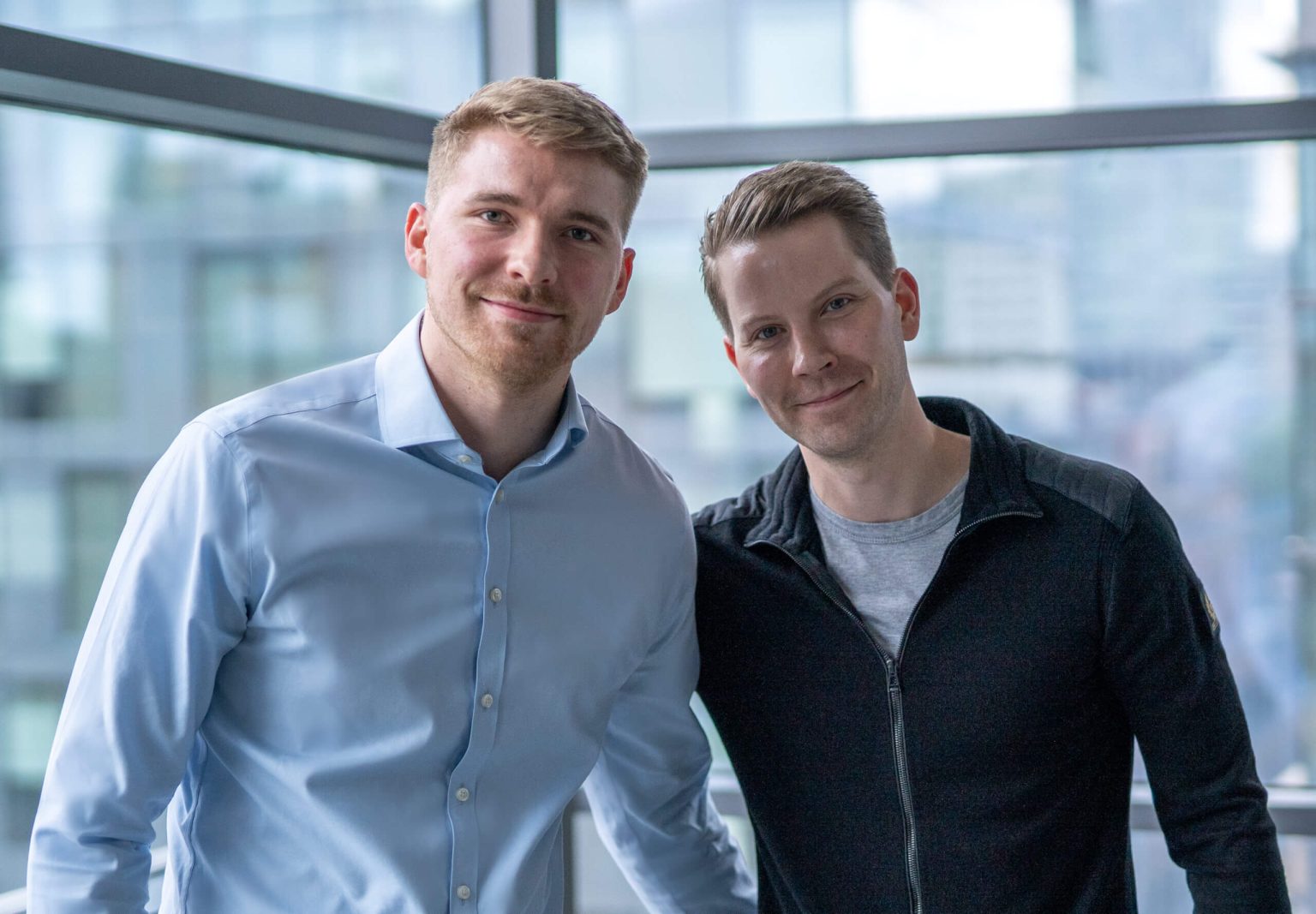 London, 10 October 2022 - GP Bullhound announces its participation in a £93m Series C fundraising into Connex One, a leading cloud-based Customer Engagement Platform. The investment will enable the company to continue to scale its global operations and further establish its position as a market leader.
Founded in Manchester in 2013 by brothers Nick Mealey and Richard Mealey, Connex One has developed a multi-award-winning AI-powered customer engagement platform that provides omnichannel communication and business automation. The platform is used by many of the world's leading brands, powering customer journeys, increasing revenue, and optimising the efficiency of workforces.
In recent years, the firm has rapidly expanded its product and machine learning teams and launched a range of next-generation AI customer engagement features, enabling the business to achieve consecutive years of triple digit-growth of Enterprise clients and ARR. To support the growing demand from global enterprises, the firm has expanded operations in the UK and internationally. With new offices opened in Miami, Barcelona, and Melbourne already in 2022, Connex One is currently expanding its global workforce to 1,000 people.
Nick Mealey, CEO and Co-founder of Connex One, commented: "I am delighted to be able to announce the successful completion of our Series C fundraising from leading technology investors. Connex One's growth rate has been phenomenal; it is a testament to our high-calibre global team and the value that our award-winning platform has created for our customers. I am very much looking forward to the next phase of our journey."
Per Roman, Co-founder and Managing Partner, and Alon Kuperman, Partner at GP Bullhound, commented: "After being fascinated with the power of their software, we are thrilled to be partnering with Connex One as they disrupt and take over the industry. We are firm believers of the efficiency that end-to-end cloud-based software solutions bring to businesses of all kinds, and Connex One has the perfect product and team to serve the contact centre industry."
Latium Tech, the investment vehicle owned by Brian Kennedy, took a majority shareholding in Connex One back in 2016, along with Sir Terry Leahy and The William Currie Group. The legal advisor to Connex One was DWF, led by Frank Shephard.
GP Bullhound invested through Fund V. Other recent investments include Typeform, causaLens, HackerOne, Whoop, Patreon, DuckDuckGo, Discord, Revolut, and Klarna, among many others.
Enquiries
For enquiries, please contact:
Alon Kuperman, Partner, at alon.kuperman@gpbullhound.com
Carlos de la Esperanza, Principal, at carlos.delaesperanza@gpbullhound.com
About GP Bullhound
GP Bullhound is a leading technology advisory and investment firm, providing transaction advice and capital to the world's best entrepreneurs and founders. Founded in 1999 in London and Menlo Park, the firm today has 13 offices spanning Europe, the US and Asia. For more information, please visit www.gpbullhound.com.