Cupid's Casual Dating Businesses acquired by Grendall Investment Limited
Returning to the heart of it: traditional online dating.
September 15, 2013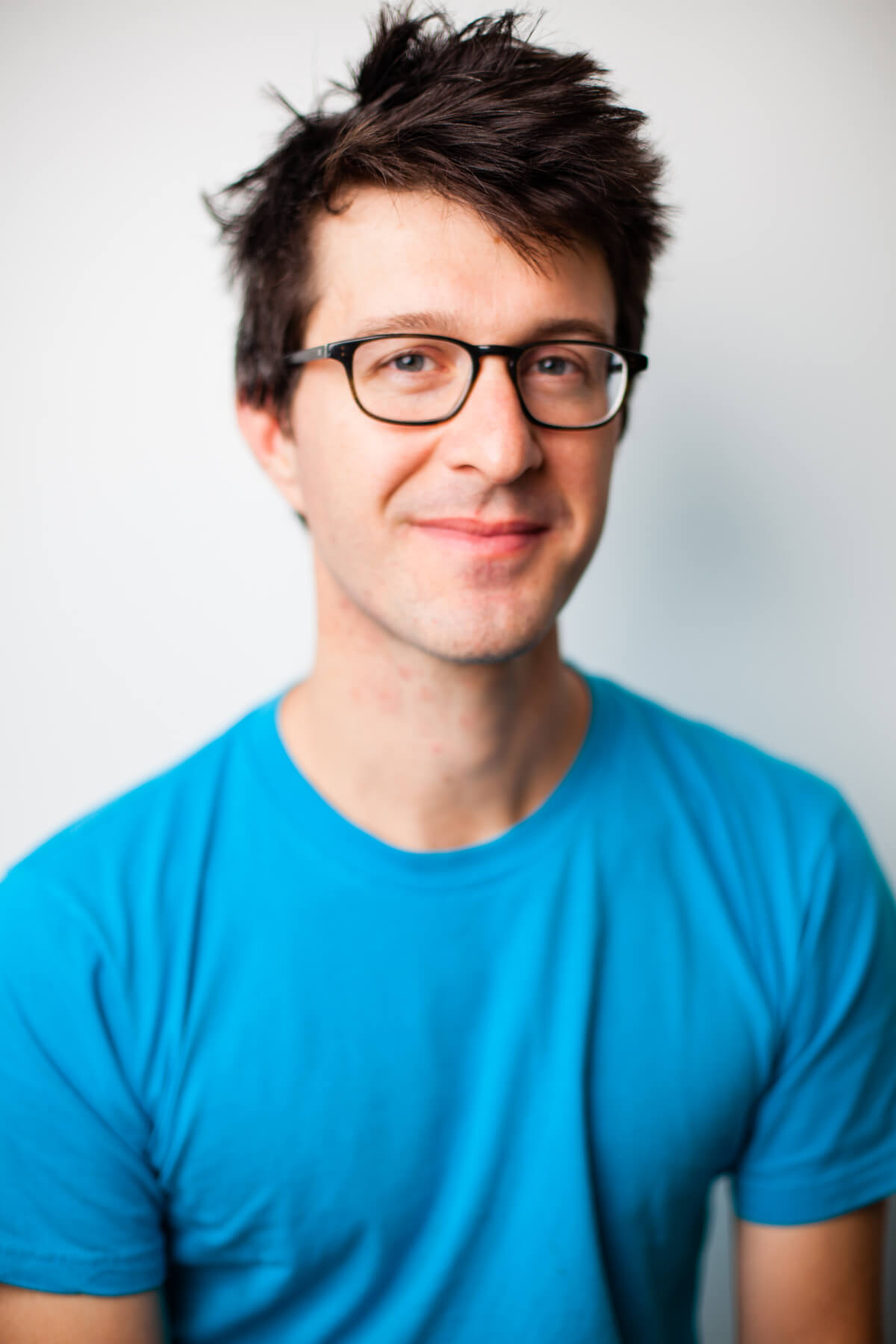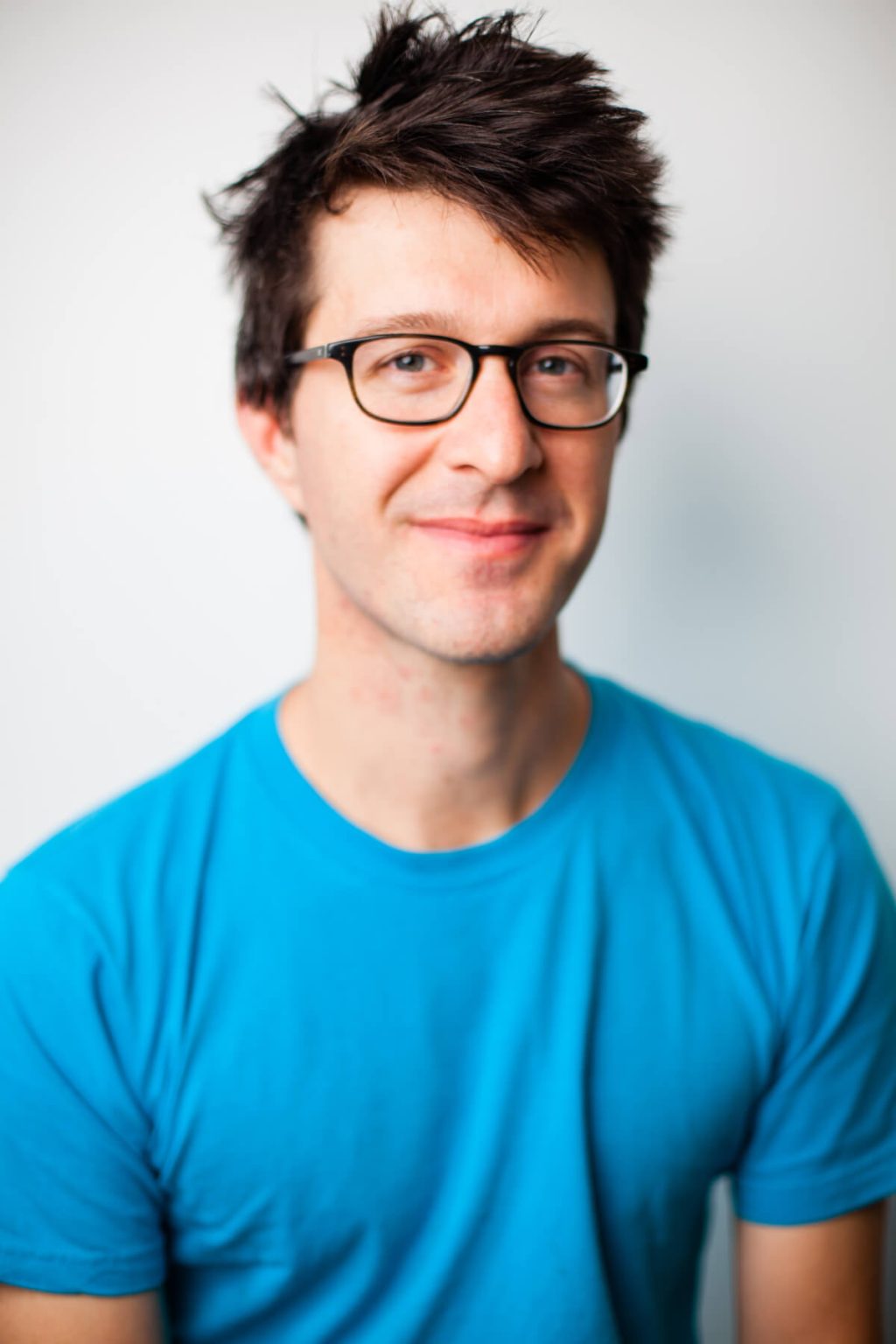 June 2010 - GP Bullhound, the technology investment bank, has acted as financial advisor to Cupid plc on the £45 million sale of its casual dating business to Grendall Investment Limited, a BVI registered company that owns a portfolio of online dating sites.
Cupid plc listed on AIM in June 2010 and is a leading provider of online dating services. The company has grown to become one of the top five global online dating companies since its entry into the online dating industry in 2005, and has built a base of over 54 million members in 58 countries.
Cupid CEO Bill Dobbie commented: "The disposal of the Casual Assets is a significant positive step for the Group. The bulk of our M&A and investment over the past few years has been in the area of niche and mainstream sites, and this will continue to be our area of focus going forward. The proceeds from the sale will allow us to further enhance the remaining Group by strengthening our brands and also improving and widening the customer proposition.  GP Bullhound's global reach and sector expertise were important to us in assessing our strategic options and its assistance in negotiating and structuring the transaction proved invaluable."
GP Bullhound Partner Simon Nicholls commented: "GP Bullhound is pleased to have advised on Cupid's disposal of its Casual Dating Businesses.  Already a major player in the Global online dating sector, this transaction will enable focus and investment in Cupid's core traditional online dating business and gives the group potential to drive future returns for shareholders."
For enquiries contact: Simon Nicholls, simon.nicholls@gpbullhound.com www.gpbullhound.com