GP Bullhound advised Doctorlink on its acquisition by HealthHero
Healthcare anytime, anywhere.
December 09, 2020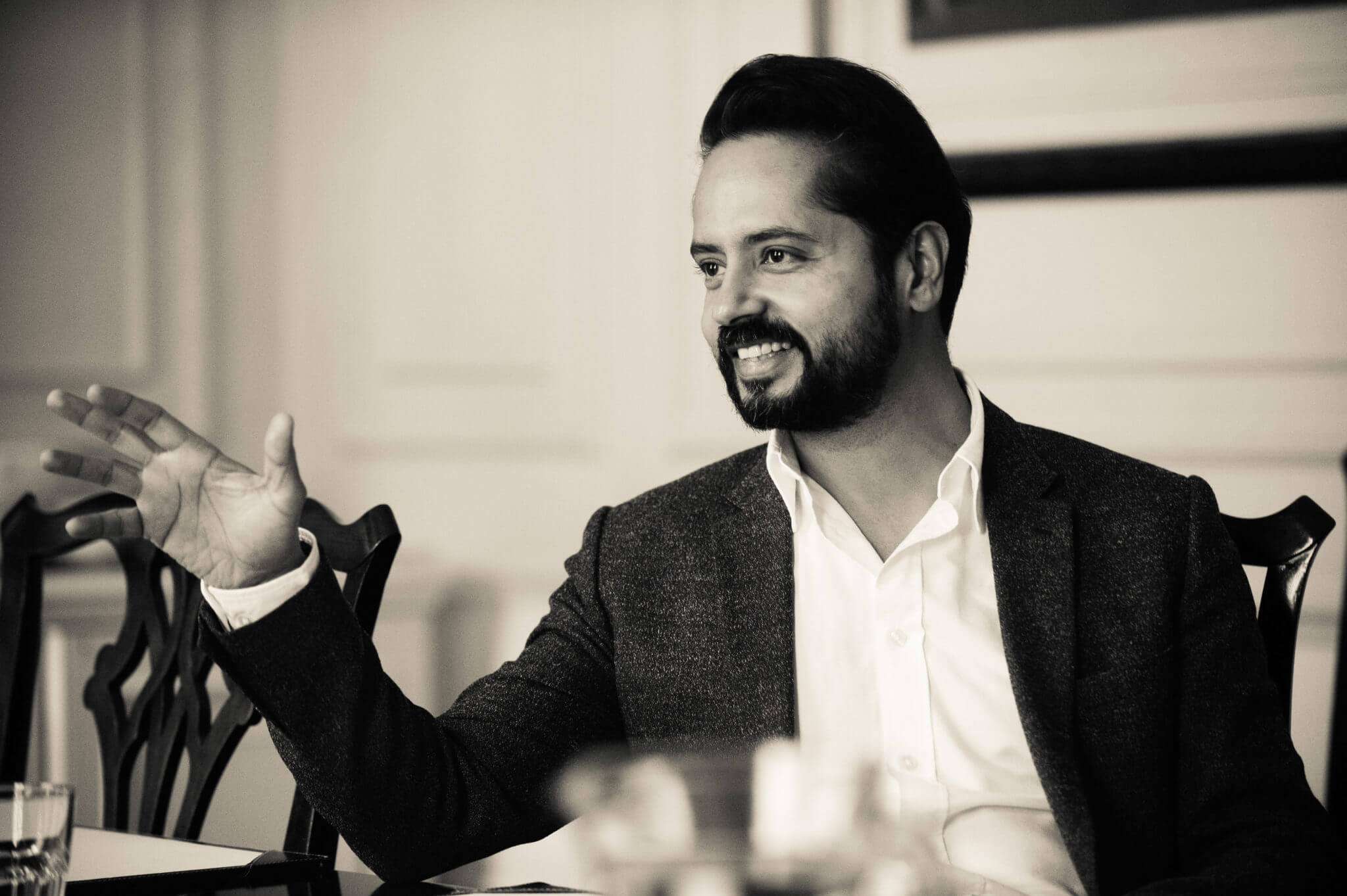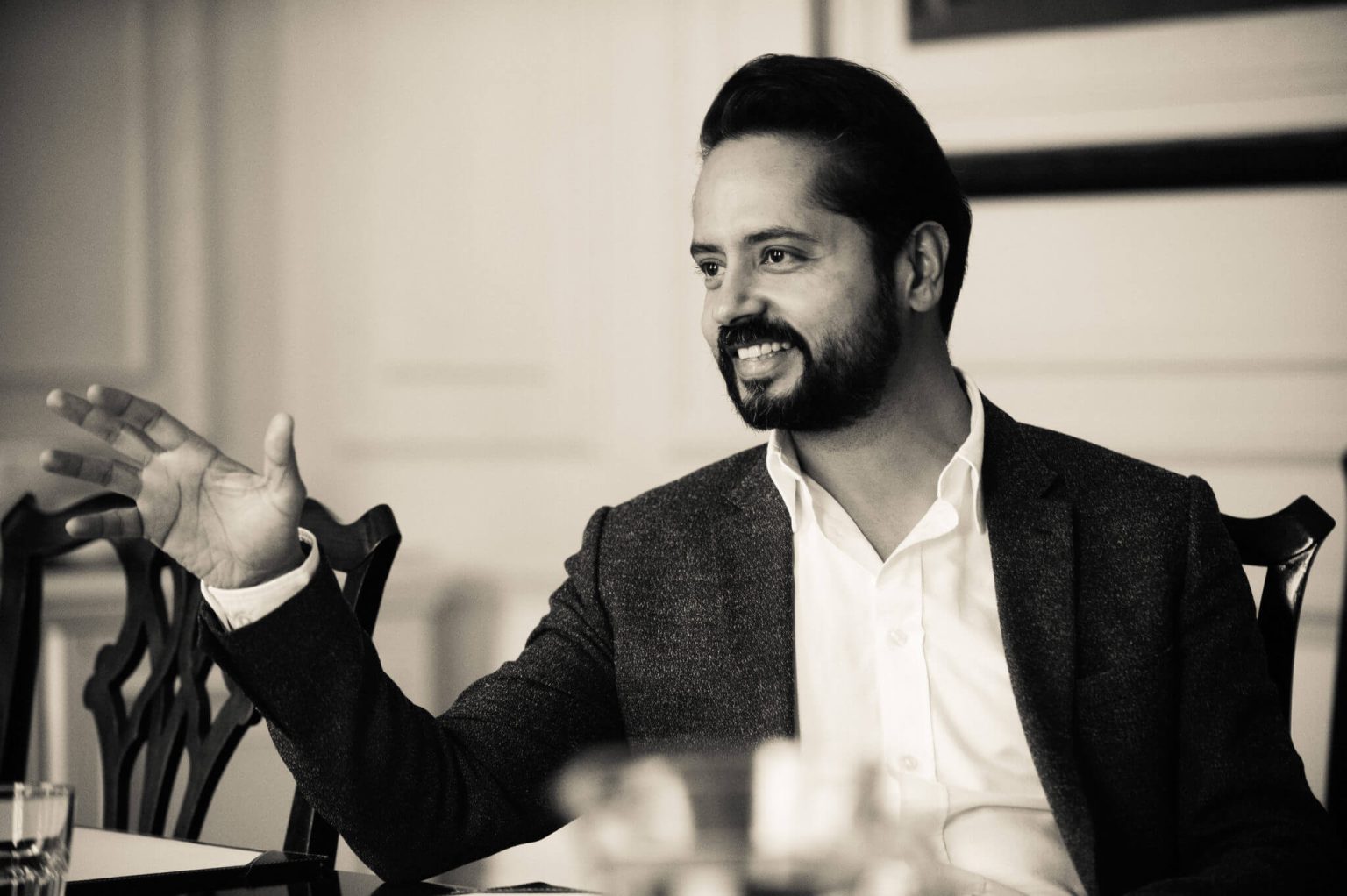 London, 9 December 2020 - Doctorlink, the UK's leading digital triage provider has joined digital health company HealthHero, following a transaction in which Eight Roads sold its stake in Doctorlink to HealthHero.
Doctorlink provides care for over 12.5 million patients in the UK across more than 1,500 GP surgeries in the NHS. The digital triage provider was in a period of accelerated user acquisition before the announcement, having seen a 250% increase in its active user base and 900% growth in video consultations over the last nine months, while the number of GP clinics using the platform had also tripled.

Ranjan Singh, CEO and Co-Founder at HealthHero says: "This marks an exciting step for both Doctorlink and HealthHero. By working together, we aim to create the gold-standard in digital primary healthcare services by combining Doctorlink's industry leading tech tools with our existing platform and best in breed clinical operations."

This transaction is another testament of GP Bullhound's track record in the software sector, following recent successful transactions completed for Allyo on its acquisition by Hirevue, and Easyrecrue on its acquisition by iCIMS, among many others.
Enquiries
For any enquiries, please contact:
Ravi Ghedia, Director, at ravi.ghedia@gpbullhound.com
Marvin Maerz, Senior Vice President, at marvin.maerz@gpbullhound.com
About GP Bullhound
GP Bullhound is a leading technology advisory and investment firm, providing transaction advice and capital to the world's best entrepreneurs and founders. Founded in 1999 in London and Menlo Park, the firm today has 10 offices spanning Europe, the US and Asia. For more information, please visit www.gpbullhound.com