GP BULLHOUND GIVES BACK THROUGH GLOBAL VOLUNTEERING INITIATIVES DURING EARTH WEEK 2022
GP Bullhound gives back during Earth Week.
April 11, 2022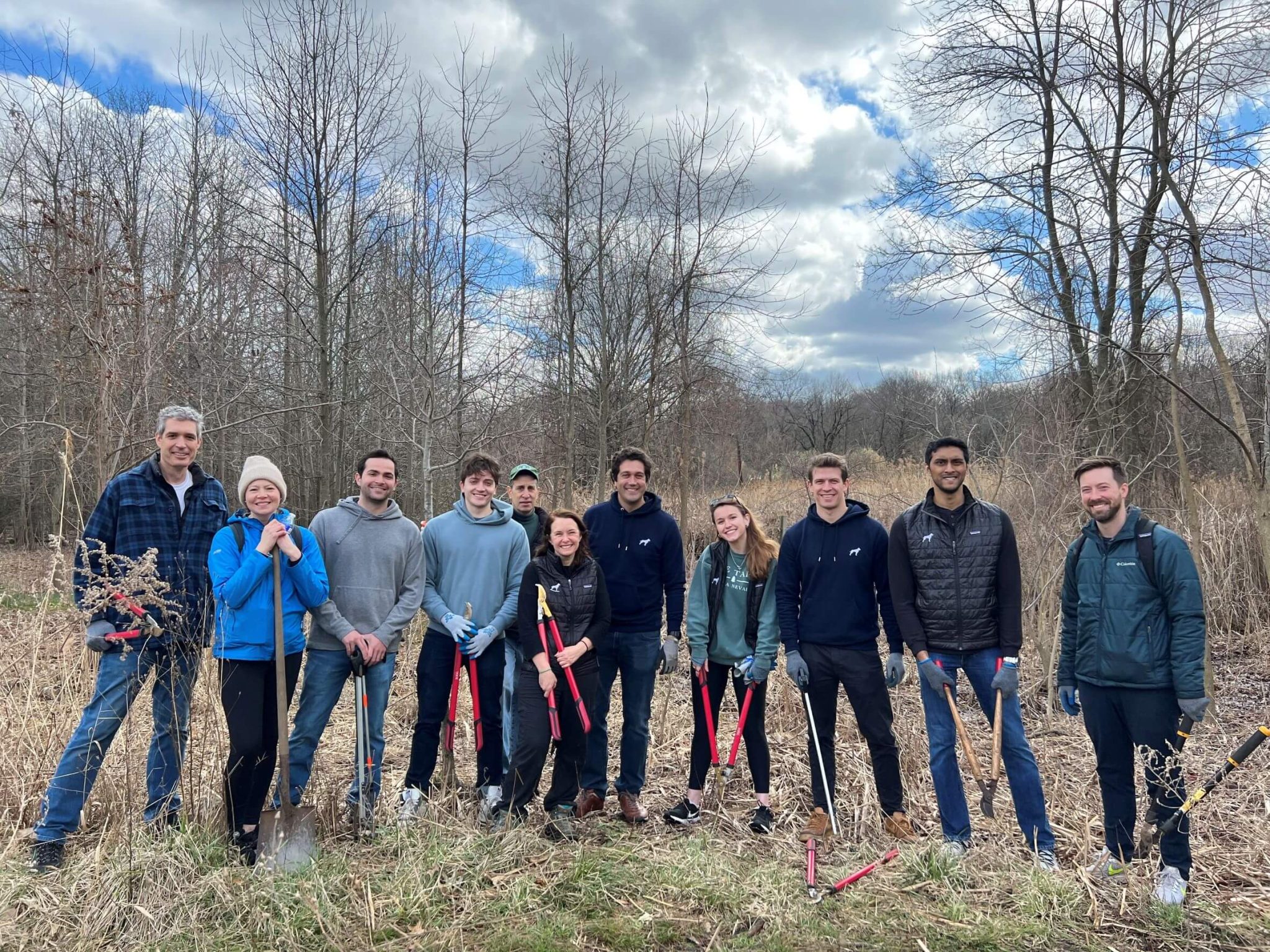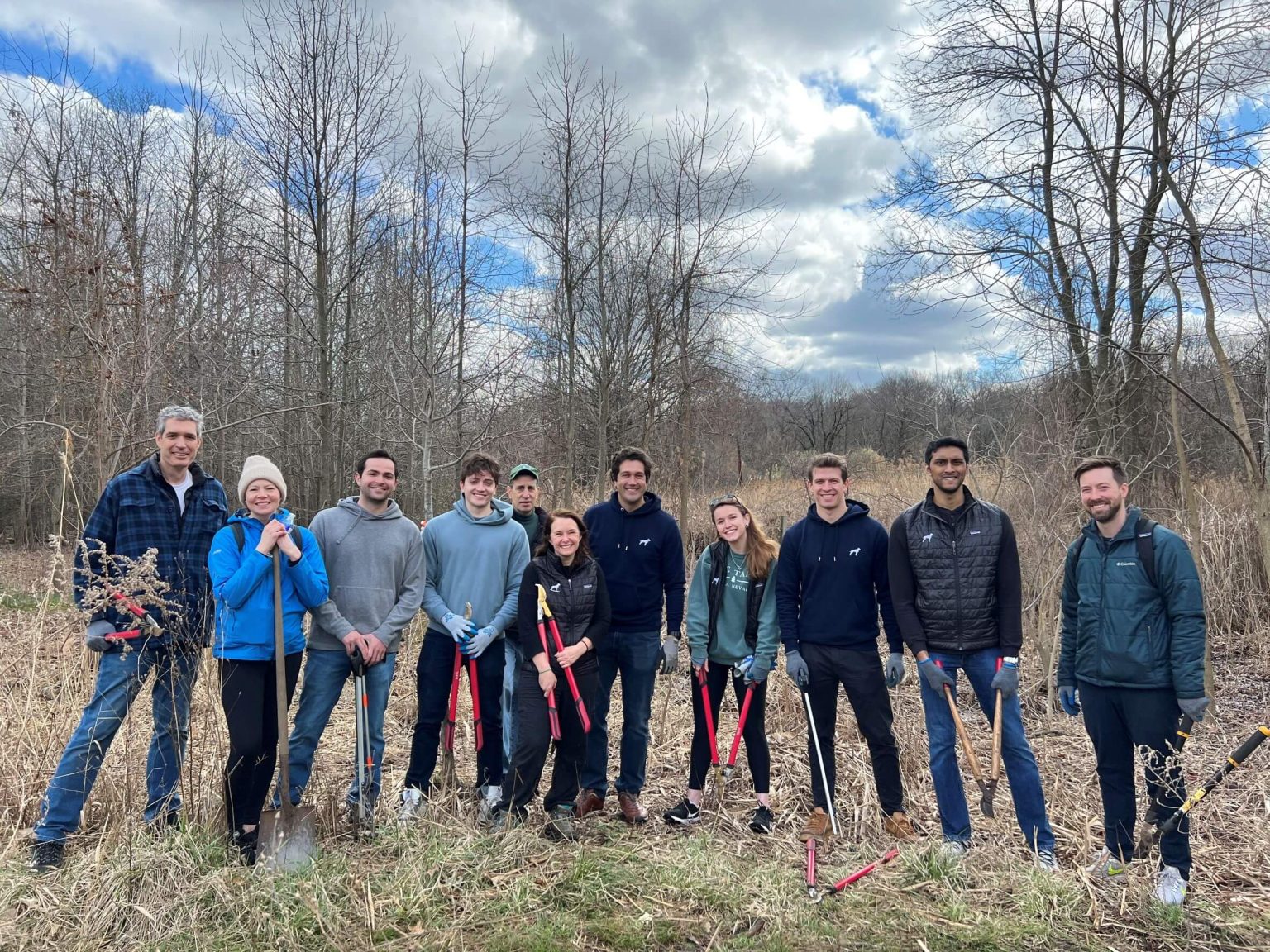 18 April 2022 - At GP Bullhound, it is of great importance for us to give back to our local and global communities. In celebration of Earth Week 2022, which takes place from April 18-22 this year, our teams participated in meaningful activities and volunteering efforts around the world. 
Earth Week is a time to honour, raise awareness and demonstrate our collective support for environmental protections and care of our planet. To highlight this occasion, we organised and engaged in various events throughout Europe and the US (pictured below), ranging from wildlife preservation and conservation of unique plant species to youth projects and educational seminars on animal welfare.
These are just some examples of our deep and ongoing commitment to build a better and more sustainable future, as evidenced by our EcoVadis Gold Medal recognition. Sustainability and corporate responsibility are at the heart of our business. We believe that it is critical that our actions exemplify our beliefs, and we give back to our global communities through donations and contributions to charitable non-profit organisations. For more information about our initiatives within corporate social responsibility (CSR), please visit www.gpbullhound.com/responsibility/.
Enquiries
For enquiries, please contact:
Joyce Byrne, Climate Officer, at joyce.byrne@gpbullhound.com
About GP Bullhound
GP Bullhound is a leading technology advisory and investment firm, providing transaction advice and capital to the world's best entrepreneurs and founders. Founded in 1999 in London and Menlo Park, the firm today has 12 offices spanning Europe, the US and Asia. For more information, please visit www.gpbullhound.com.