GP BULLHOUND ADVISED PIWIK PRO ON ITS MERGER WITH COOKIE INFORMATION
Elevating analytical excellence with uncompromised data ethics
November 07, 2023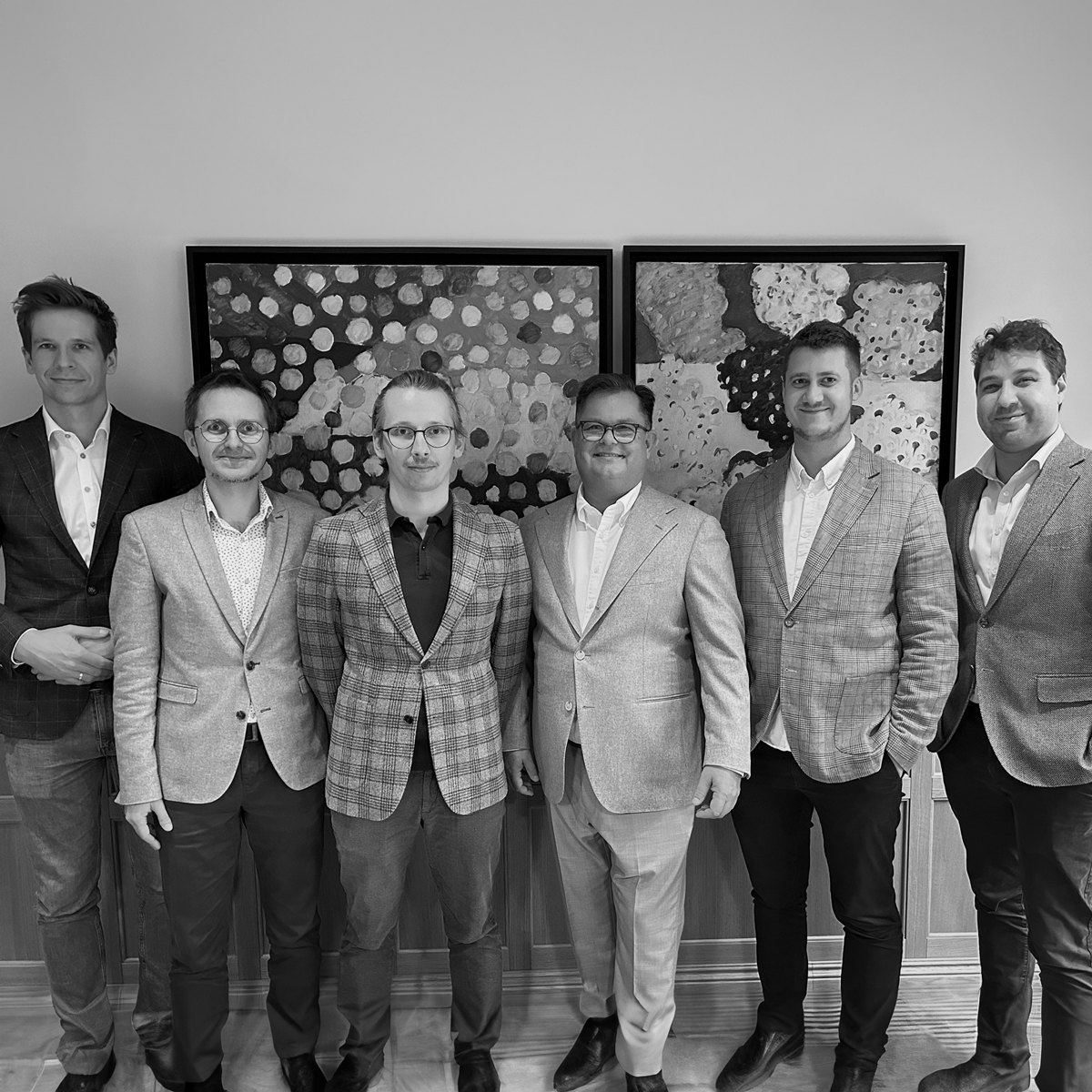 Wroclaw, 07 November 2023 - GP Bullhound has acted as the exclusive financial advisor to Piwik PRO on its merger with Kirk Capital-backed Cookie Information. Piwik PRO, an esteemed marketing analytics technology platform renowned for its rapid growth and commitment to data privacy and security, is based in Wroclaw. The company extends its services to a broad clientele across Europe and North America.
The combination of Piwik PRO's sophisticated analytics tools, which analyse the entire customer journey while complying with strict privacy laws, and Cookie Information's leading consent management platform heralds a new era in data collection. This merger is set to empower companies worldwide to navigate the complexities of data privacy laws while enabling a pivot towards a strategy centred around first-party data.
Maciej Zawadzinski, Founder of Piwik PRO, stated, "After an intense year-long process, our nearly completed transaction with a private equity investor fell through when they unexpectedly withdrew at the last moment. But every cloud has a silver lining. In just a few weeks, we found an ideal partner in an unexpected place and closed the transaction in a record 4 months. I truly believe this is a win-win for everyone – management, employees and our vision for long-term growth, away from the typical 3-5 year private equity view. GP Bullhound supported us throughout the entire journey as our financial advisor".
Przemek Danowski, Managing Partner of Warsaw Equity Group, mentioned, "We are thrilled to have had the opportunity to support Clearcode and Piwik PRO, along with their founder Maciej Zawadziński, in their development over the past few years."
Clients of Piwik PRO and Cookie Information stand to benefit from this merger, gaining access to state-of-the-art solutions that ensure customer data privacy and foster trust-based relationships. Furthermore, this integration is poised to enhance the capabilities of organisations to marry data privacy with in-depth marketing insights.
Simon Miremadi, Executive Director at GP Bullhound, commented: "We are delighted to have advised Maciej, the entire Piwik PRO team as well as its shareholders and are thrilled to see this transaction close in one of the toughest years for M&A and software for marketing technology. The combination of Piwik PRO and Cookie Information is poised to be a strong European player in the MarTech SaaS for data analytics market where increasing focus is put on customer data privacy and compliance."
This transaction represents GP Bullhound's third deal in Poland over the last three years, and reinforces the firm's expertise in in the MarTech SaaS sector, complemented by other recent deals such as sale of Factor Eleven to Armira Investment Holding, merger and majority investment into Echobot and Leadfeeder by Great Hill Partners, the acquisition of NetRivals by Lengow, and the acquisition of Sellics by Ascential.
Enquiries
Simon Miremadi, Executive Director at simon.miremadi@gpbullhound.com
Yuriy Sheyko, Vice President, Yuriy.Sheyko@gpbullhound.com
Sebastian Weissenboeck, Analyst, Sebastian.Weissenboeck@gpbullhound.com
About GP Bullhound
GP Bullhound is a leading technology advisory and investment firm, providing transaction advice and capital to the world's best entrepreneurs and founders. Founded in 1999 in London and Menlo Park, the firm today has 14 offices spanning Europe and the US. For more information, please visit www.gpbullhound.com