Titans of Tech 2018
European Tech Comes of Age.
July 05, 2018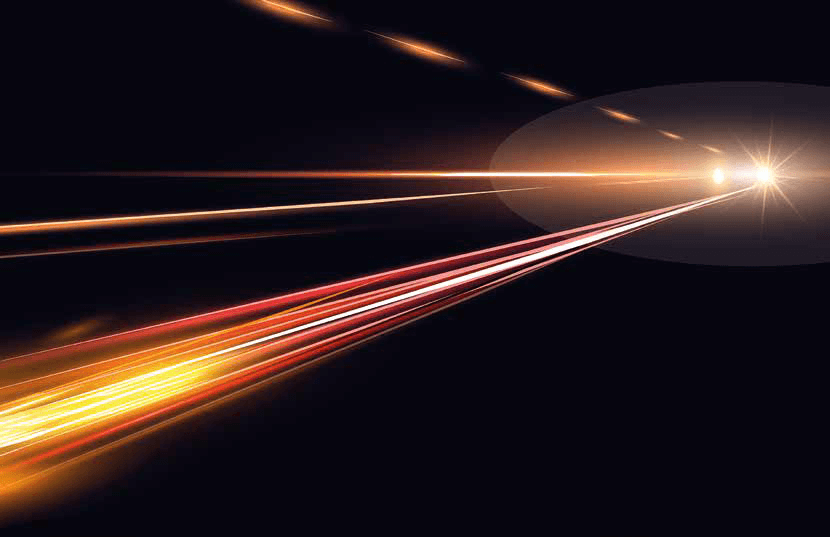 In its latest report, Titans of Tech: European Tech Comes of Age, GP Bullhound analyses for the fifth consecutive year the growth of Europe's leading tech businesses, and indicates that several key players within its ecosystem demonstrate the strength and velocity to soon reach 'titan' status – a valuation of over $50 billion.
Manish Madhvani, Managing Partner at GP Bullhound, commented: "We should be proud of the enormous progress made by Europe's tech businesses over the last year. Our report shows that we have the necessary talent, ambition, and velocity to produce companies of comparable scale to the Facebooks and Ubers of the world – and that capital, a willingness to embrace risk, and constant reinvention of product will hold the key to producing our first 'titan' business."
The report finds that the European technology ecosystem is generating an unprecedented number of billon-dollar businesses, with 14 new billion-dollar businesses emerging in the past year – the total number has more than doubled from 30 in 2014 to 69 today.
Mega rounds – rounds of $200m or more – appear as a key factor powering the growth of Europe's biggest and brightest tech businesses, a growing proportion of this funding having been raised from strategic rather than financial investors in 2017.
GP Bullhound also identifies ten key European companies set to enter the billion-dollar tech ecosystem within the next year.