Fintech
Anything but alternative.
April 19, 2017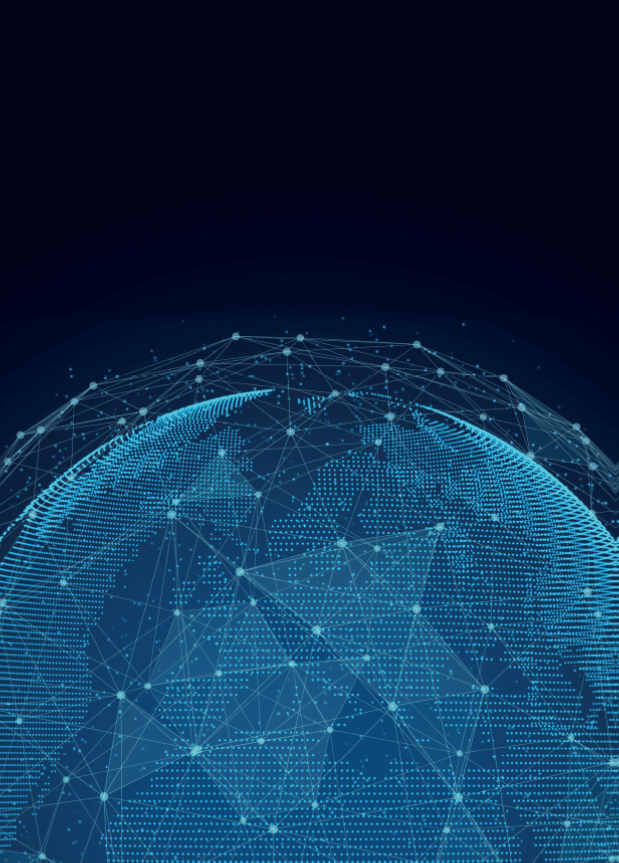 The research released today offers detailed analysis of global investment data, as well as the companies, sectors, and regions that are driving the growth of the sector.
GP Bullhound, the European technology investment bank, charts the growth of Fintech's leading businesses, verticals, and markets in its latest report "Fintech: Anything but alternative".
This analysis shows that investment in the Fintech sector has remained resilient and continued to grow in spite of wider market instability. There are currently 39 Fintech companies valued at $1 billion or above globally, of which five achieved this valuation in 2016. Global venture capital investment into the sector has risen almost fivefold in the past three years to reach $13.6 billion in 2016.
Claudio Alvarez and Carl Wessberg, Directors at GP Bullhound, and co-authors of the report, commented: "This research shows that Fintech has consolidated its position as an influential force in the global financial services industry. It has attracted substantial investment, created significant efficiencies for incumbent institutions, and redefined consumers' experiences of financial services."
The research also provides a comprehensive analysis of investment and growth in Fintech by region, in USA, Asia and Europe, and features expert commentary on the growth and future prospects of the sector from high profile Fintech entrepreneurs from iZettle, Klarna, LendInvest, OakNorth and Trustly. To view their live interviews, please click here.