Glispa acquired by Market Tech Holdings
Accelerating m-commerce's dominance in the online business model.
March 16, 2015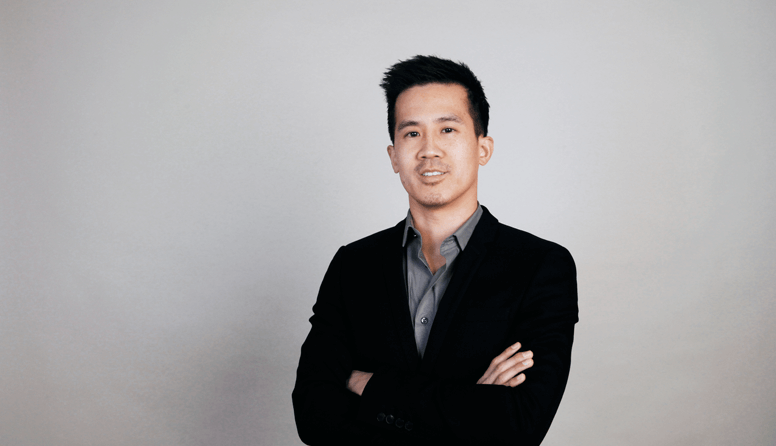 Berlin, 16 March 2015 - GP Bullhound, the international technology investment bank, acted as the exclusive financial advisor to Glispa GmbH ("Glispa") on the sale of a majority stake to listed Market Tech Holdings Limited ("Market Tech"), the owner of London's iconic Camden Market.
Glispa is a leading mobile marketing business, based in Berlin. Employing approximately 120 people, Glispa helps over 550 advertisers to reach in excess of 2 billion mobile and web users globally.
With global publisher and advertiser reach, coupled with technologies such as deep-linking, native ads and scientific optimization algorithms, all wrapped in a fully scalable big data technology, Glispa is well placed in the mobile commerce field. Glispa will play a key role in Market Tech's digital strategy, enabling it to deliver the Camden Market experience to a global m-Commerce audience.
The transaction terms include both initial consideration and a further commitment to invest to accelerate Glispa's future development, in aggregate totaling €52 million. In addition, there are options, exercisable in the future, for additional consideration. Market Tech will take a controlling stake in the business. With the investment, Glispa will continue to focus on expanding its global footprint and will look at acquiring the most talented adtech teams and technologies to enhance the value proposition specifically within the m-Commerce market.
Gary Lin founder and CEO of Glispa commented: "We are pleased to find a strong partner to support Glispa's accelerated growth path. GP Bullhound's impressive global reach and execution skills proved invaluable in identifying the right partner for our business and constructing a successful transaction."
Simon Nicholls, Partner at GP Bullhound, commented: "With mobile commerce expected to become the dominant online business model, we are seeing substantial growth and value creation in players such as Glispa, with leading expertise and technology in this arena."
Julian Riedlbauer, Partner at GP Bullhound and head of the Berlin office, said: "This transaction shows GP Bullhound's strong international presence and in-depth knowledge of potential buyers that leads to remarkable transactions for German internet and software companies with international strategic buyers and financial investors. It was a truly global deal involving my colleagues in San Francisco, London and my team in Berlin."
The transaction underlines GP Bullhound's depth of experience in digital marketing and adtech, being its eighth transaction completed in the sector in the last 14 months alone, and its third specifically in mobile marketing in the same period, including those completed for clients such as Realise, TLGG, Fjord, Somo, Great Fridays and Fetch.
Enquiries
For enquiries please contact: Julian Riedlbauer, Partner at julian.riedlbauer@gpbullhound.com and Simon Nicholls, Partner at simon.nicholls@gpbullhound.com
GP Bullhound
As dealmakers in technology, GP Bullhound provides independent strategic advice on mergers and acquisitions and private placements to entrepreneurs, companies and investors. By combining a true passion for innovation with great access to global buyers and capital across Europe, US and Asia, GP Bullhound has completed transactions with many category leaders including Avito, Delivery Hero, Fjord, King.com, Pingdom, Pozitron and Spotify. The firm was founded in London in 1999 and today also has offices in San Francisco, Stockholm, Berlin and Manchester.
Glispa
Glispa is a high-performance digital marketing pioneer empowering its clients to activate global audiences and move markets. Providing a full suite of services – gBoost, gPerform, gNative and Media Services – Glispa partners with global advertisers helping them reach user acquisition and monetization goals. Glispa was recently awarded the prestigious Deloitte Technology Fast 50TM for technical innovation and entrepreneurialism reaching 740.9% organic fiscal year revenue growth from 2009 to 2013. Headquartered in Berlin with offices in Beijing, Bangalore, San Francisco and Sao Paulo, Glispa employs a multinational team representing 39 nationalities speaking 24 languages. For more information please visit www.glispa.com
Market Tech Holdings
Market Tech Holding is an AIM-listed holding company that combines the iconic Camden Market real estate assets with an e-commerce business operated through an online platform called market.com. For more information please visit: www.market-tech.com