+33% European Unicorns in the last twelve months and FinTech sector driving Unicorn growth across Europe
GP Bullhound publishes new research: European Unicorns – Do they have legs?
June 15, 2015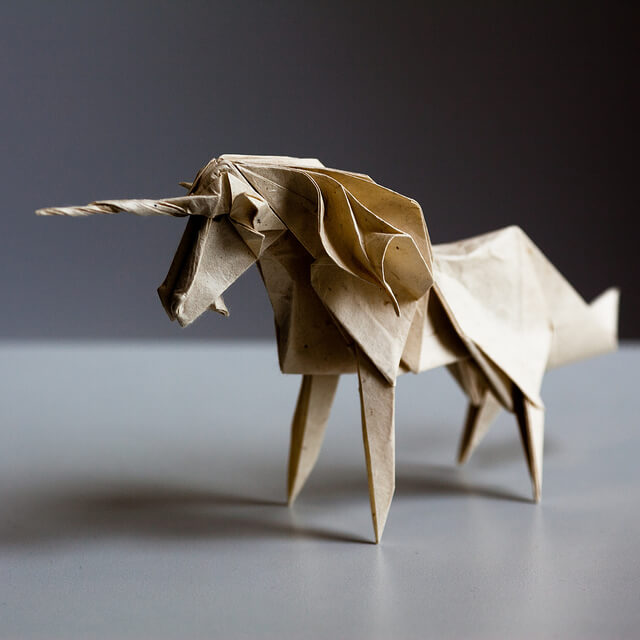 London, 15 June 2015 – There are now 40 companies in the prestigious list of Unicorns – billion-dollar valued tech companies – in Europe, according to "European Unicorns – Do They Have Legs?", a new report released today by GP Bullhound, the international technology investment bank.
Defining a Unicorn as a company that has achieved an IPO or valuation of one billion dollars or above, the report is a comprehensive analysis of Europe's most successful tech companies. The findings confirm the extraordinary success of the last 12 months for the sector.
Europe now has 40 Unicorns, compared to 30 this time last year. This is put into context against the long term average of three Unicorns per year. The average valuation of these companies is now $3bn.
Manish Madhvani, Managing Partner at GP Bullhound comments: "Europe is proving that it is able to create category leaders such as Spotify and Farfetch on a consistent basis. The ecosystem and funding environment means that European leaders are for the first time able to rival their US counterparts in terms of attracting capital and talent."
The UK has contributed significantly to this increase, with eight of the last ten new Unicorns coming from the region. Led by the likes of Funding Circle and TransferWise, this is largely due to the unprecedented growth of the FinTech sector, which now accounts for 31 per cent of Europe's Unicorns.
Sweden is the country with the second highest number of tech Unicorns, followed by Russia and Germany. In the past twelve months, only the UK, Germany, France and the Netherlands have contributed new additions to the list.
However, the report also reaffirms the continued superiority of US Unicorns over the European market. The total valuation of Europe's 40 Unicorns is $120bn, which remains just over half of the valuation of Facebook alone ($230bn).
Manish Madhvani comments: "The next challenge for Europe is now taking these Unicorns to the next level. To truly compete on a global scale we need to examine how these Unicorns reach $10bn and $100bn valuations."
The full report "European Unicorns – Do They Have Legs?" is available to download here.
Enquiries
For media enquiries, please contact Jack Davies, Seven Hills, tel: +44 207 199 6193, mob: + 44 7872 169 072, email: jack.davies@wearesevenhills.com
For other enquiries, please contact Manish Madhvani at manish.madhvani@gpbullhound.com, Alessandro Casartelli at alessandro.casartelli@gpbullhound.com or Marvin Maerz at marvin.maerz@gpbullhound.com
About GP Bullhound
As dealmakers in technology, GP Bullhound provides independent strategic advice on mergers and acquisitions and private placements to entrepreneurs, companies and investors. By combining a true passion for innovation with great access to global buyers and capital across Europe, US and Asia, GP Bullhound has completed transactions with many category leaders including Avito, Delivery Hero, Fjord, King.com, Pingdom, Pozitron and Spotify. The firm was founded in London in 1999 and today also has offices in San Francisco, Stockholm, Berlin and Manchester.