GP Bullhound publishes research report: Titans of Tech – All Change at the Top
June 17, 2019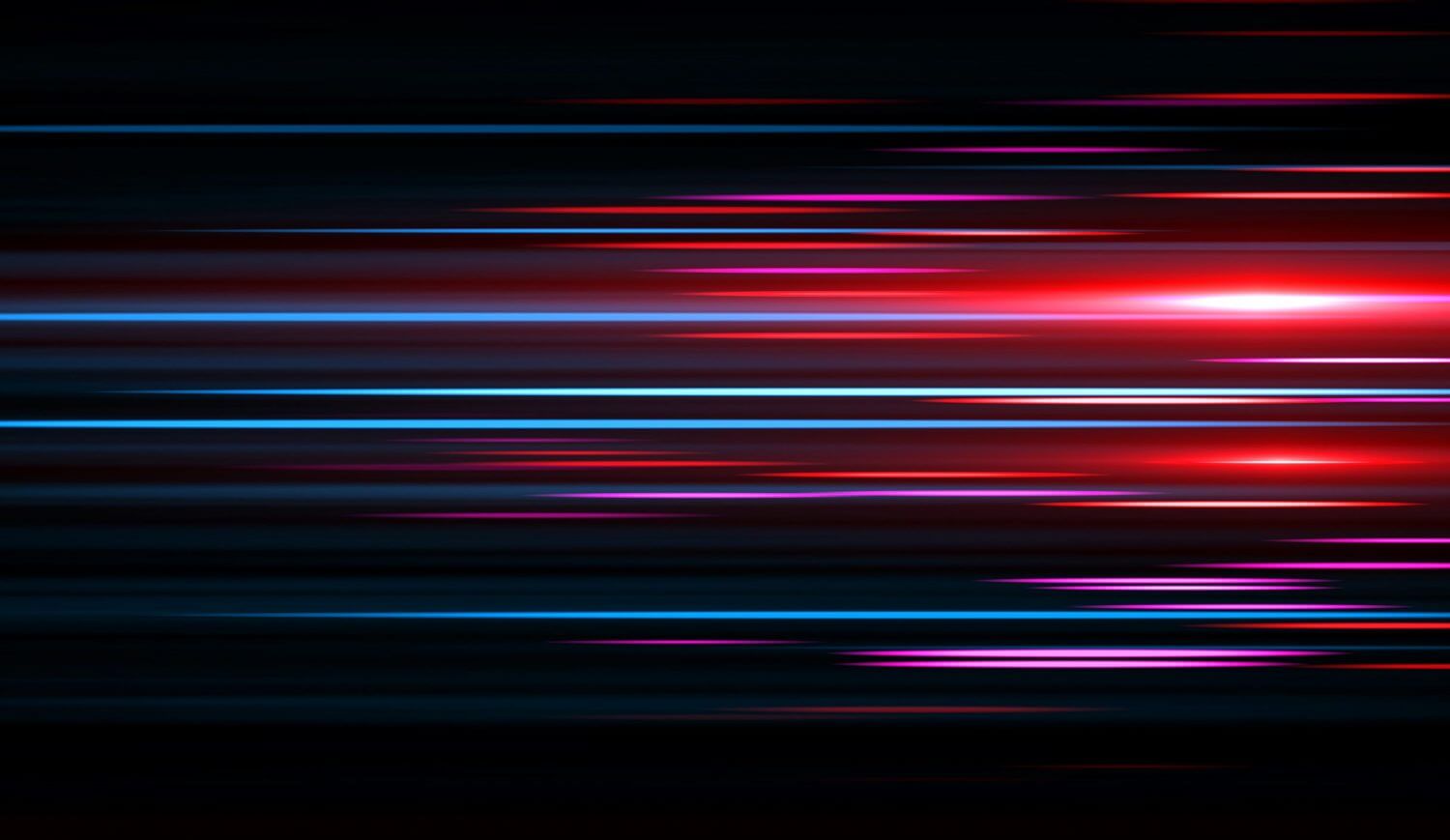 17 June 2019 – In its latest report, Titans of Tech: All Change at the Top, GP Bullhound analyses for the sixth consecutive year the growth of Europe's leading tech businesses, and indicates that several key players within its ecosystem demonstrate the strength and velocity to soon reach 'titan' status – a valuation of over $50 billion.
Manish Madhvani, Managing Partner at GP Bullhound, commented: "Europe has made incredible progress over the past year, and is seriously rivalling US and Asian tech. Our report shows that we have every reason to be optimistic about the strength of European tech, its talent, ambition and funding, and its potential to produce a Tech Titan by 2021. Access to capital has improved hugely in the past three years, and with continued ambition, a constant reinvention of the product and a willingness to embrace risk, the Spotifys, Farfetch and Adyens of Europe will soon rival the Ubers and Facebooks of Silicon Valley."
To download your copy of the report, please click here
The report indicates that the European technology ecosystem is generating an unprecedented number of billion-dollar businesses – 21 new billion-dollar tech firms have emerged in the past year, with the total number almost tripling from 30 in 2014 to 84 today. Again there are some remarkable new entrant stories such as UI Path, the robotic process automation company. Originally founded in Romania the company has expanded globally to become one of the fastest growing software companies in history and with a valuation of $7bn.
The composition of Europe's tech sector is also changing; in the past ecommerce generated many more billion-dollar companies than other sectors, but investors are increasingly switching focus from B2C ecommerce to B2B enterprise software and fintech.
2018 marks the highest year of tech investment on record for European billion-dollar companies, with $28bn raised within Europe, almost ten times the $3bn raised five years ago. The aggregate value of the booming tech unicorn ecosystem in Europe has grown 3.4 times, from $89bn in 2014 to $302bn today.
Looking ahead, GP Bullhound also identifies the key European companies set to enter the billion-dollar tech ecosystem within the next year.
Enquiries
For enquiries, please contact:
Manish Madhvani, Managing Partner, at manish.madhvani@gpbullhound.com
Alessandro Casartelli, Director, at alessandro.casartelli@gpbullhound.com
Alon Kuperman, Director, at alon.kuperman@gpbullhound.com
Adam Page, Associate, at adam.page@gpbullhound.com
About GP Bullhound
GP Bullhound is a leading technology advisory and investment firm, providing transaction advice and capital to the best entrepreneurs and founders. Founded in 1999, the firm today has offices in London, San Francisco, Stockholm, Berlin, Manchester, Paris, Hong Kong, Madrid and New York. For more information, please visit www.gpbullhound.com, or follow on Twitter @GPBullhound