by Per Roman, Co-founder and Managing Partner of GP Bullhound
GP Bullhound's Entrepreneur Clock
February 14, 2022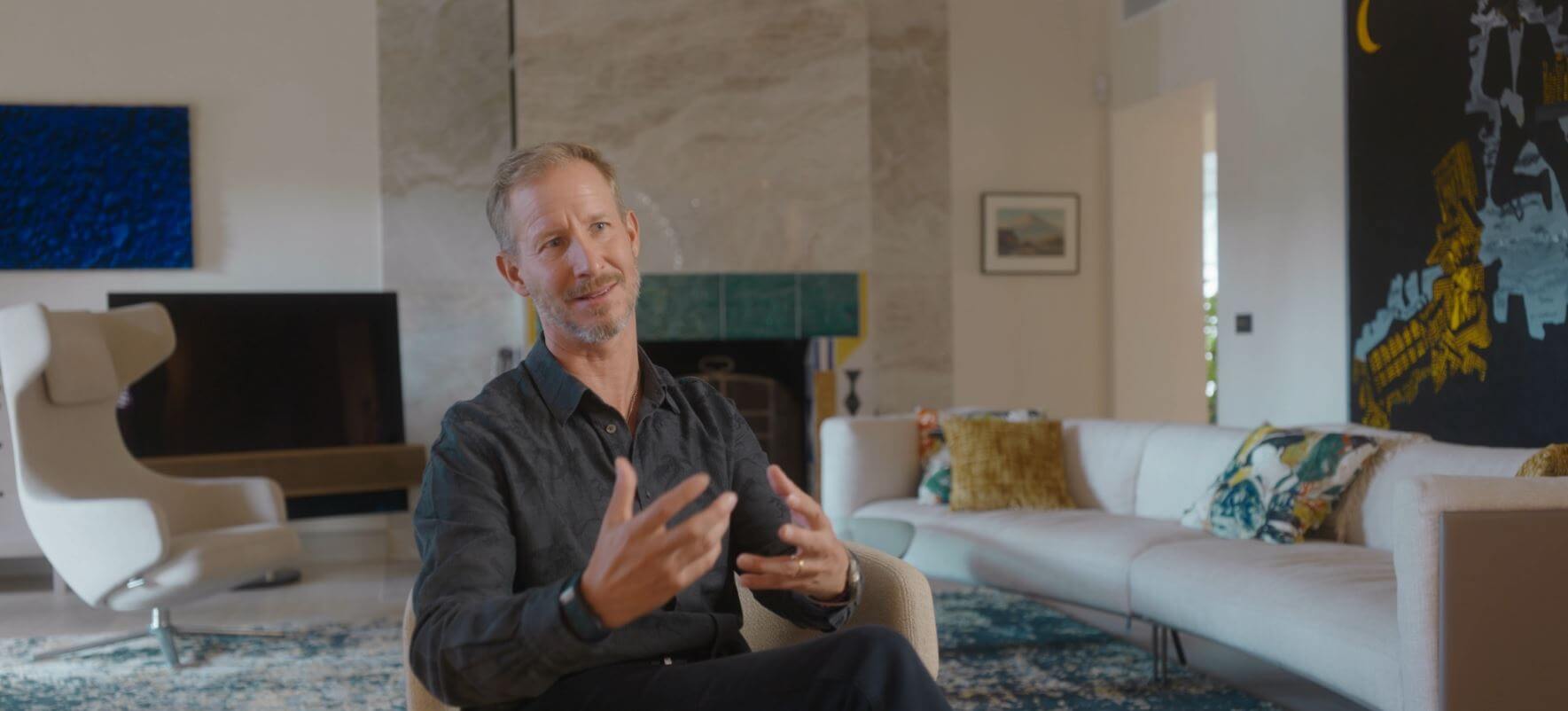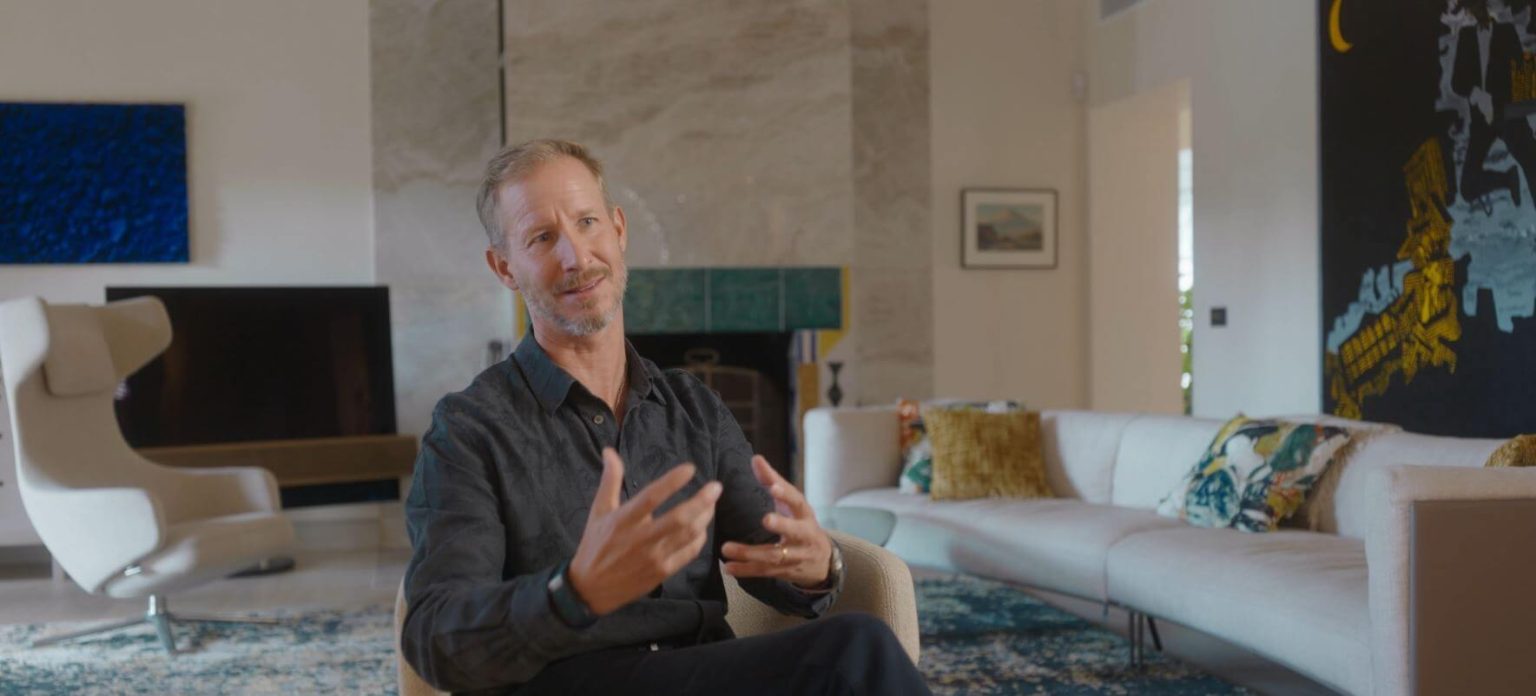 GP Bullhound Co-founder and Managing Partner, Per Roman, describes how the entrepreneur is at the heart of GP Bullhound's mission to support founders throughout their journey.
A successful company isn't built in a single moment; a founder's journey spans over their life. In the early days of starting a business, most importantly entrepreneurs need access to more experienced peers and early-stage venture capital. At this point, we help them gain knowledge and contacts from our professional network through Insights and Events, to help reach the next step of the journey as their business matures. After that, we can provide support through our M&A and capital transaction functions.
M&A requires a strong hand to guide founders through that very difficult and important time, and we support them along the way. After a merger or acquisition is completed, the business moves to another position on the Clock, where we help cultivate its acceleration towards further growth.
From the moment founders launch their business, to the point when they can start reinvesting, takes many years. Every business has different needs as it becomes more successful, and we address them with a bespoke approach and a long-term partnership.
Entrepreneurship is a diverse and rewarding world, but a founder's journey is a long and winding road. However, with access to capital at an all-time high, there has never been a better time to be an entrepreneur. The adoption of software globally is a force for good and we are excited by the prospect of walking alongside founders, to help drive their success – making a difference and building the future – one amazing product at a time.
---
About GP Bullhound
GP Bullhound is a leading technology advisory and investment firm, providing transaction advice and capital to the world's best entrepreneurs and founders. Founded in 1999 in London and Menlo Park, the firm today has 10 offices spanning Europe, the US and Asia. For more information, please visit www.gpbullhound.com.