Leadership Changes in the DACH Region
Martin Rezaie appointed as Head of DACH Region at GP Bullhound
October 06, 2023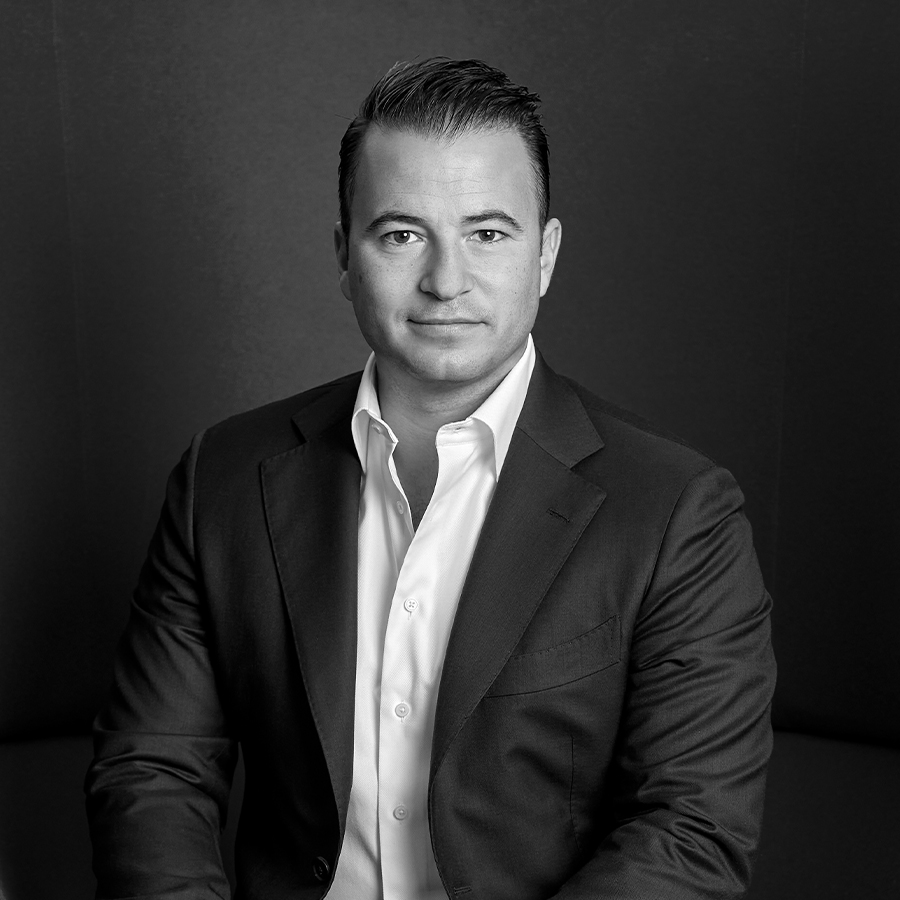 Berlin, 6 October 2023 - We are thrilled to announce that Martin Rezaie is assuming the role of Head of DACH at GP Bullhound.
Martin brings exceptional expertise, strong leadership, and deep market insight to this pivotal role. With a decade-long track record in technology M&A, Martin has been an invaluable advisor on over 40 successful transactions, primarily focusing on the Software, Fintech, and Digital Commerce sectors.
Furthermore, we are thrilled to announce the promotions of Carsten Wagener and Simon Miremadi to the position of Executive Director and of Carolin Drewes to Director. Their pivotal roles in spearheading key projects underscore their steadfast commitment to our vision.
As we welcome Martin, we would also like to extend our gratitude to Julian Riedlbauer, who has decided to leave GP Bullhound to pursue other career opportunities outside the firm. After 11 years of relentless effort and success with us, we wish him the best in his future endeavors.
We had the opportunity to sit down with Martin as he takes on his new role.
Martin, with a decade of experience in technology M&A, what key trends do you foresee shaping the M&A landscape in the DACH region over the next few years?"
"Technology is disrupting industries and our daily lives more than ever before. We're only just beginning to grasp the implications of AI on our daily personal and professional tasks. I am confident that new technologies and software will continue to instigate change across all sub-verticals, which will, in turn, drive equity transactions and M&A. Generally speaking, the dry powder available to investors is at an all-time high, and we have orchestrated very competitive auction processes this year. These have been fueled by a strong international appetite to invest in DACH-based technology and software leaders."
What sets GP Bullhound apart from competitors in the DACH region, and how will you leverage these unique strengths?
"GP Bullhound has a 25-year history of commitment to supporting European technology entrepreneurs and investors. We have a true dedication and laser focus on our five sub-verticals: Software, Digital Services, FinTech, Digital Media, and Digital Commerce. With our global 'One Firm' approach, we bring the best international team to each individual situation. This ensures best-in-class international buyer access through our own offices and long-standing colleagues."
On a more personal note, if you had to describe your leadership style using the title of a famous song, what would it be?
"Whatever It Takes" by Imagine Dragons. I lead by example and do whatever it takes to provide the best possible deal for clients, as we remain bullish on brilliance."
Enquiries
For enquiries, please contact: Martin Rezaie at martin.rezaie@gpbullhound.com
About GP Bullhound
GP Bullhound is a leading technology advisory and investment firm, providing transaction advice and capital to the world's best entrepreneurs and founders. Founded in 1999 in London and Menlo Park, the firm today has 14 offices spanning Europe, the US and Asia.