Mogo Interactive acquired by Learfield Communications
Programmatic advertising and real-time-bidding for cross channel campaigns.
January 12, 2017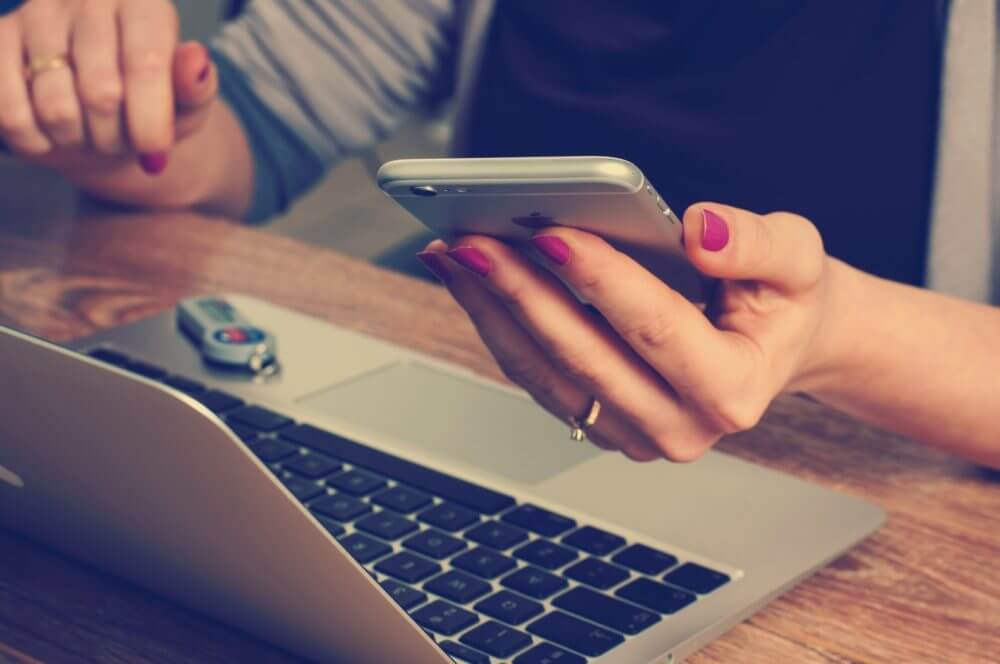 New York, January 2017 - Mogo Interactive is an online marketing and advertising firm that helps companies engage and transact with customers online. Specializing in programmatic advertising and real-time-bidding, Mogo creates cross-channel advertising campaigns for display, mobile, video, social and search.
In 2011, Mogo established MogoARTS, its division which serves over 150 nonprofit arts organizations across North America. Mogo was named the past three years by the San Francisco Business Times as one of the Top 100 Fastest Growing Private Companies in the San Francisco Bay Area. In 2015 and 2016, Mogo was named by Inc. Magazine as one of the fastest growing private companies in the nation. To learn more, visit www.mogointeractive.com.
Mogo Interactive, a leading integrated digital marketing firm, has been acquired by Learfield Communications, the collegiate sports marketer specializing in multimedia content, sponsorship and licensing.
"We couldn't be more pleased about this new partnership with Learfield," said Mogo Interactive CEO Doug Mowbray. "Our goal at Mogo has been to take our sixteen-year foundation to the next level to enable new growth and opportunities for our 200+ clients and for our amazing team. Learfield has the scope, support and vision to help us expand our services and capabilities in targeted digital advertising. We have the technology and expertise to bring best practices to help Learfield elevate its digital marketing strategies on behalf of its collegiate partners."
"Adam Birnbaum and Seth Alpert understood Mogo's priority around strategic and cultural fit and were invaluable in guiding Mogo through the process. We are very pleased by the fantastic outcome and excited for the future success of Mogo and Learfield."
Transaction led by GP Bullhound's New York team while part of AdMedia Partners