Global Fintech Market Perspectives Q2 2020
Quarterly insights into Fintech.
July 14, 2020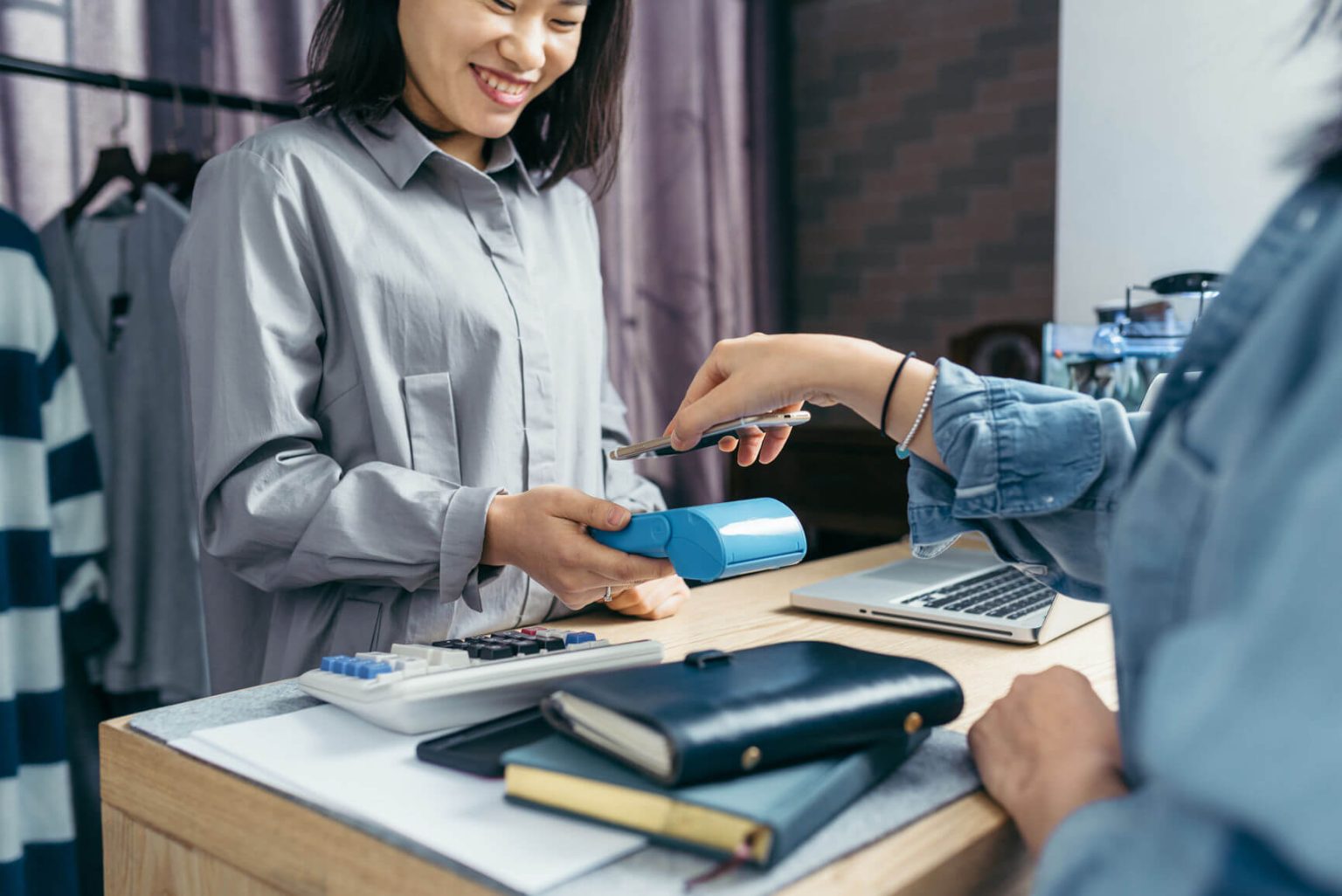 14 July 2020 - GP Bullhound today publishes its latest market report on the Fintech space, examining the public company landscape, M&A, and private placement trends in Q2 2020.
"In our Q2 report, we discuss certain trends that highlight some of the COVID tailwinds, such as digital payments and online trading, while also bringing back to focus insurtech. Additionally, we cover the re-imagining of the finance function through software, as well as feature CEO/Founder profiles from companies in the wealth management, insurtech and challenger banking spaces," said Claudio Alvarez, Partner at GP Bullhound.
Enquiries
For enquiries, please contact Claudio Alvarez, Partner, at claudio.alvarez@gpbullhound.com
About GP Bullhound
GP Bullhound is a leading technology advisory and investment firm, providing transaction advice and capital to the world's best entrepreneurs and founders. Founded in 1999, the firm today has offices in London, San Francisco, Stockholm, Berlin, Manchester, Paris, Hong Kong, Madrid and New York. For more information, please visit www.gpbullhound.com.