Global fintech market perspectives Q4 2019
Quarterly insights into Fintech.
January 24, 2020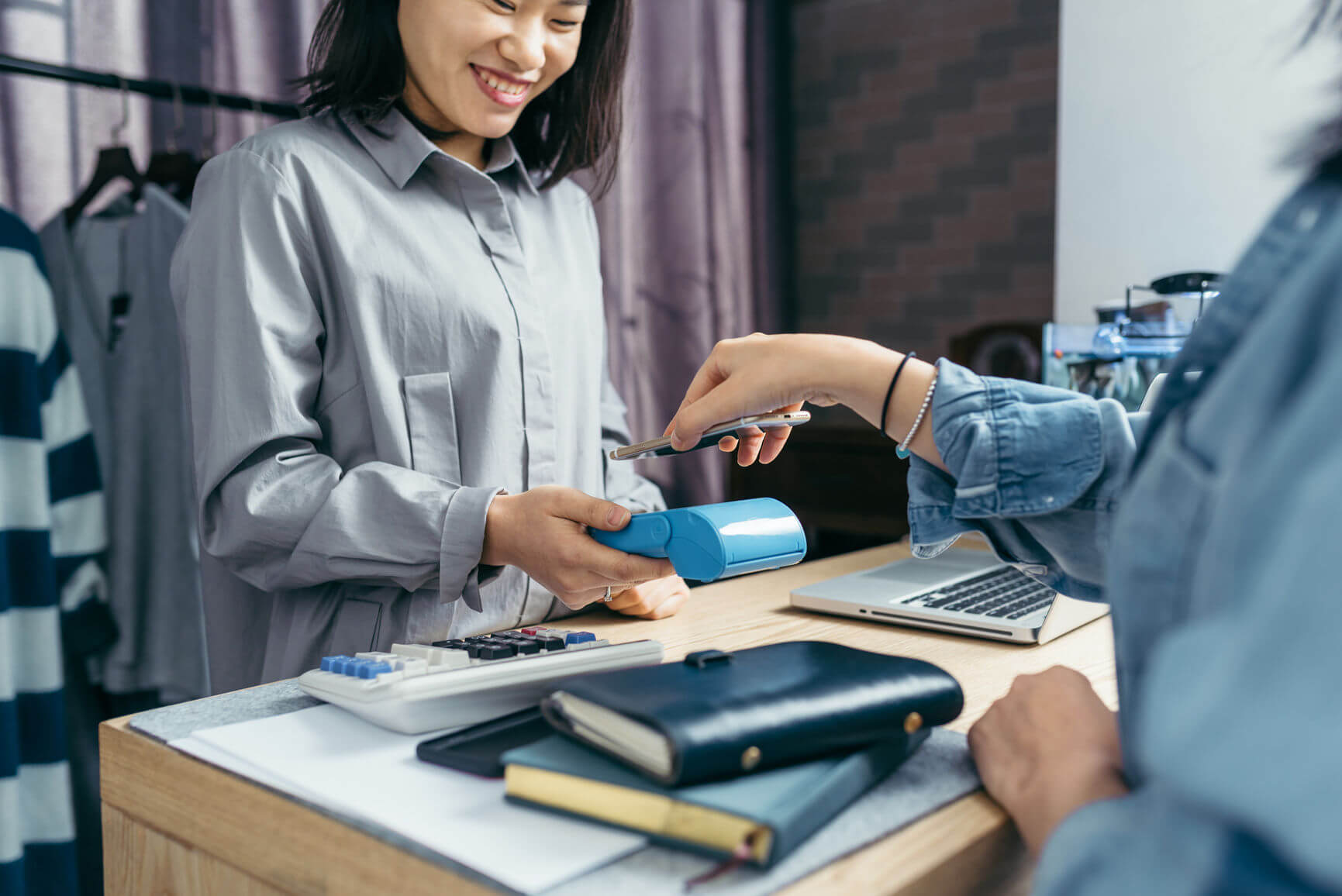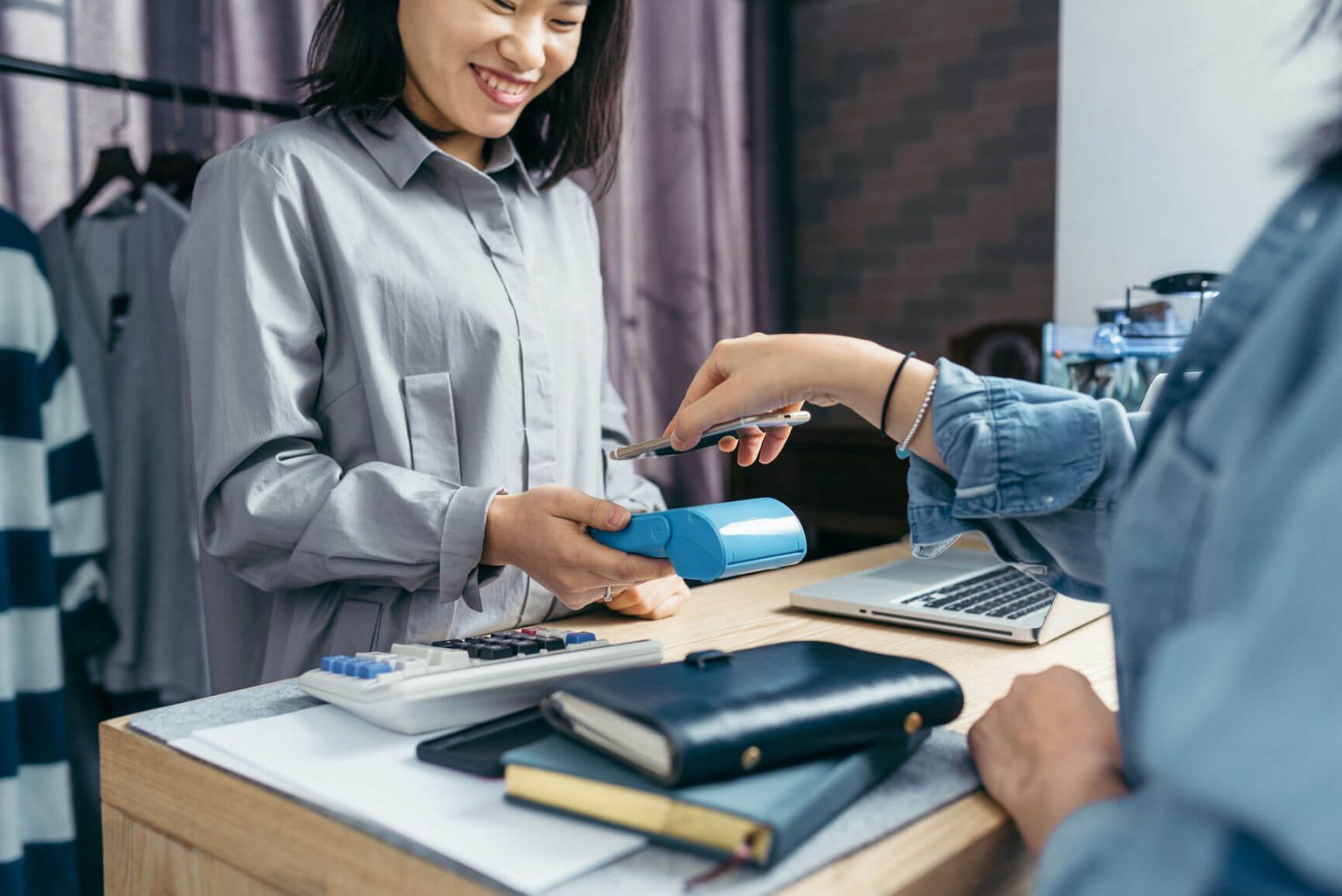 24 January 2020 - GP Bullhound today publishes its latest market report on the Fintech space, examining the public company landscape, M&A, and private placement trends in Q4 2019.
Claudio Alvarez, Partner at GP Bullhound, comments: "GP Bullhound's Q4 Fintech market update focuses on the key trends we see in the market currently with the continued growth in challenger banks, emergence of different open banking business models and continued investor interest as a flurry of fintech investors raise new funds. Fintech continues to be an important franchise for GP Bullhound having recently advised category leaders such as Budget Insight, and invested in RavenPack."
Enquiries
For enquiries, please contact Claudio Alvarez, Partner, at claudio.alvarez@gpbullhound.com
About GP Bullhound
GP Bullhound is a leading technology advisory and investment firm, providing transaction advice and capital to the world's best entrepreneurs and founders. Founded in 1999, the firm today has offices in London, San Francisco, Stockholm, Berlin, Manchester, Paris, Hong Kong, Madrid and New York. For more information, please visit www.gpbullhound.com, or follow on Twitter @GPBullhound.