Seren acquired by EY
Creating a global digital design and innovative customer service and experience leader.
September 04, 2015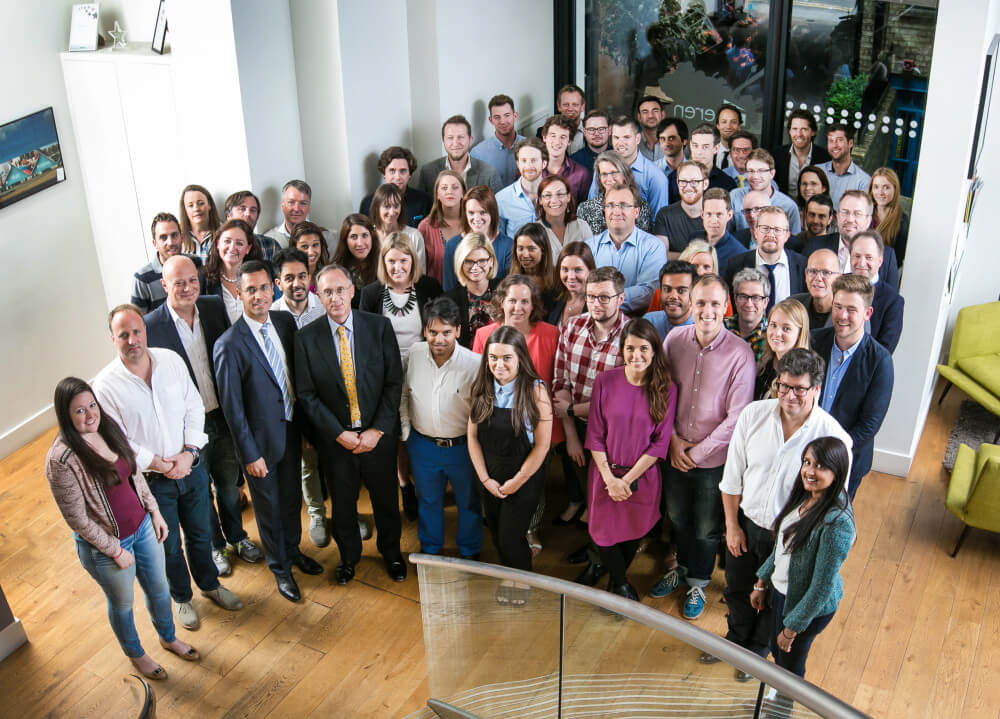 London, 4 September 2015 - GP Bullhound, the technology investment bank, acted as the exclusive financial adviser to Seren on its sale to EY (Ernst & Young LLP).
Seren is a UK-based leader in international digital design and innovation of customer service and experience, which works with leading firms across a number of sectors, in particular, telecoms and financial services, to achieve digital business transformation through a customer-centered approach. Seren is headquartered in London in the Silicon Roundabout premises.
EY has plans to grow its global strategy consulting services to over 2,500 professionals by 2020, including through acquisitions. This acquisition is the first of its kind for EY's UK Advisory practice, bringing together Seren's digital consulting capabilities and innovation with EY's global brand and reach. EY-Seren will now also begin the development of an EY-Seren practice in the Middle East, building on existing foundations already developed in that region.
Ben Langdon, CEO of Seren, commented: "Joining EY will give us the opportunity to apply our collective skills to a broad range of blue-chip clients around the world. GP Bullhound has been instrumental in making this transaction possible and its unrivalled experience in the Digital Design sector proved invaluable in delivering a successful transaction."
Simon Nicholls, Partner at GP Bullhound commented: "We are delighted to have delivered a successful transaction for Seren, one of the UK's finest digital transformation consultancies. We are seeing a real trend with global consulting firms looking to strengthen their digital and innovation capabilities. The growing market opportunity is that large corporates not born into the digital age are now starting to spend very substantial budgets to catch up with and avoid disruption from the intuitive and frictionless digital customer experiences offered by younger digitally native companies."
This represents the completion of GP Bullhound's 16th transaction in 2015 and underlines the firm's depth of experience in digital design and transformation consultancy, following hot on the heels of other deals recently completed for clients such as TLGG, Great Fridays, Realise, Fjord, Somo and Fetch.
Enquiries

For enquiries please contact: Simon Nicholls at simon.nicholls@gpbullhound.com or Guillaume Bonneton at guillaume.bonneton@gpbullhound.com
GP Bullhound
As dealmakers in technology, GP Bullhound provides independent strategic advice on mergers and acquisitions and private placements to entrepreneurs, companies and investors. By combining a true passion for innovation with great access to global buyers and capital across Europe, US and Asia, GP Bullhound has completed transactions with many category leaders including Avito, Delivery Hero, Fjord, King.com, Pingdom, Pozitron and Spotify. The firm was founded in London in 1999 and today also has offices in San Francisco, Stockholm, Berlin and Manchester. For more information, please visit www.gpbullhound.com