A detailed projection of Spotify's growth – October 2017
Spotify valued at $55bn in 2020 – our prediction comes true.
October 02, 2017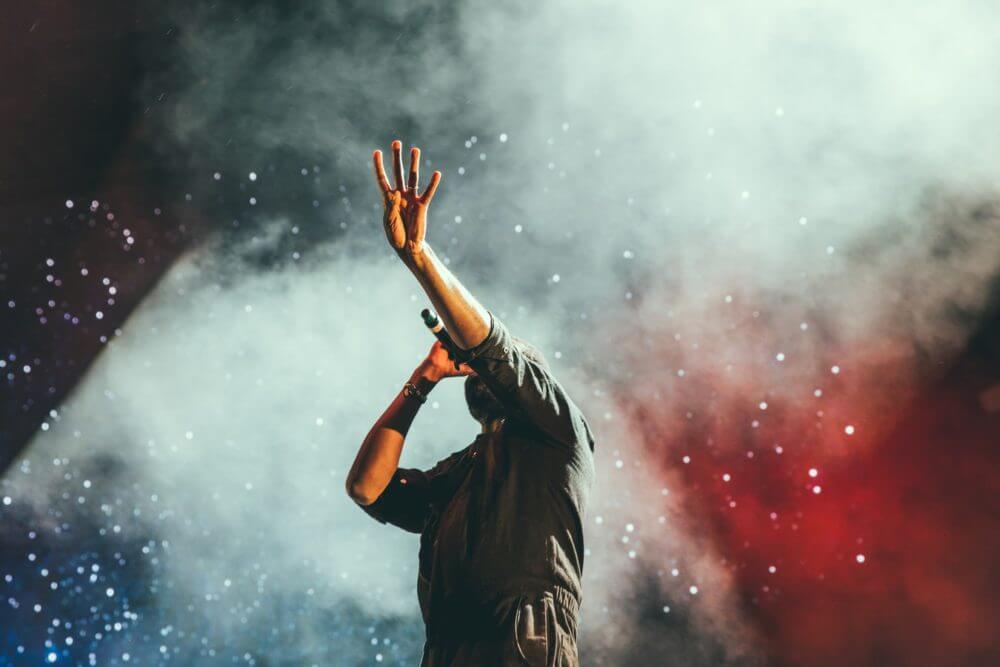 October 2017 - In our 2017 Spotify update, we predict an explosive growth and a valuation of $55bn by 2020.
The report highlights Spotify's exceptional growth in premium subscriptions and continuing expansion into emerging markets.
As well as drawing on current data on revenue, subscriptions, and operational expenditure, we have created detailed projection of Spotify's growth in earnings, users, and advertising revenues.
Disclaimer: GP Bullhound Sidecar III is an investor in Spotify. GP Bullhound is not or has not been engaged as an advisor to or received compensation from Spotify.