GP BULLHOUND PRESENTS: TECH THOUGHTS
Tech Thoughts: Your weekly guide to the latest public market news.
December 16, 2022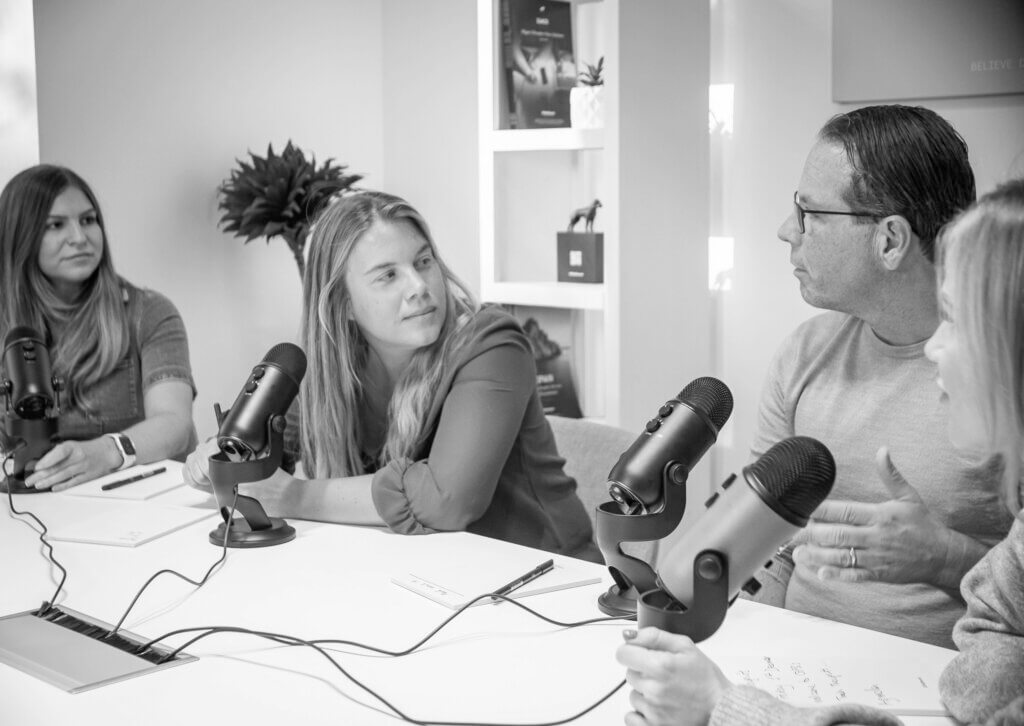 16 December 2022 - GP Bullhound presents Tech Thoughts, our weekly overview of economic developments in international markets.
Tech Thoughts is hosted by GP Bullhound's public markets team led by Inge Heydorn, Partner, Jenny Hardy, Portfolio Manager, and Nejla-Selma Salkovic, Analyst. It is presented by Maria Lazareva, Insights Analyst.
The podcast offers a detailed analysis of the most notable events impacting public markets and is a reliable source of the news and trends affecting the global technology landscape.
The newsletter provides in-depth commentary and insights on the latest market updates within various areas including software, semiconductors, gaming, e-commerce, social platforms, and entertainment.
Inge Heydorn is a Partner at GP Bullhound. He focuses on public funds investment management. Prior to joining the firm, Inge was a Founder and Partner at Sentat Asset Management, and worked at ABN Amro, Deutsche Bank, and Carnegie.
Jenny Hardy is a Portfolio Manager at GP Bullhound. Prior to joining the firm, she covered the technology sector at Lazard, and worked as a Portfolio Manager on Lazard's Global Sustainability Strategy. Before that, Jenny worked at Google and UBS, and studied at Oxford University.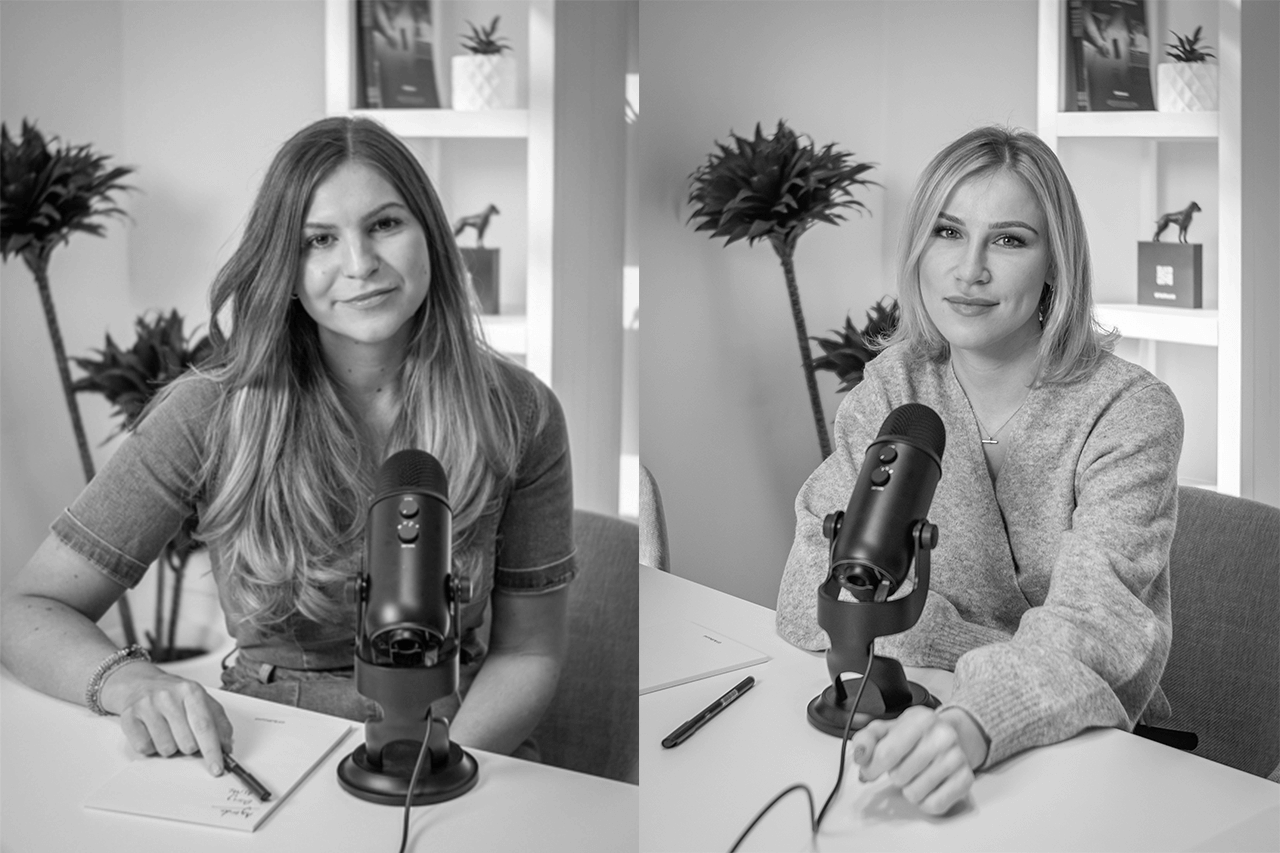 Nejla-Selma Salkovic is an Analyst at GP Bullhound. Prior to joining the firm, she worked at Nordnet, BMW, and DZ Bank. She holds a business degree in Finance and Accounting.
Maria Lazareva is an Insights Analyst at GP Bullhound. She previously worked for the Financial Times, Newsweek, and London Evening Standard, and holds a degree in Journalism.
Tech Thoughts goes live every Friday at 3pm GMT/4pm CET/7am PST/9am EST.
Join our network of industry leaders and professionals – stay on top of the news by subscribing to the Tech Thoughts podcast and newsletter for weekly updates on global markets.
Enquiries
For enquiries, please contact:
Inge Heydorn, Partner, at inge.heydorn@gpbullhound.com
Jenny Hardy, Portfolio Manager, at jenny.hardy@gpbullhound.com
Nejla-Selma Salkovic, Analyst, at nejla-selma.salkovic@gpullhound.com
Maria Lazareva, Insights Analyst, at maria.lazareva@gpbullhound.com
About GP Bullhound
GP Bullhound is a leading technology advisory and investment firm, providing transaction advice and capital to the world's best entrepreneurs and founders. Founded in 1999 in London and Menlo Park, the firm today has 12 offices spanning Europe, the US and Asia. For more information, please visit www.gpbullhound.com.