GP Bullhound advised Cleanshelf on its acquisition by LeanIX
Optimising Enterprise SaaS.
March 24, 2021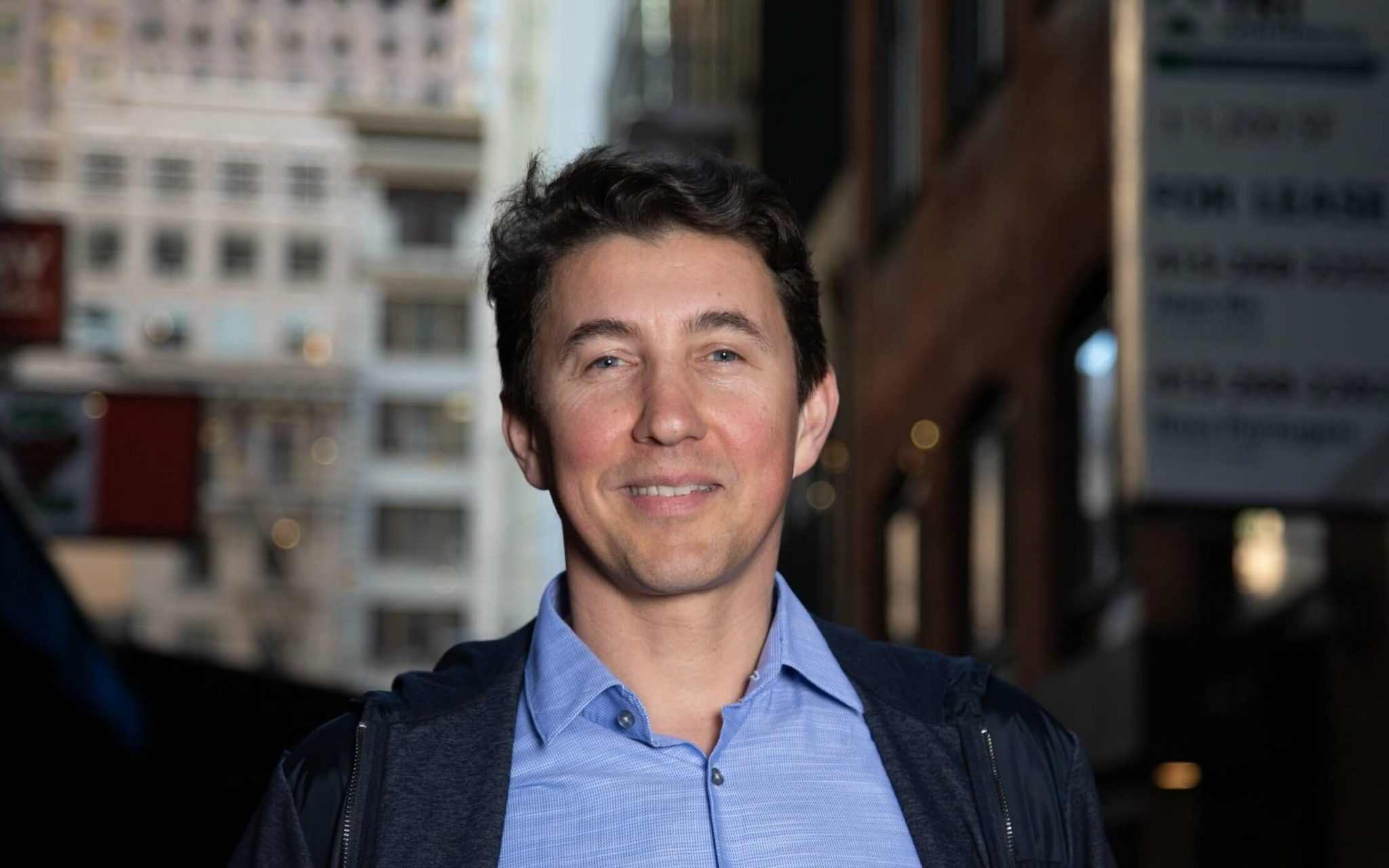 San Francisco, 24 March 2021 - GP Bullhound acted as exclusive financial advisor to Cleanshelf on its acquisition by LeanIX. Founded in 2016 by Dusan Omercevic, and backed by investors including Dawn Capital, Founder Partners, and LaunchHub, Cleanshelf offers the leading platform to manage enterprise SaaS subscriptions focused on tracking, controlling, and benchmarking SaaS applications.
The acquisition will accelerate LeanIX's Enterprise Architecture management platform dedicated to managing application landscapes and multi-cloud environments to enable organisations to make speedy, data-driven decisions in their IT.
Dusan Omercevic, CEO and Founder of Cleanshelf, commented: "I first got in touch with Jonathan Cantwell of GP Bullhound in March 2017 – just a couple of months after our incorporation. Over the past four years, Jon and his team provided invaluable support on our journey of creating the leading SaaS management solution. When LeanIX came knocking on our doors early this year, we already had a trusted partner that helped us get the optimal outcome for Cleanshelf, our team, and our shareholders."
Jonathan Cantwell, Partner at GP Bullhound, said: "In a world where Enterprise SaaS continues to become an integral component of successful organisations, having insights and thorough analysis to manage SaaS spend is absolutely crucial. Cleanshelf and LeanIX now provide this valuable platform. We are thankful to have partnered with Cleanshelf and Dusan, advising the company on this important combination."
This represents GP Bullhound's 19th transaction in the software space in the last 12 months, following previous completed deals including the acquisition of Recruitee by Sympa, the acquisition of Customer Thermometer by Exclaimer, the investment by Apax Digital in Signavio, and the investment by Accel-KKR in Partnerize, among many others.
Enquiries
For enquiries, please contact:
Jonathan Cantwell, Partner, jonathan.cantwell@gpbullhound.com
About GP Bullhound
GP Bullhound is a leading technology advisory and investment firm, providing transaction advice and capital to the world's best entrepreneurs and founders. Founded in 1999 in London and Menlo Park, the firm today has 10 offices spanning Europe, the US and Asia. For more information, please visit www.gpbullhound.com