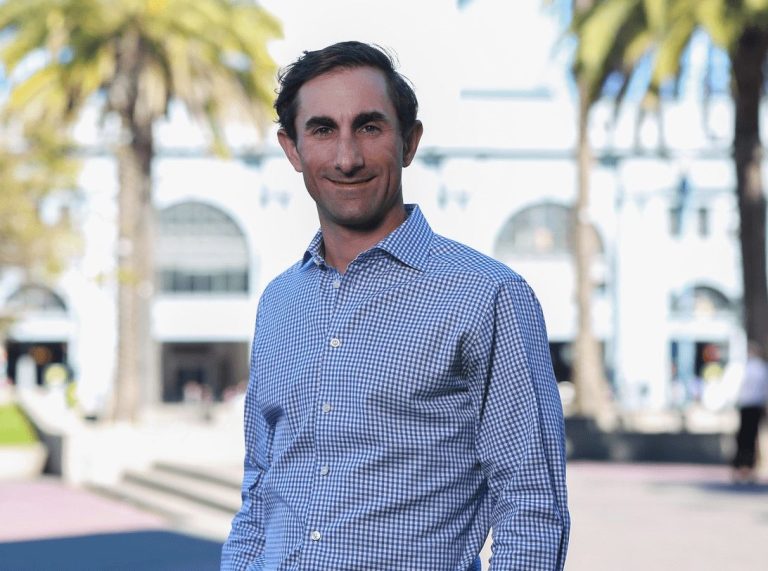 About Jonathan
Jon is a Partner of GP Bullhound, and leads our Software practice. He has over 15 years of technology investment banking experience, specializing in enterprise software, and has completed over 100 transactions, including many cross-border deals. Jon has extensive coverage in software sub-sectors including, human capital management, marketing, customer experience, e-commerce, communications, among others.
Prior to GP Bullhound, Jon worked at Pacific Crest Securities and Pagemill Partners in Silicon Valley. He started his career at Ernst & Young in New York and holds a CPA license.
Jon has a B.S. degree from the Marshall School of Business, Leventhal School of Accounting at the University of Southern California (USC).
Sector Focus:
On Jonathan Cantwell's radar