Smashing Ideas Acquired by Luxoft
Strategy, design, development, and program management to accelerate innovation.
June 19, 2018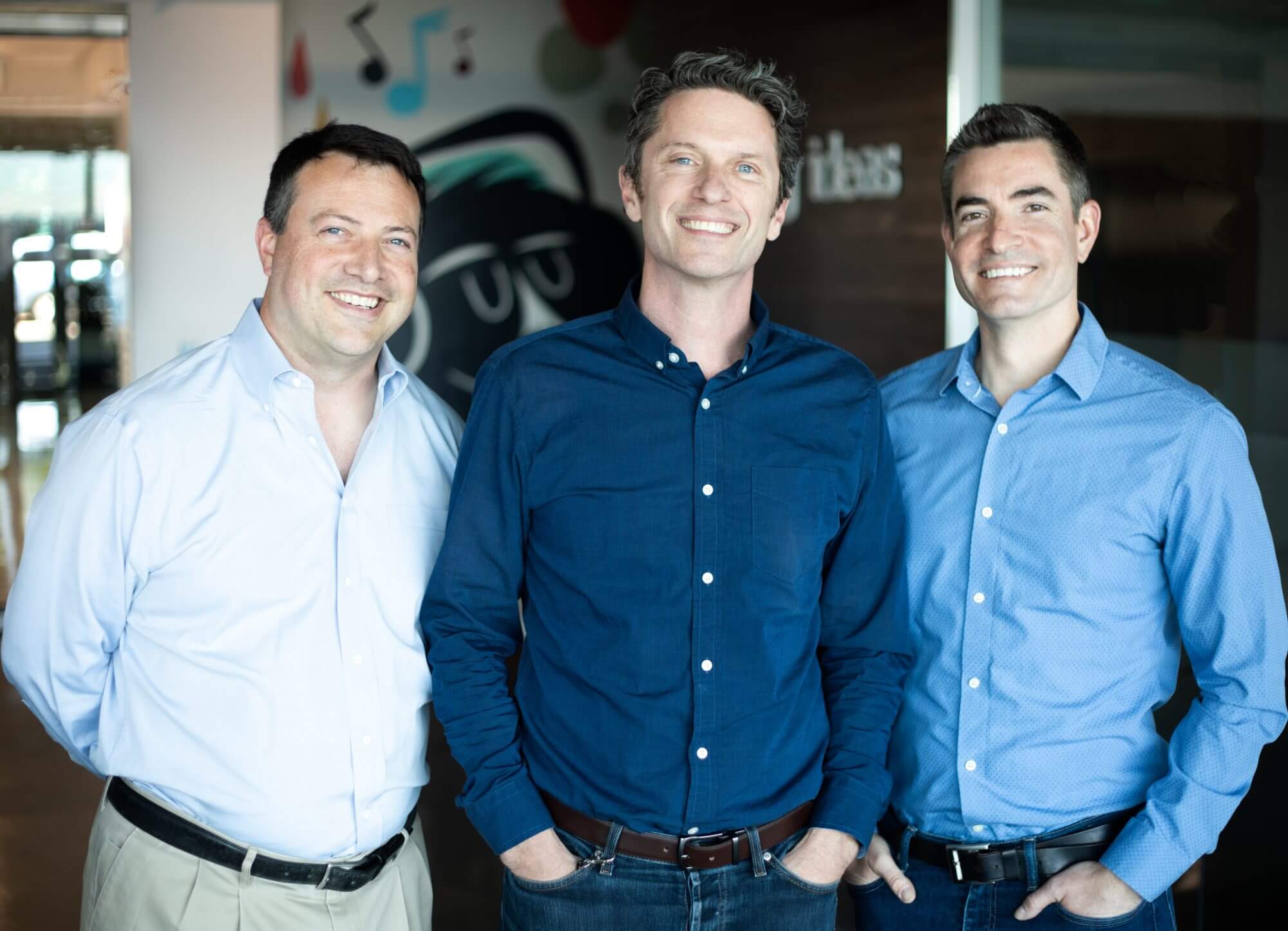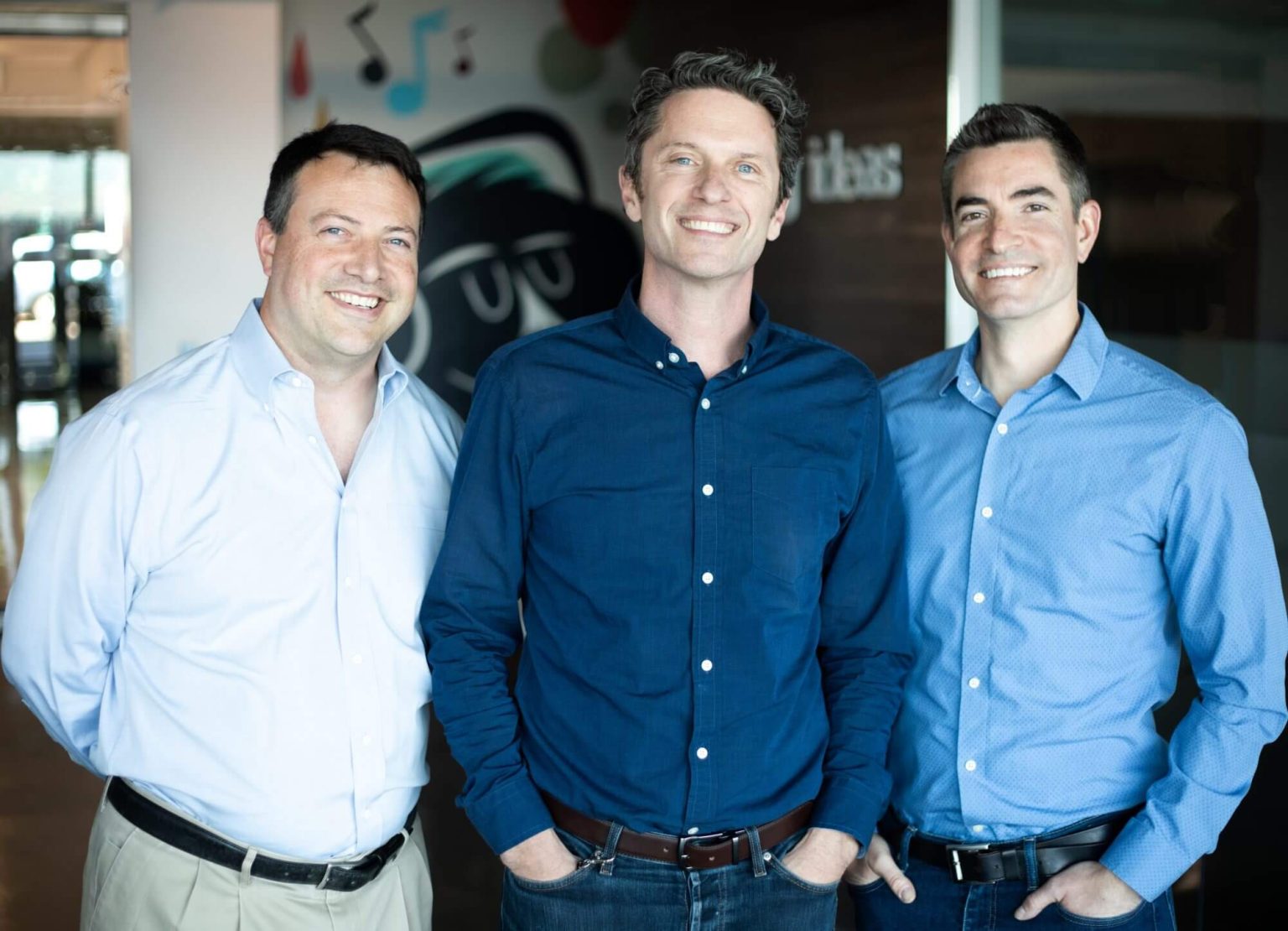 San Francisco, 19 June 2018 - GP Bullhound acted as exclusive financial advisor to Penguin Random House on the sale of Seattle-based design and innovation agency Smashing Ideas, to global IT service provider Luxoft Holding, Inc (NYSE:LXFT).
Smashing Ideas consults across the product design and development lifecycle, with a focus on accelerating innovation at every stage for their Global 500 clients. Their approach and depth of experience in strategy, design, development, and program management fosters collaboration and allows teams to bring new products, services, and businesses to market, faster.
Brian Burke, Smashing Ideas' CEO, commented: "GP Bullhound's extensive knowledge and global relationship network in the Digital Services sector, particularly with potential Consulting and IT Services partners, proved invaluable in helping us find the right partner in Luxoft. It was a pleasure to benefit from their guidance throughout this successful process."
Alec Dafferner, Partner at GP Bullhound, commented: "It has been a pleasure to work with Penguin Random House and Smashing Ideas. Smashing Ideas will thrive within their new home, where their expertise in digital product experience and innovation will benefit Luxoft's current and future clients greatly."
This transaction further underlines GP Bullhound's momentum in the United States, where the firm recently completed transactions for clients including Wongdoody (sold to Infosys), Kepler Group (sold to KYU Collective, a strategic operating unit of Hakuhodo DY Holdings) and Strativity (sold to Lieberman Research Worldwide), among many others.
Inquiries
For inquiries please contact:
Alec Dafferner, Partner, at alec.dafferner@gpbullhound.com.
About GP Bullhound
GP Bullhound is a leading technology advisory and investment firm, providing transaction advice and capital to the world's best entrepreneurs and founders. Founded in 1999, the firm today has offices in London, San Francisco, Stockholm, Berlin, Manchester, Paris, Hong Kong, Madrid and New York. For more information, please visit www.gpbullhound.com, or follow on Twitter @GPBullhound.