Back to Team
Alec Dafferner
Partner & Head of US Advisory | San Francisco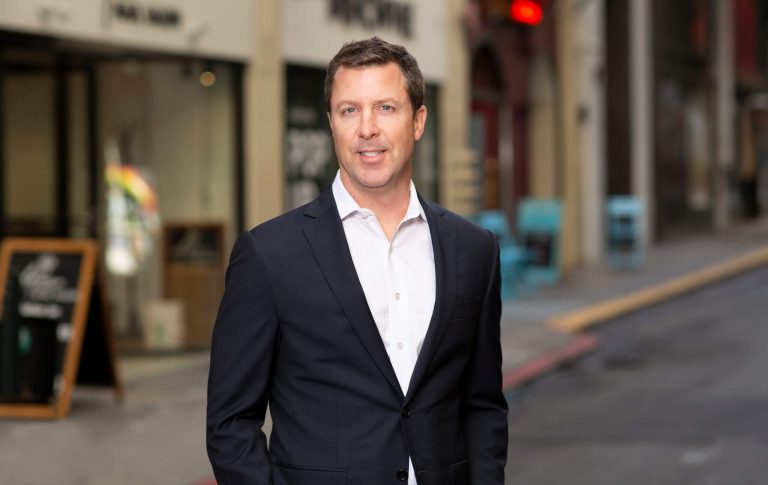 About Alec
Alec is a Partner & Head of US Advisory at GP Bullhound. With over twenty five years of technology investment banking experience, Alec has executed over 100 transactions for growth stage companies primarily in the US, Europe and Asia, with a specific focus on Digital Media, Internet, Games, Mobile, Software and Digital Services.
Prior to joining GP Bullhound in 2008, Alec spent over 7 years at UBS in the Global Technology Investment Banking group where he focused primarily on the Internet, Digital Media and Software sectors. Alec started his career at Volpe Brown Whelan & Company in San Francisco where he focused on emerging growth Internet, Communications and Software-related technology companies.
Alec is a graduate of the Wharton School at the University of Pennsylvania.
On Alec Dafferner's radar