LVL1, Beringea, Blackpine, Unbound and Joi Ito invest in Fnatic
Turbocharging the Real Madrid of esports.
May 08, 2019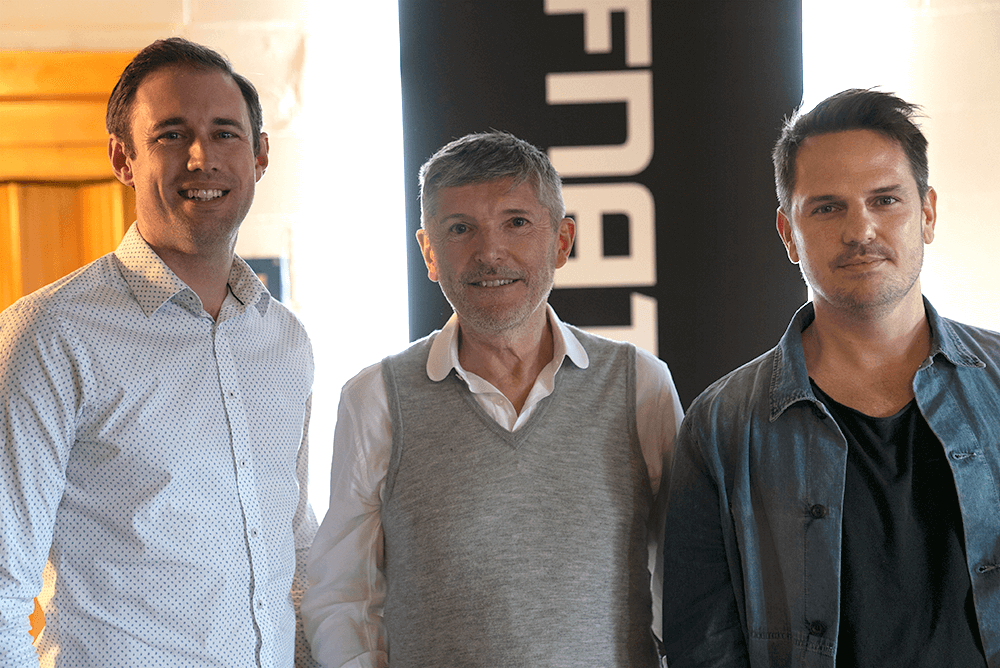 London, 8 May 2019 - GP Bullhound acted as a financial advisor to Fnatic on its recent $19m growth financing, the largest European esports funding round to date, led by Lev Leviev of LVL1 Group, with support from Beringea, BlackPine, Unbound and Joi Ito.
Fnatic is a leading global esports brand, owning and running highly-successful teams, developing Fnatic Gear, its gaming peripherals business, designing a number of apparel lines and partnering with the most forward-thinking brands. Founded in 2004, Fnatic has positioned itself as the pre-eminent global esports organisation, with continued success on the world stage reaching the final of LoL World Championships and being the most watched western team globally in 2018.
With this investment, Fnatic will enter the next phase of its global expansion, strengthen involvement in tier-one leagues, including the League of Legends European Championships and launch new product categories in its esports equipment subsidiary including a new audio line.
Sam Matthews, founder and CEO of Fnatic commented: "This is a pivotal moment in the evolution of Fnatic. I am incredibly proud of what we've achieved over the past 15 years and now is the time to build on this strong foundation to realise our vision of being the leading global esports brand. To have such high calibre investors is telling of the potential they see in Fnatic and our future. GP Bullhound has been a great advisory partner; their network helped us bring in our chairman, former Mercedes AMG F1 CEO Nick Fry at an early stage as well as supported us in finding the right investors for the next chapter of growth."
Alessandro Casartelli, Director at GP Bullhound, commented: "Esports is disrupting the entertainment industry and is the new major league sport. Fnatic is a leading player in the industry and uniquely positioned in its holistic approach to becoming a global lifestyle brand."
This represents GP Bullhound's 8th transaction in 2019 and further underlines the firm's expertise in advising category leaders in the technology sector.