GP BULLHOUND ADVISED SPRING ON ITS SALE TO AMAZE
Building a leading creator commerce platform.
November 14, 2022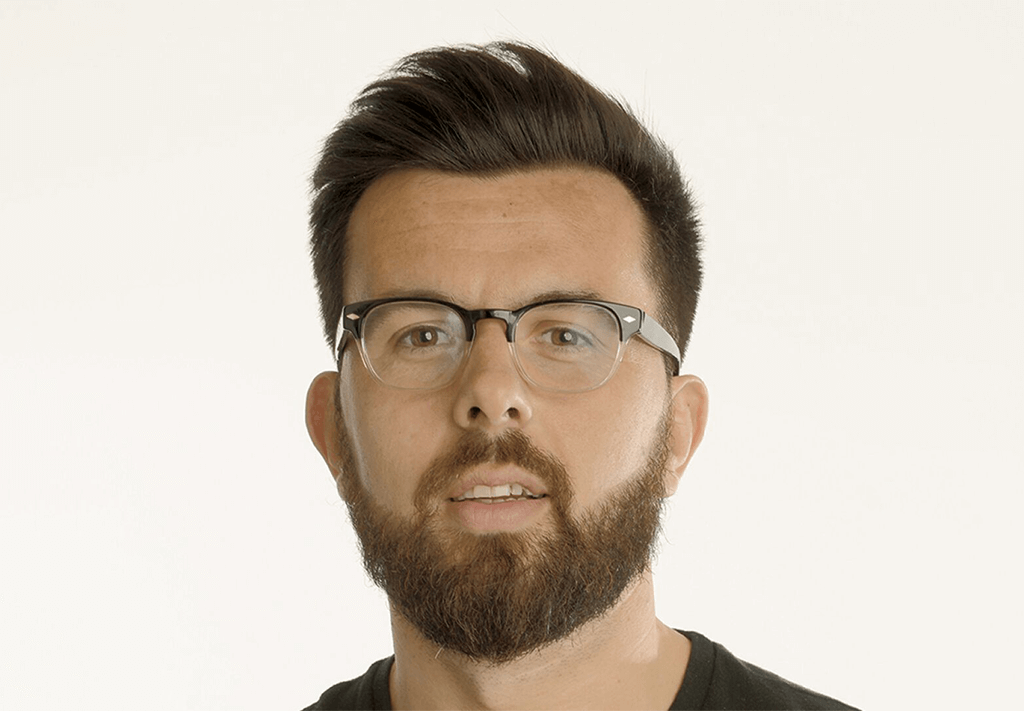 San Francisco, 14 November 2022 - GP Bullhound acted as exclusive financial advisor to Spring, a commerce platform that allows creators to create and sell custom physical and digital products, on its sale to Amaze Software Inc. ("Amaze").
Founded in 2011, Spring offers a best-in-class merchandising platform that helps creators turn their ideas into physical and digital products while enabling monetisation of their platforms through extensive social integrations and next-generation tools. With Spring, creators can sell on every major social channel, allowing fans to tap and shop while engaging with their favorite content, housing the optimal setting for a streamlined sales funnel.
Looking to the future, the combined core capabilities of Spring and Amaze will provide brands and creators with an expanded toolset that will help them drive success through unique opportunities to engage more authentically with customers, design products, and merchandise across social spheres.
Joining Amaze's leadership team is Spring's CEO, Chris Lamontagne, who will take on the role of President and lead the Creator Community and Commerce Group, and Annelies Jansen, who will become the Chief Business Officer.
Aaron Day, CEO of Amaze, commented: "This acquisition will accelerate Amaze's ability to enable creator success and monetize their passions. Pairing Spring's 5.5M new creator stores with the leadership team's vast social commerce, merchandising, and marketing experience–hailing from the likes of Adobe, Meta, Roblox, and Walmart–Amaze now has the ability to bring even more value to the creator economy."
Alec Dafferner and Eric Crowley, Partners at GP Bullhound, commented: "The acquisition of Spring will enhance Amaze's strategic position within the creator economy. Now combined with Amaze's no-code software infrastructure, Spring's extensive creator network, digital monetisation tools, and commerce fulfillment capabilities will service the creator economy to the fullest."
This transaction is further testament to GP Bullhound's expertise within Digital Commerce, including the investment in Selency by Creadev and Accel, the investment in AnyVan by Vitruvian Partners, the acquisition of Lola Market by Glovo, and the investment in Lingoda by Summit Partners, among many others.
Enquiries
For enquiries, please contact:
Alec Dafferner, Partner, at alec.dafferner@gpbullhound.com
Eric Crowley, Partner, at eric.crowley@gpbullhound.com
About GP Bullhound
GP Bullhound is a leading technology advisory and investment firm, providing transaction advice and capital to the world's best entrepreneurs and founders. Founded in 1999 in London and Menlo Park, the firm today has 12 offices spanning Europe, the US and Asia. For more information, please visit www.gpbullhound.com.