GP BULLHOUND ADVISED FATMAP ON ITS ACQUISITION BY STRAVA
Transforming human-powered outdoor experiences.
January 26, 2023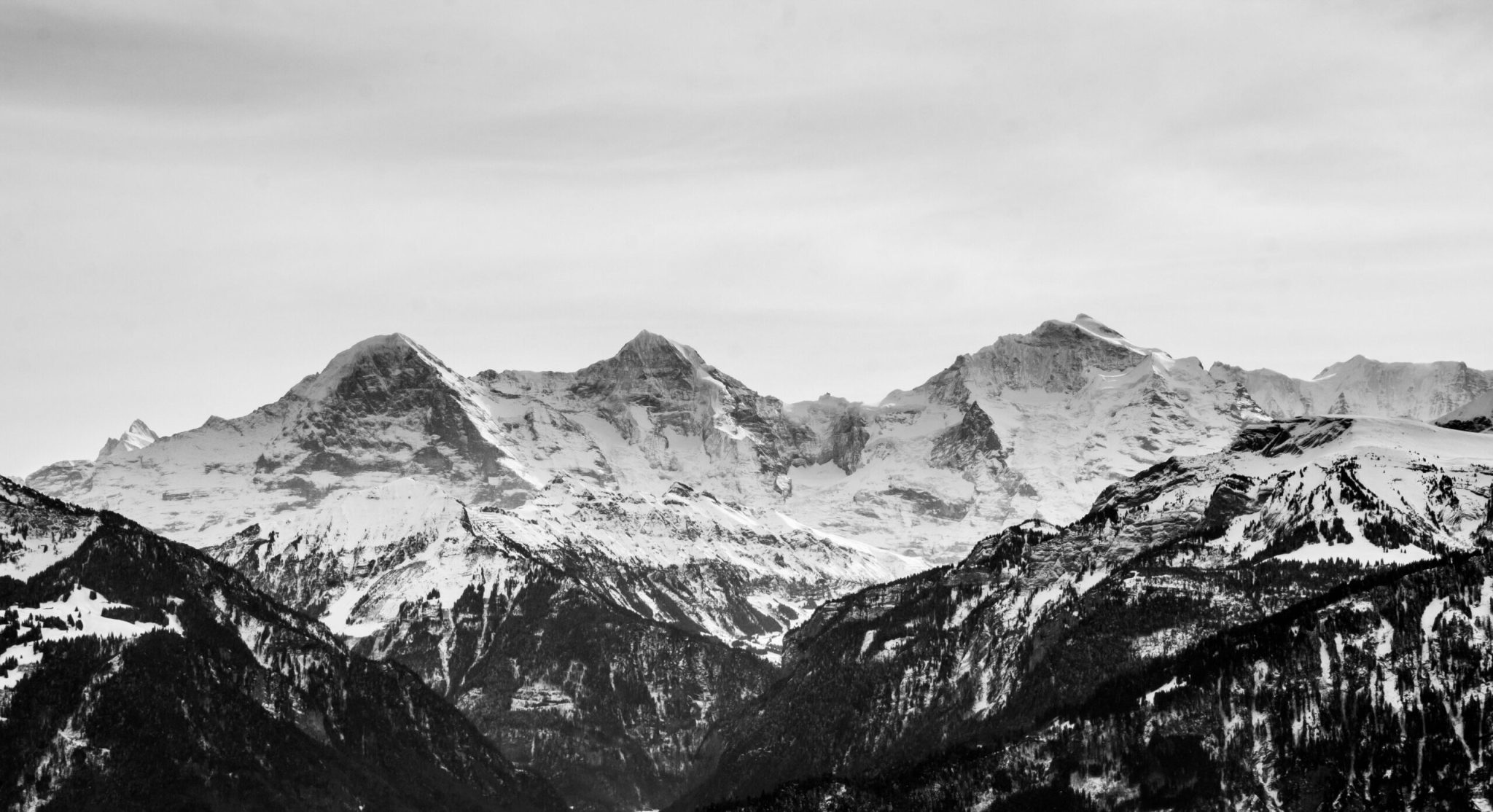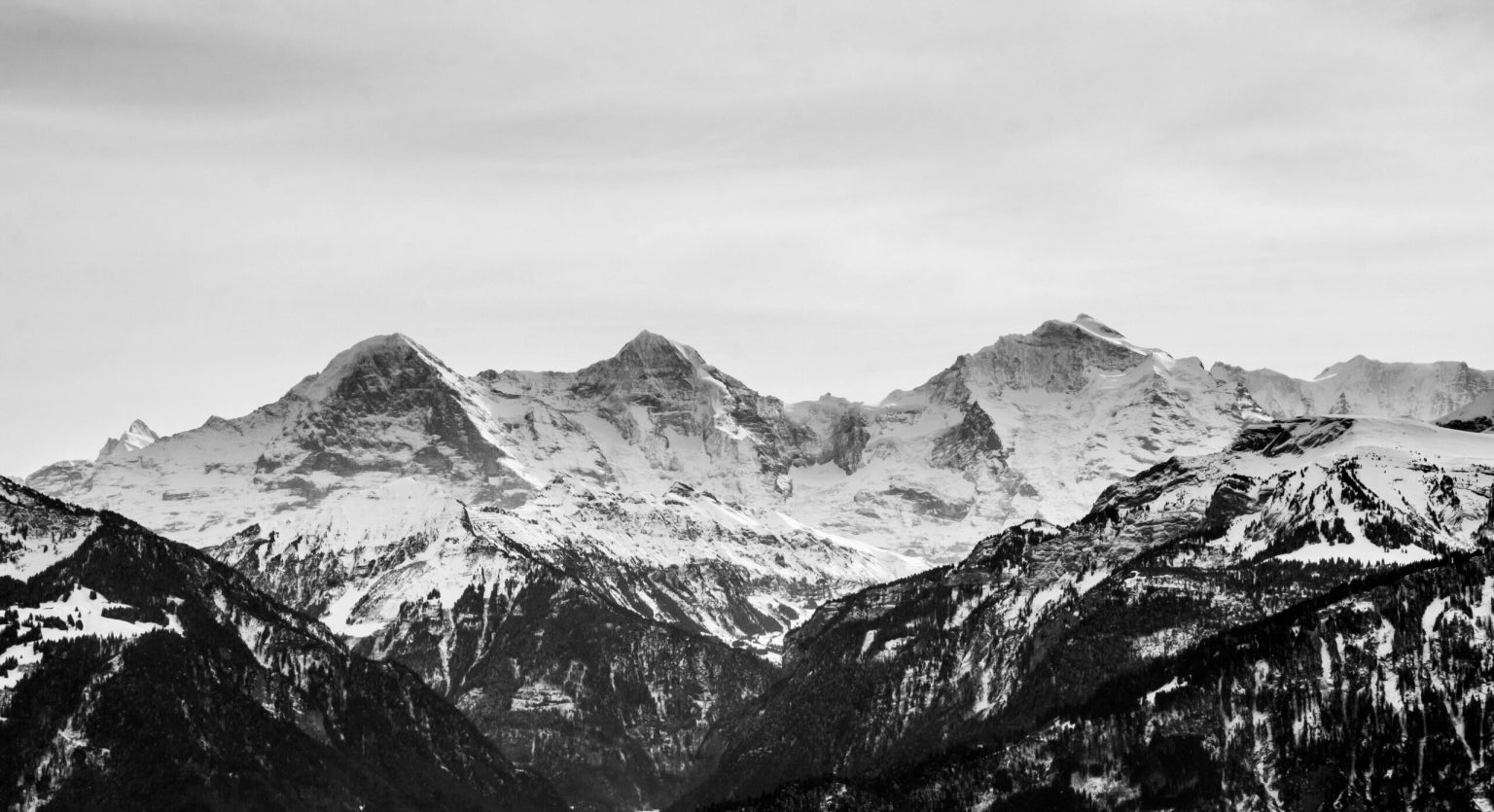 San Francisco, 26 January 2023 - GP Bullhound acted as exclusive financial advisor to FATMAP, on its acquisition by Strava, a leading subscription platform at the center of connected fitness, with more than 100 million active people in 195 countries. The acquisition will give Strava subscribers access to the full FATMAP offering.
Based in Europe, FATMAP was founded in 2013. FATMAP's technology enables people to safely discover, navigate and share adventures, even without a mobile connection. FATMAP's community of hikers, mountain bikers, skiers and trail runners are already active in over 100 countries around the world. Paired with Strava's data set of more than 8 billion activities, the acquisition will enable a universal map for human-powered experiences whether moving on the slopes, trails, city streets or suburban neighborhoods.
With over 5 billion people connected to major app stores, the market for the smallest consumer niche is measured in the millions of dollars. The combination of FATMAP and Strava is another example of two consumer subscription software companies coming together to improve the experience of consumers globally. GP Bullhound expects similar acquisitions to accelerate as technology companies and legacy brands look to enhance and deepen their connection with consumers.
Eric Crowley, Partner at GP Bullhound, commented: "FATMAP is a fantastic example of founders taking their passion for the outdoors and transforming it into a tier one consumer product. The FATMAP team captured their customer's imagination and passion for discovery and have built a leading consumer subscription software company. Joining Strava will allow them to bring this experience to millions of consumers globally."
This transaction solidifies GP Bullhound's expertise in the consumer subscription outdoor space, having advised on the acquisition of AllTrails by Spectrum Equity, the acquisition of Nutracheck by Immediate, the acquisition of Busuu by Chegg, the sale of Pinkbike to Outside, and the growth investment in Lingoda by Summit Partners, among many others.
Enquiries
For enquiries, please contact:
Eric Crowley, Partner, at eric.crowley@gpbullhound.com
About GP Bullhound
GP Bullhound is a leading technology advisory and investment firm, providing transaction advice and capital to the world's best entrepreneurs and founders. Founded in 1999 in London and Menlo Park, the firm today has 13 offices spanning Europe, the US and Asia. For more information, please visit www.gpbullhound.com.