GP BULLHOUND ADVISES CLIFFORD GROUP ON ITS ACQUISITION BY ADDSECURE
Making Daily Lives of People with a Vehicle Safer Through Telematics
September 04, 2023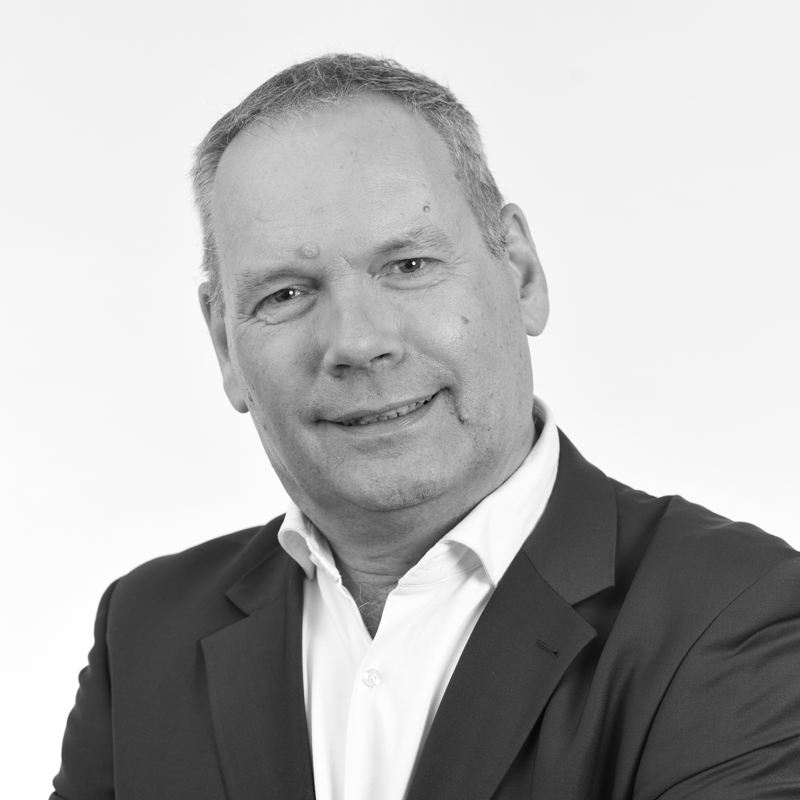 Stockholm, 4 September - GP Bullhound has acted as the exclusive financial advisor to Clifford Group on its acquisition by AddSecure, a renowned multi-brand telematics company offering certified, advanced mobile security and connected mobility solutions currently operating mainly in the Benelux.
Clifford is a leading provider of telematics and business software solutions, offering Stolen Vehicle Recovery solutions, fleet management, driver behavior monitoring, and other tech enabled tools with its mobile security and connected mobility solutions. Providing various innovative solutions focused on asset management, the company ensures that vehicles, including cars, scooters, boats, and trucks, are properly managed and secured, reducing costs, and optimizing efficiency. The company connects a widespread installer and dealer network with influential industry players, acting as an ecosystem connector across the value chain for various car makers/importers (Porsche, Jaguar, Land Rover, Lamborghini, BMW, Toyota, Lexus and more), leasing and rental companies and insurers, facilitating both B2B and B2C models into the market.
Through this acquisition, AddSecure expands into new IoT verticals, establishing a new business unit, Smart Mobility. This deal further strengthens AddSecure's position as a leading provider of IoT connectivity and end-to-end solutions in Europe. The acquisition enables AddSecure to leverage Clifford's market-leading mobile security and connected mobility expertise for continued growth in the Benelux market, expansion into new markets, and into adjacent non-automotive verticals. Clifford's key position in the value chain also positions it to expand its service and solutions portfolio creating cross- and up-sell opportunities also using the expansive existing AddSecure network.
Huibjan Braafhart, CEO of Clifford Group, expressed his excitement about the acquisition, stating, "We're pleased to have found a good home in AddSecure and happy to join the AddSecure family. We see significant opportunities for further growth and development as part of an expansive European provider of IoT and telematics solutions. I am excited to continue leading our growth journey and head the new business unit, Smart Mobility within AddSecure"
Sven Raeymaekers and Carl Wessberg, Partners at GP Bullhound, commented, "This acquisition marks a milestone in Clifford's journey and signifies an exciting new chapter for both companies. Clifford's commitment to Mobile Security and Connected Mobility combined with innovation, and excellence aligns perfectly with AddSecure's vision. We at GP Bullhound have had the opportunity to contribute to this important deal. We're eager to see the progress that will surely be made in this important combination."
Enquiries
For enquiries, please contact:
Sven Raeymaekers, Partner, at sven.raeymaekersi@gpbullhound.com
Carl Wessberg, Partner, at carl.wessberg@gpbullhound.com
About GP Bullhound
GP Bullhound is a leading technology advisory and investment firm, providing transaction advice and capital to the world's best entrepreneurs and founders. Founded in 1999 in London and Menlo Park, the firm today has 14 offices spanning Europe, the US and Asia. For more information, please visit www.gpbullhound.com