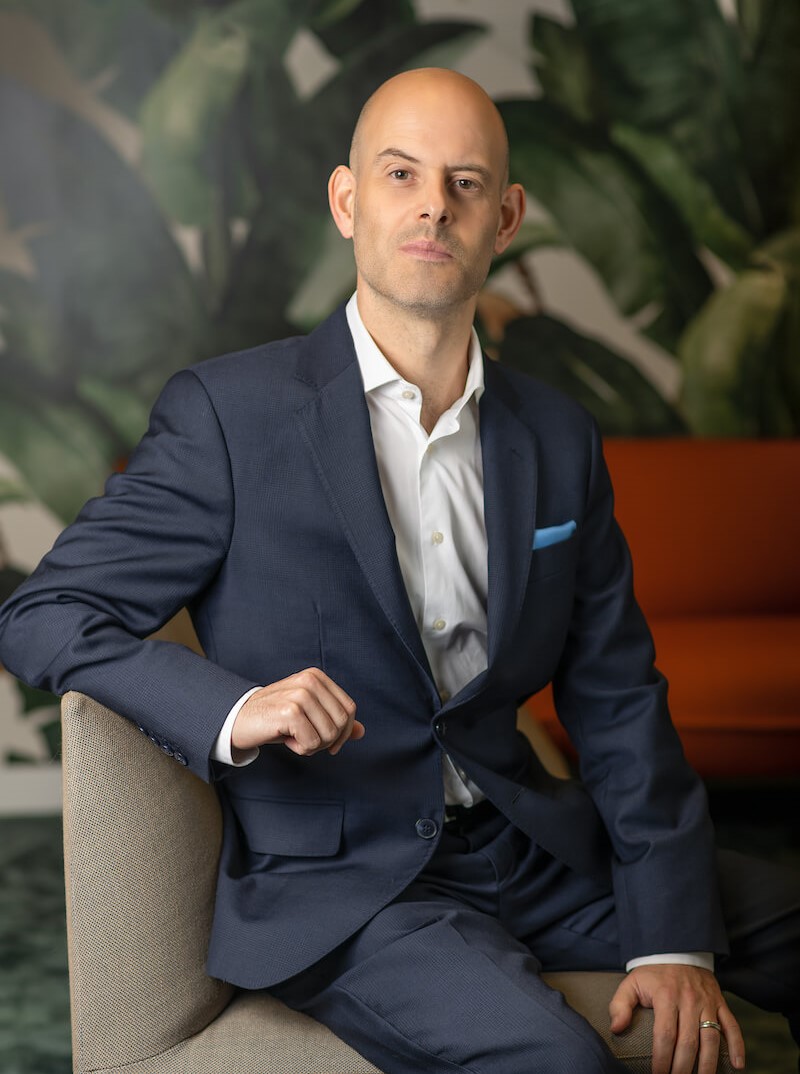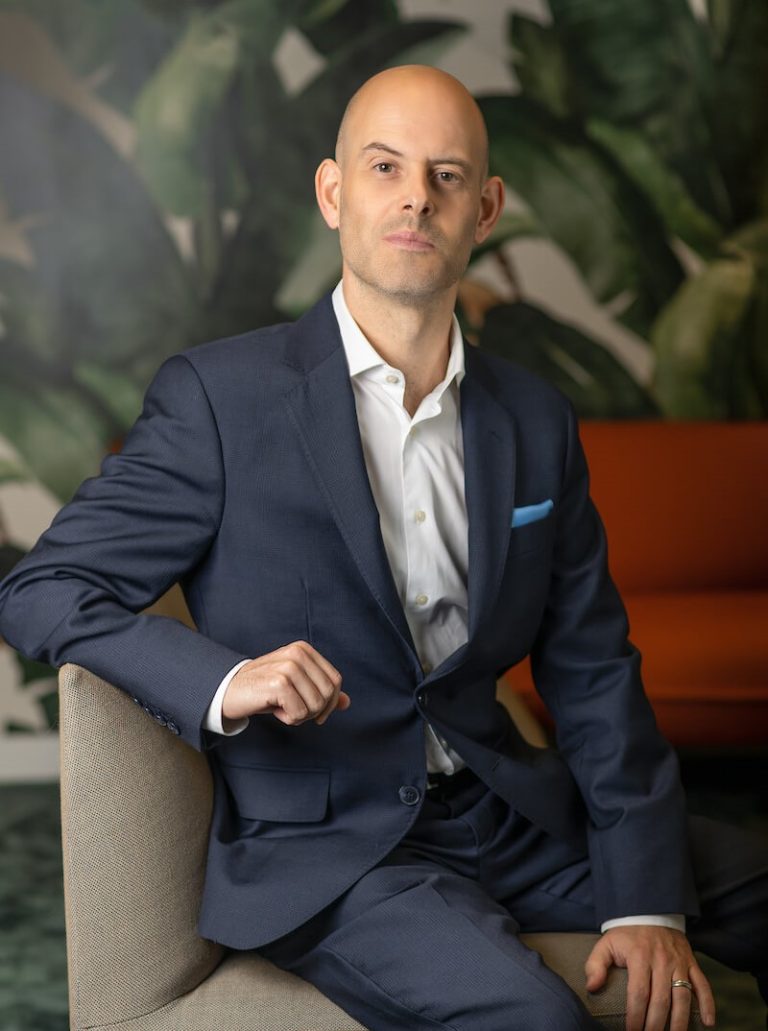 About Matt
Matt is a Partner at GP Bullhound focused on the Software sector.
Matt's broad software banking experience includes financial applications, governance risk & compliance, Internet of Things, edtech, human capital management, supply chain, data & analytics, proptech, communications and cybersecurity.
Prior to GP Bullhound, Matt built and led the Software practice at Acuity Advisors. His investment banking experience is established from over 75 deals at Acuity, Commerzbank and Deloitte in London. Matt has also worked in Corporate Development for Dun & Bradstreet, focused on software and data assets across European and international markets.
Matt holds a BSc in Business Administration from the University of Bath including time at the Robins Business School, University of Richmond. Matt started his career at PwC, where he qualified as a Chartered Accountant.
Sector Focus: