Verdane and Private Investors invest in MatHem.se
Bringing groceries to your door.
September 21, 2013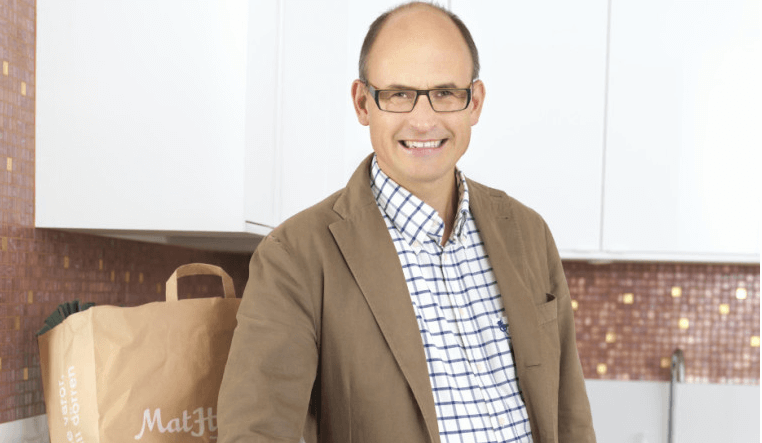 MatHem.se is Sweden's leading online grocery retailer. The company offers both groceries and ready-made food bags ("Matkassar").
GP Bullhound acted as an advisor to MatHem.se on its expansion capital round. The SEK75m investment round saw participation from both new and existing investors, including Karl-Johan Persson, The capital is going to fund continued growth.
GP Bullhound announced the completion of an expansion capital round for MatHem i Sverige AB. The round was led by Verdane Capital. GP Bullhound advised MatHem.se on this interim funding round in advance of a planned external financing round by end of 2012.
MatHem.se has shown impressive growth over recent years and continues to rapidly expand its consumer base. Notably MatHem.se recently announced the acquisition of Tasteline.com from Schibsted and Netxtra from the Swedish high street grocery retailer Axfood, in order to cement its position as the leading online grocery store in Sweden.
Tomas Kull, founder and CEO commented:
"I enjoyed working with GP Bullhound who proved a valuable partner, offering much appreciated support throughout the process"
"MatHem.se is in our opinion the best-run online grocer in the Nordics. We believe groceries represent a huge potential segment in eCommerce and I am delighted to have assisted Tomas Kull and his experienced management team in our second expansion round with the Company," said Per Roman Managing Partner at GP Bullhound.
"When offering a wide assortment at competitive prices it is necessary to reach a certain volume in order to be profitable. We expect to reach profitability during 2014, and we currently have revenues of 250m SEK with a +100% annual growth. 20% of the Swedes want to shop food online, and with a total food market of 250 billion SEK, we believe there is a huge opportunity", said Tomas Kull founder and CEO of MatHem.se, and adds "GP Bullhound knows all the larger international investors and keeps a good pace in the process, which is a great advantage."