Inflexion Private Equity invests in Mobica
Leading edge software engineering expertise.
September 29, 2015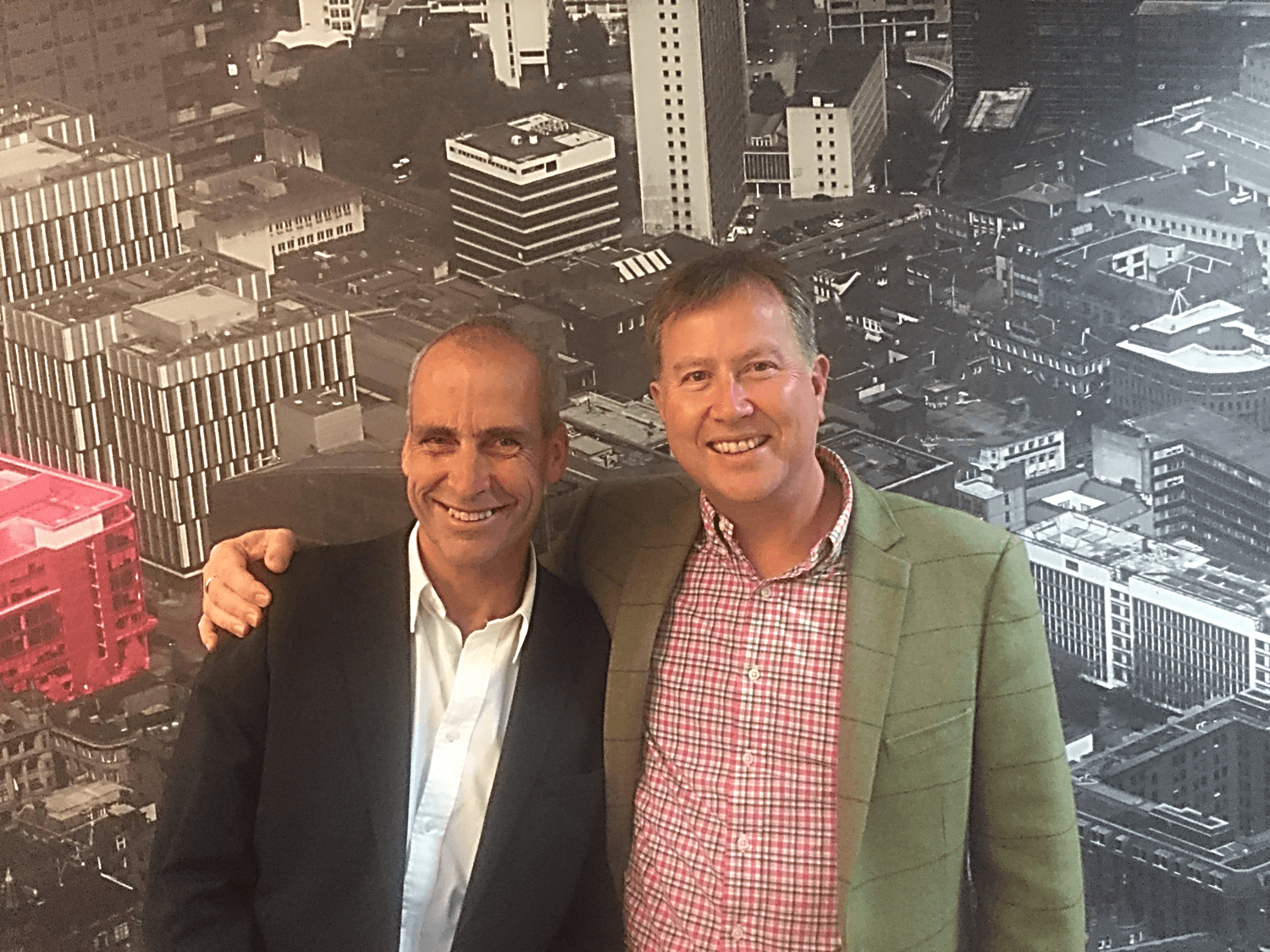 Manchester, 29 September 2015 - GP Bullhound, the technology investment bank, acted as the exclusive financial advisor to leading software engineering provider Mobica on its minority investment from Inflexion Private Equity.
Founded in 2004 by the current Chairman, Nick Stammers, Mobica is a rapidly growing provider of leading edge software engineering expertise. With a team of more than 800 people across the UK, Poland, Mexico and the USA, the company focuses on delivering software into multi-billion dollar industries including semiconductor and automotive.
Mobica has established itself as the development partner of choice to some of the world's leading technology companies by delivering innovative, cost-effective software solutions at the forefront of technological advances.
Inflexion's Partnership Capital minority investment will help accelerate organic growth in Mobica's highly skilled engineering base to further develop their clients' next-generation mission-critical products and platforms. Inflexion's own TMT sector expertise and international reach, with portfolio support offices in overseas markets, made the firm a natural partner for Mobica's global ambitions.
Hugh Campbell, Managing Partner of GP Bullhound commented: "We have known the management of Mobica since 2008, and have been lucky enough to witness first-hand the creation of a world class software services business. With connectivity driving up complexity in software engineering, we expect that their rapid growth will continue for many years to come."
Nick Stammers, Founder and Chairman of Mobica commented: "GP Bullhound has been instrumental in making this deal possible. Throughout the process the team provided service of the highest calibre – from the key negotiations all the way down to the smallest of details."
Cath Richards, Partner at Inflexion Private Equity commented: "GP Bullhound has had a major impact on the technology ecosystem in the North by helping to address the lack of specialist tech advice in the region. We enjoyed working with them to complete the investment in Mobica and we look forward to working with them in the future."
This transaction underlines GP Bullhound's presence in the North and represents its eighth local deal since opening the Manchester office in 2014. It also emphasises the firm's depth of experience in the digital services sector following previous successful transactions with clients such as Designit, Cambridge Technology Partners, Fjord, Somo and Fetch. This is the firm's 18th transaction in 2015.
Enquiries
For enquiries please contact: Hugh Campbell at hugh.campbell@gpbullhound.com or Malcolm Horner at malcolm.horner@gpbullhound.com
About GP Bullhound
As dealmakers in technology, GP Bullhound provides independent strategic advice on mergers and acquisitions and private placements to entrepreneurs, companies and investors. By combining a true passion for innovation with great access to global buyers and capital across Europe, US and Asia, GP Bullhound has completed transactions with many category leaders including Avito, Delivery Hero, Fjord, King.com, Pingdom, Pozitron and Spotify. The firm was founded in London in 1999 and today also has offices in San Francisco, Stockholm, Berlin and Manchester. For more information, please visit www.gpbullhound.com
About Mobica
Mobica is an award-winning software development and integration services company with a global customer base. We have a proven track record in delivering innovative, cost-effective solutions to some of the world's best-known companies in a host of sectors including Automotive, Mobile, Semiconductor, Finance and Banking, TV and Broadcasting, Marine and Aviation. Many of their solutions are used in everyday life, from smartphones and TVs, to cars and intelligent buildings.
Mobica was formed in 2004 and has grown rapidly in the UK, Poland, the US and Mexico. Wit is a truly global business, running projects for clients based across Europe, North America and Asia. The firm's specialist development and testing centres are located in Manchester (UK), the Polish cities of Bydgoszcz, Lodz, Lublin, Szczecin, Rzeszów and Warsaw, and Guadalajara, Mexico.
About Inflexion 
Inflexion is a leading UK mid-market private equity firm, investing in high growth, entrepreneurial businesses with ambitious management teams and working in partnership with them to deliver growth. Inflexion provides complementary investment solutions backing buyouts, as well as minority investments through its Partnership Capital team. Investing across sectors from offices in London and Manchester, Inflexion also has teams in Bangalore, São Paulo and Shanghai dedicated to portfolio development, enabling investee companies to benefit from privileged access to these fast growth markets. The firm has in-house digital expertise, invests in operational improvement and supports growth via acquisition.
In August, Inflexion secured the top spot for the second time in Preqin's global rankings for consistent performance amongst private equity funds, with all funds ranked as top quartile. Inflexion is currently managing c. £2bn on behalf of its investors, read more at inflexion.com